BTEC WORKS FOR ADULT LEARNERS
BTEC qualifications and courses provide adults wishing to pursue or make progress in their career with up to date industry knowledge, skills and behaviours that are highly valued by employers.
View all the BTEC subjects or take our 3-minute quiz to uncover your strengths and get BTEC course information that suits your motivations.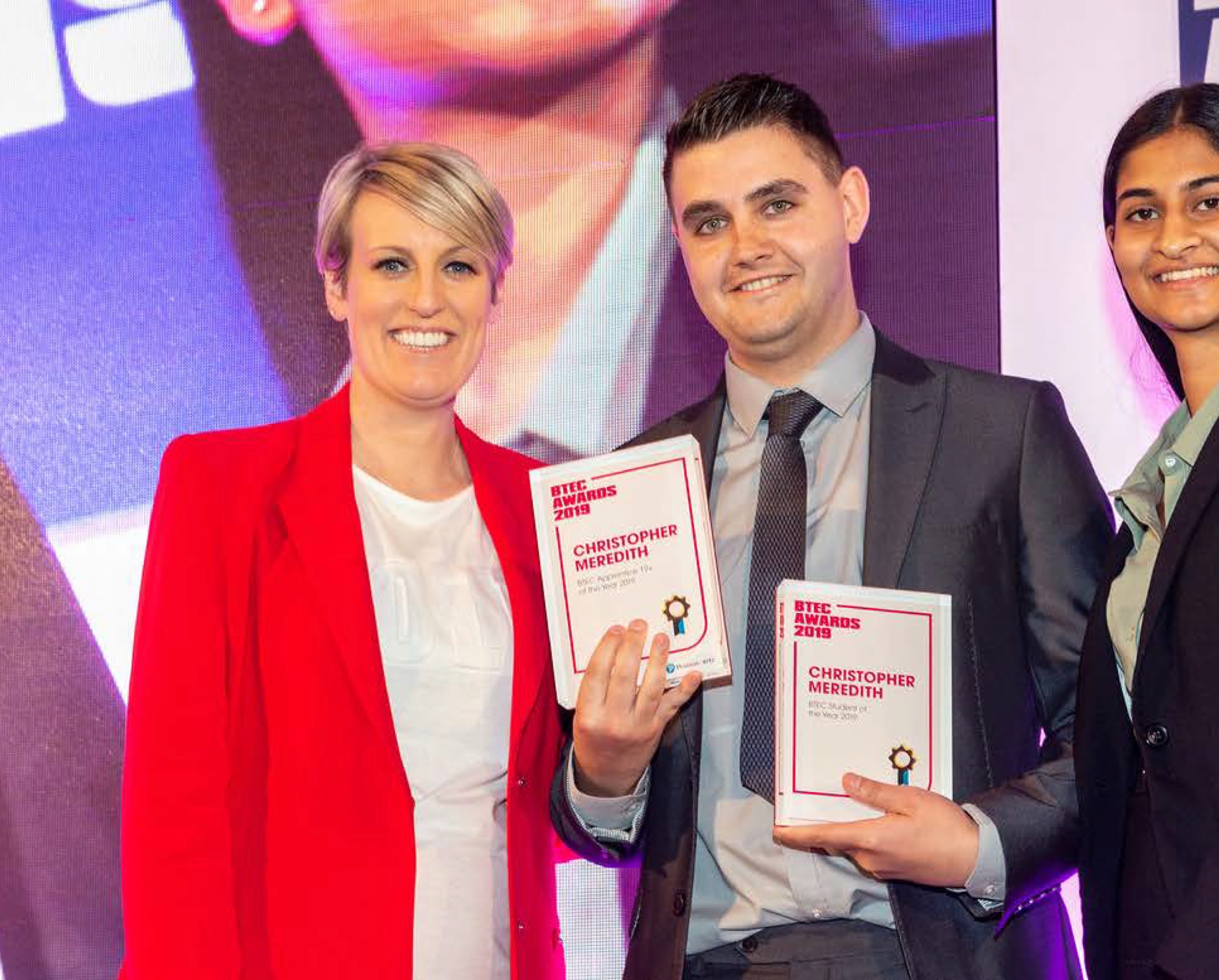 Chris MeredithHigher Level Apprentice working for Jacobs Engineering Consultancy
ABOUT ADULT LEARNING
Developed in partnership with employers, over 240,000 adult learners take BTEC qualifications and courses every year.
We continually adapt and innovate our curriculum and learning to ensure it is relevant for adults and to ensure it supports progression and career aspirations throughout lives.
The BTEC curriculum follows a modular approach, allowing adults to engage in bitesize learning, take up short courses or a full 2-year programme – supporting progression to further study, into employment, enterprise or upskilling.
BTECs also provide adult learners with valuable employability skills such as resilience, flexibility, communication skills, judgment and decision making, critical thinking and more. These skills are especially valuable in a changing world where job roles are likely to continue to change and the emphasis from industry and employers is increasingly on flexibility, adaptability and transferable skills.
Stories from our BTEC Adult Ambassadors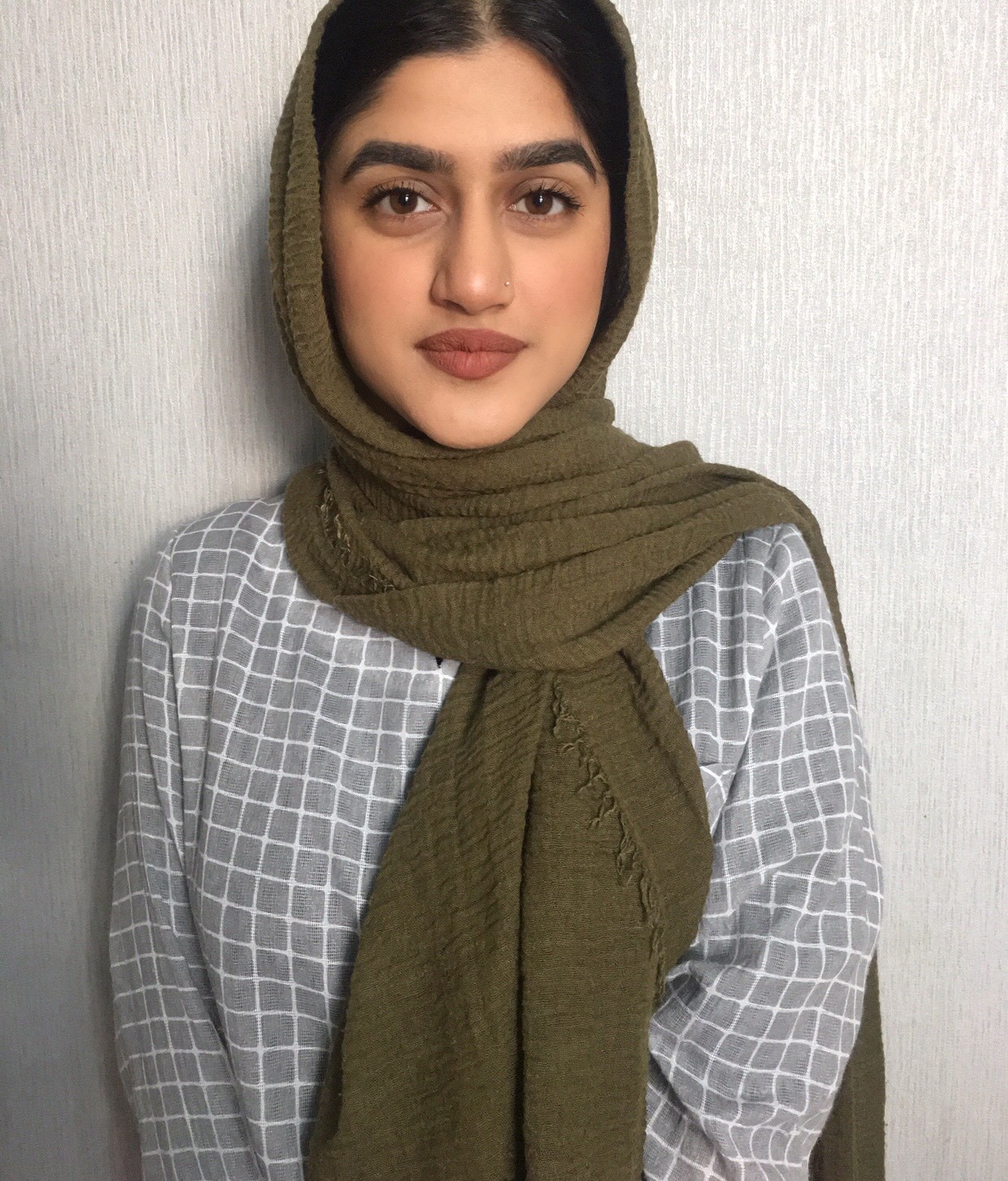 Featured Story
---
Marium Shafique
Lancashire University Business School Student, former BTEC Level 3 learner in Business.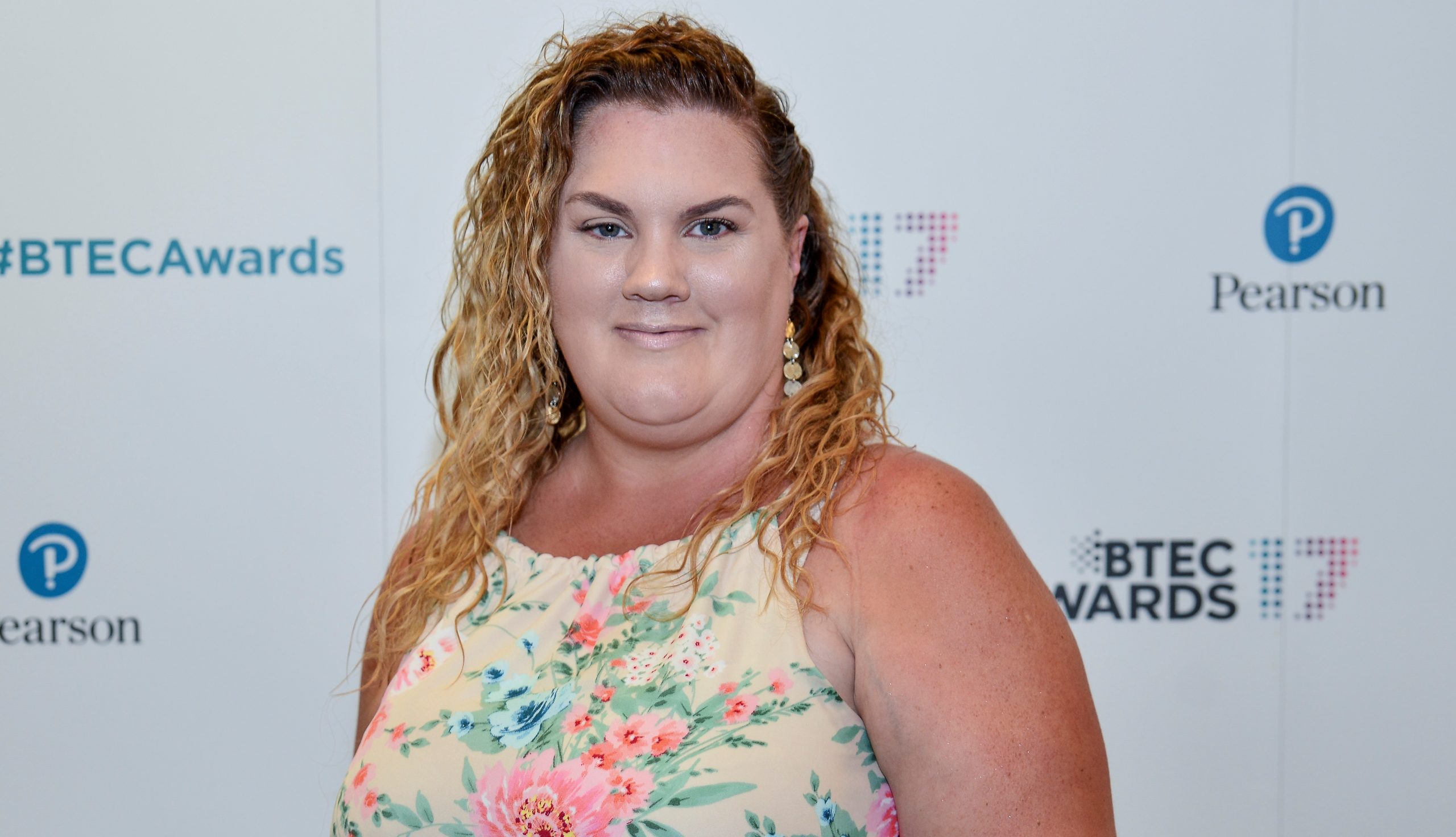 Laura White
Former BTEC Level 3 in Health and Social Care learner and BTEC Adult Learner of the Year 2017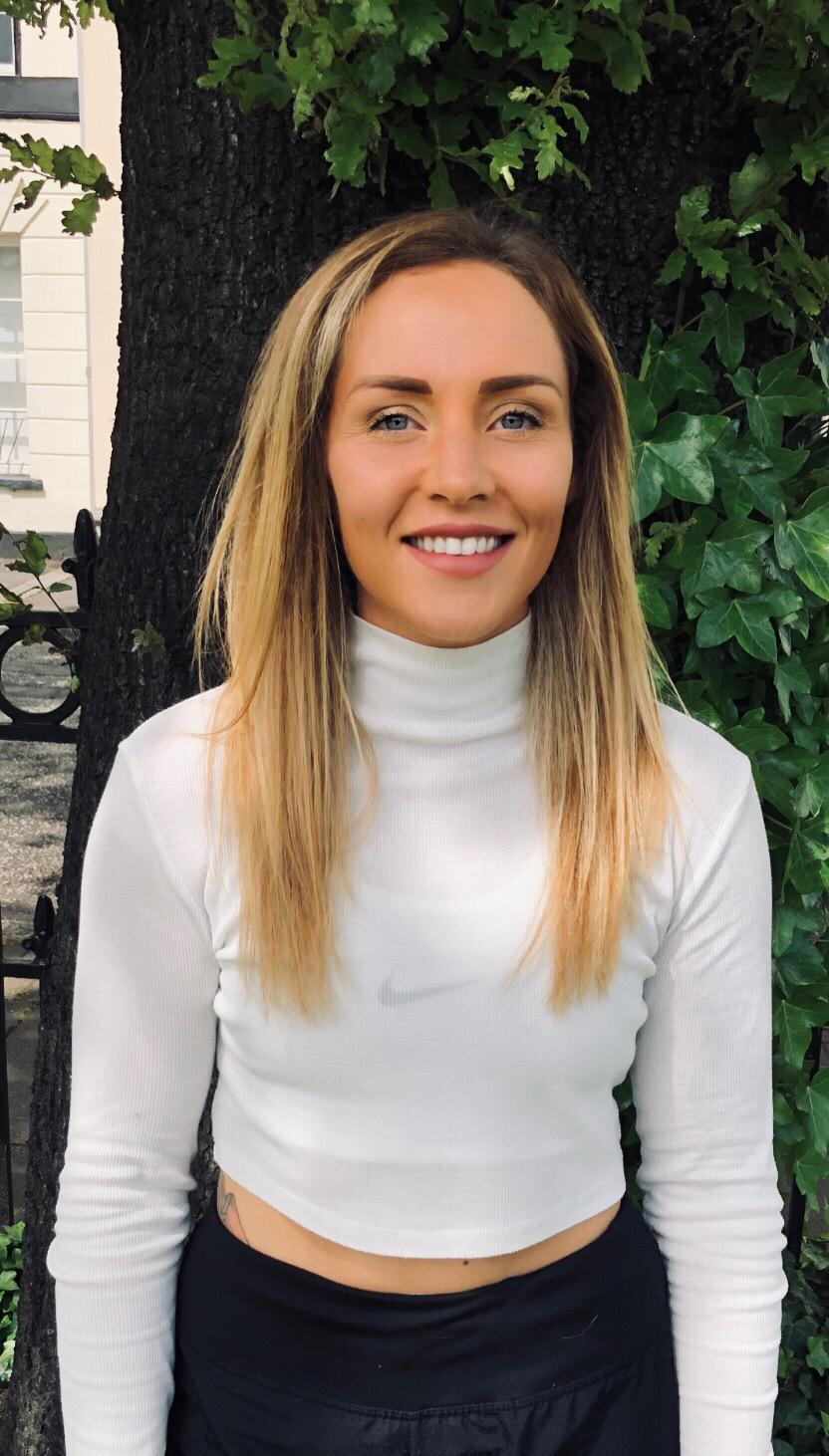 Stefanie McCluskey
Personal Training Business Owner, former BTEC Level 3 learner in Sport and Exercise Science.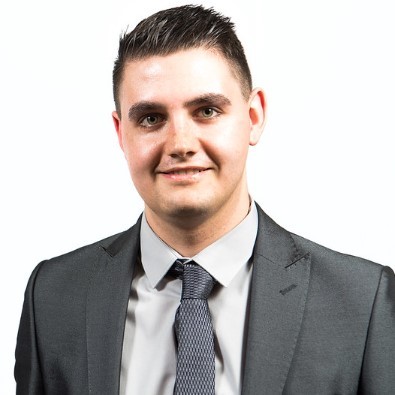 Chris Meredith
Higher Level Apprentice working for Jacobs Engineering Consultancy and former Level 3 in Construction and the Built Environment learner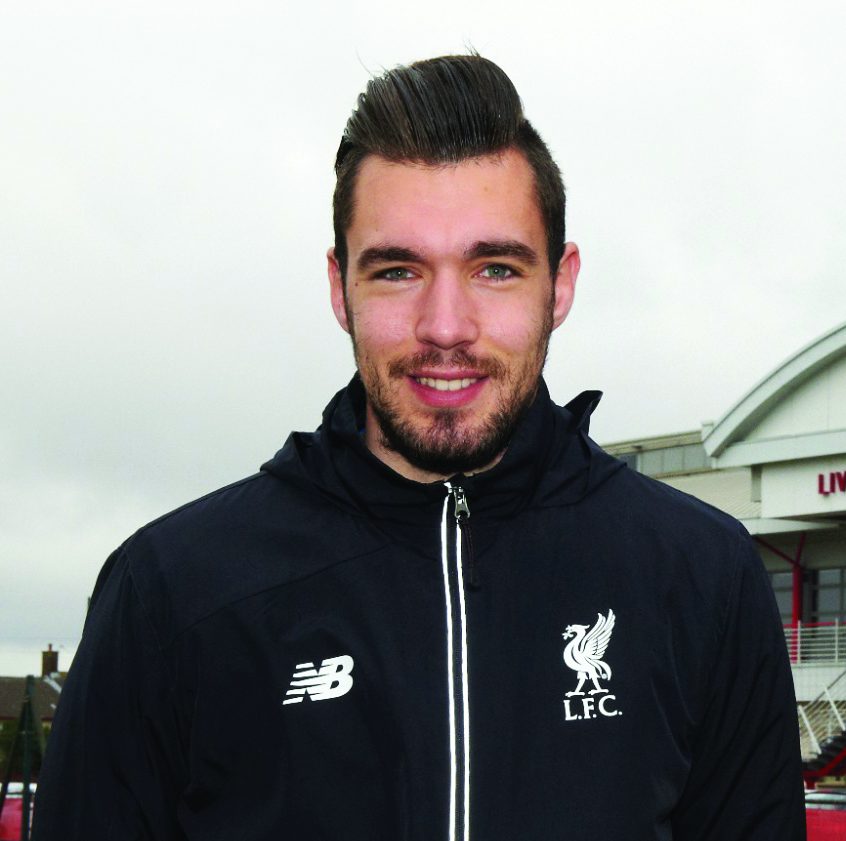 Matthew Bebbington
Former BTEC Level 3 in Sport learner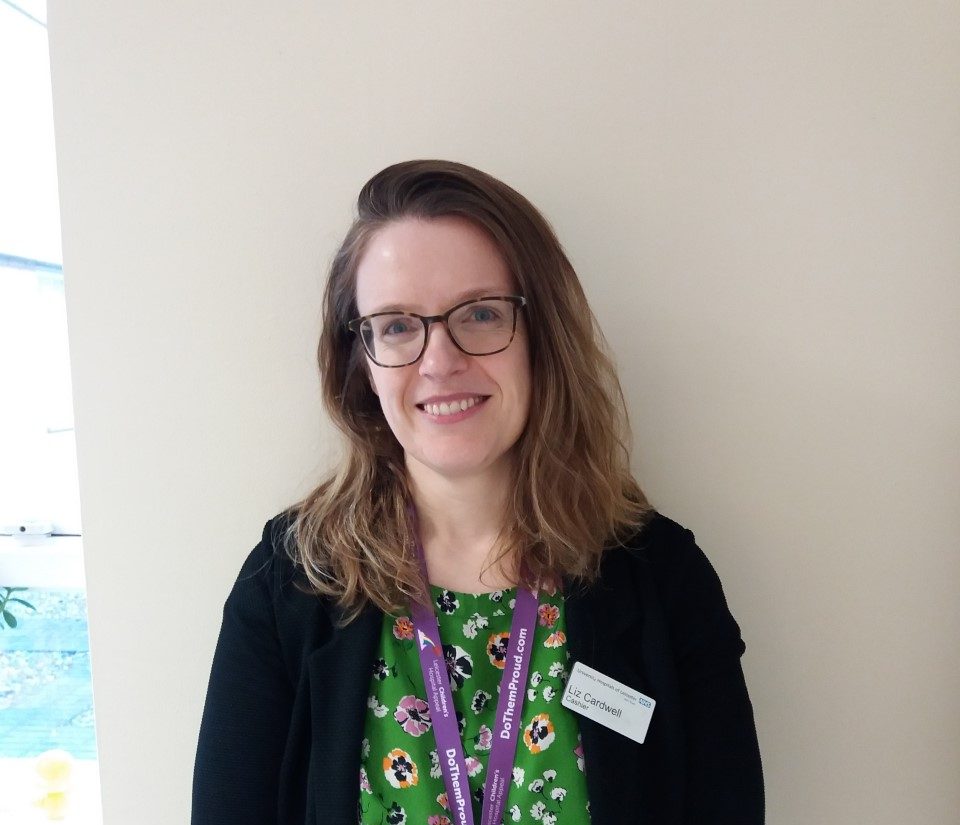 Elizabeth Cardwell
Former Level 2 Customer Service Apprentice at University Hospitals of Leicester NHS Trust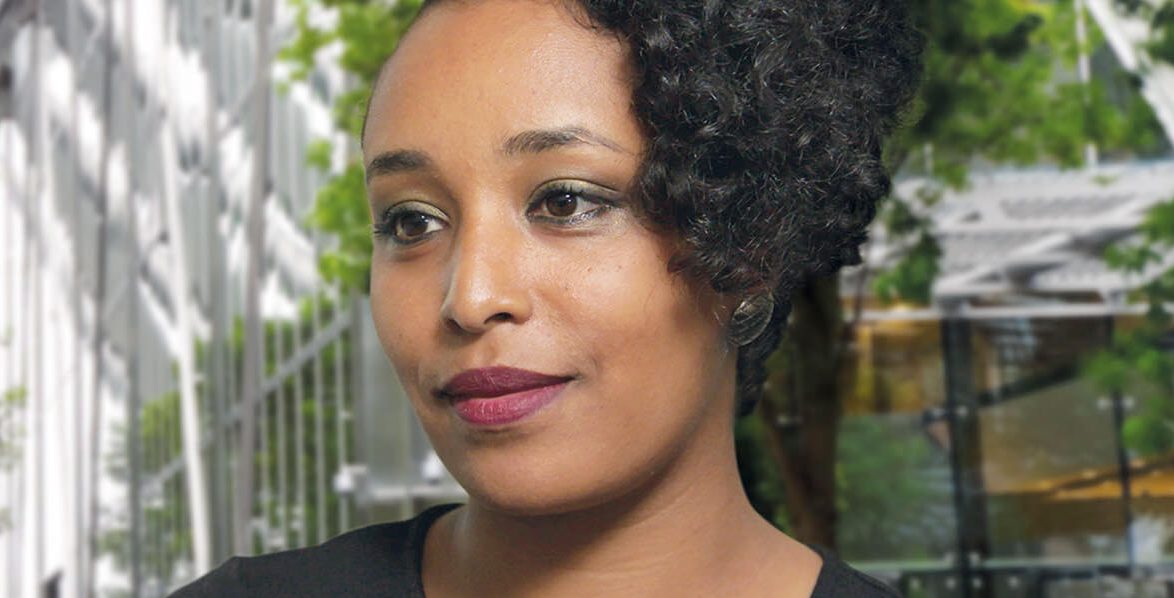 Feven Zeray
Former BTEC Level 3 in Electrical Engineering learner and former BTEC Adult Learner of the Year 2018
BTEC was the best qualification for me to get a job at the end of it, or possibly looking into other prospects like further education, doing a HNC or even doing a degree.
Get updated with BTEC news
Please enter your name and email address get updated with the latest Pearson Adult Education products, services and news. We will not share the data you provide with any third parties and you can choose to stop receiving these emails at any time by using the opt out links in our emails.