Featured Story
BTEC works
BTECs are high-quality, career-focused qualifications grounded in the real world of work. This means BTEC learners develop and apply the knowledge, skills and behaviours that employers and universities are looking for.
Select a pathway
Select whether you are a student or teacher to access content catered to you.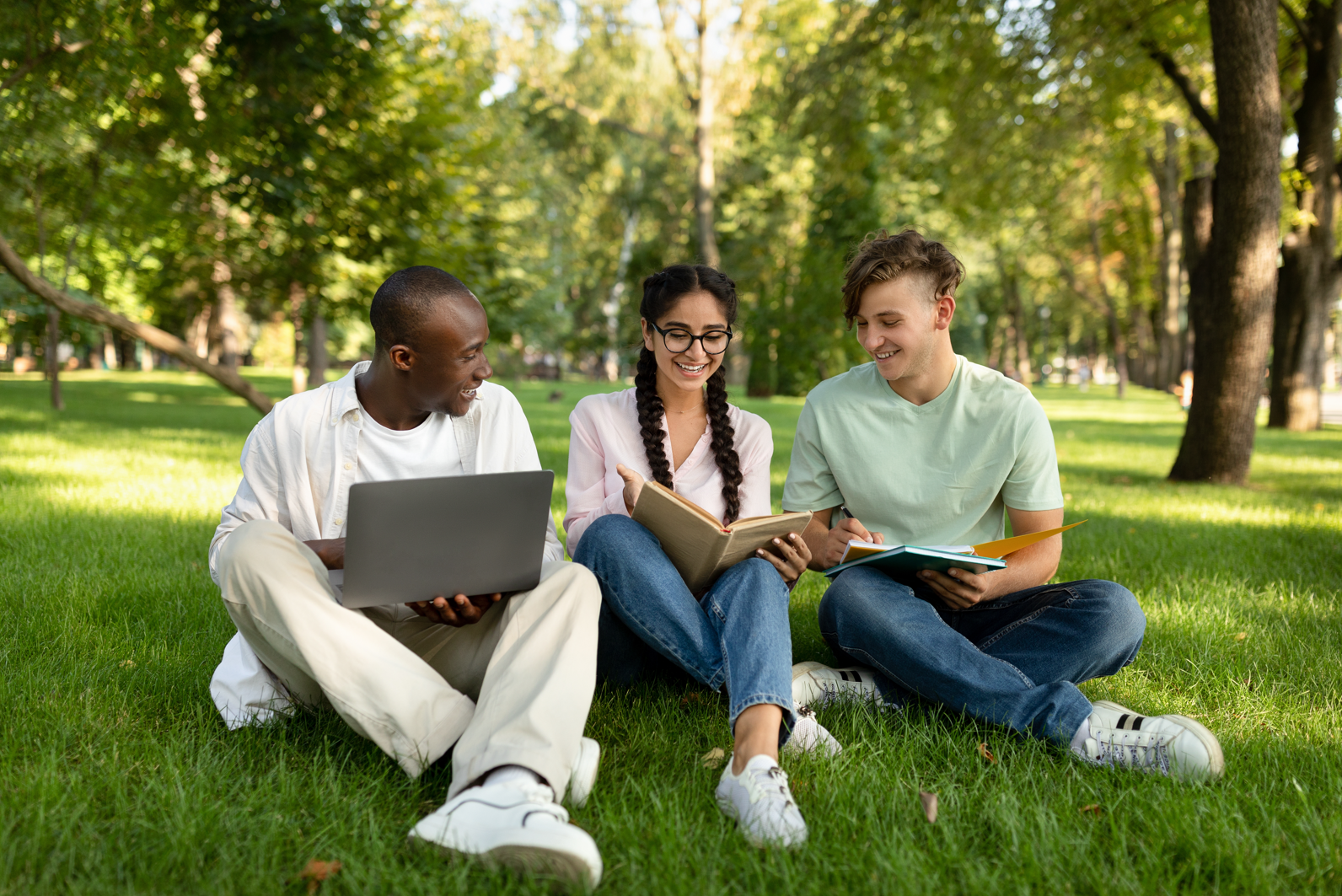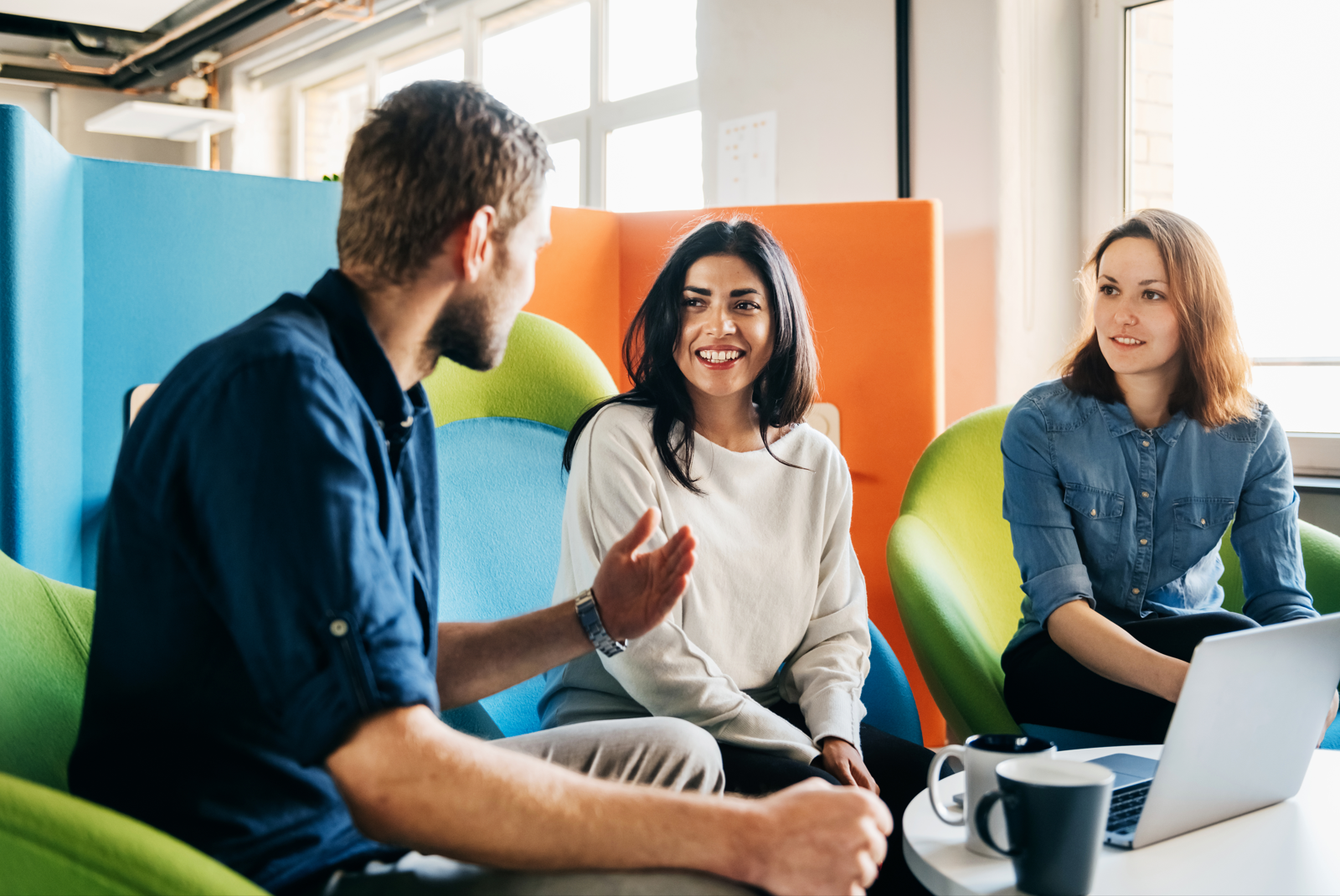 Stories from our BTEC Ambassadors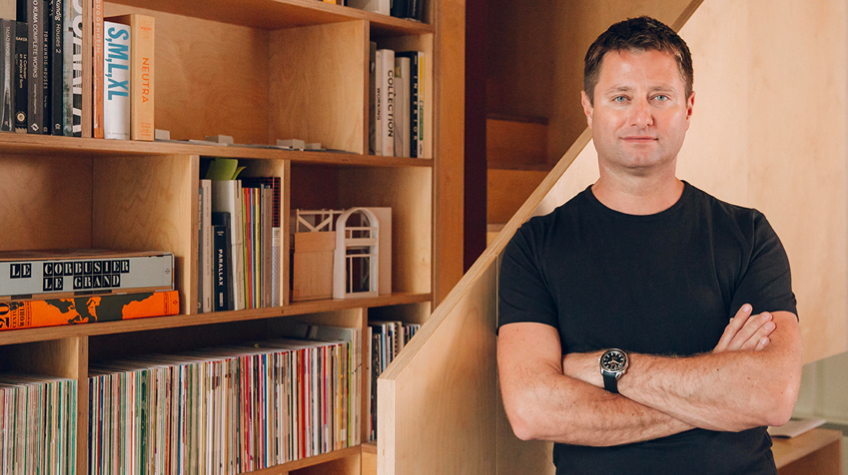 George Clarke
Architect, TV Presenter and Campaigner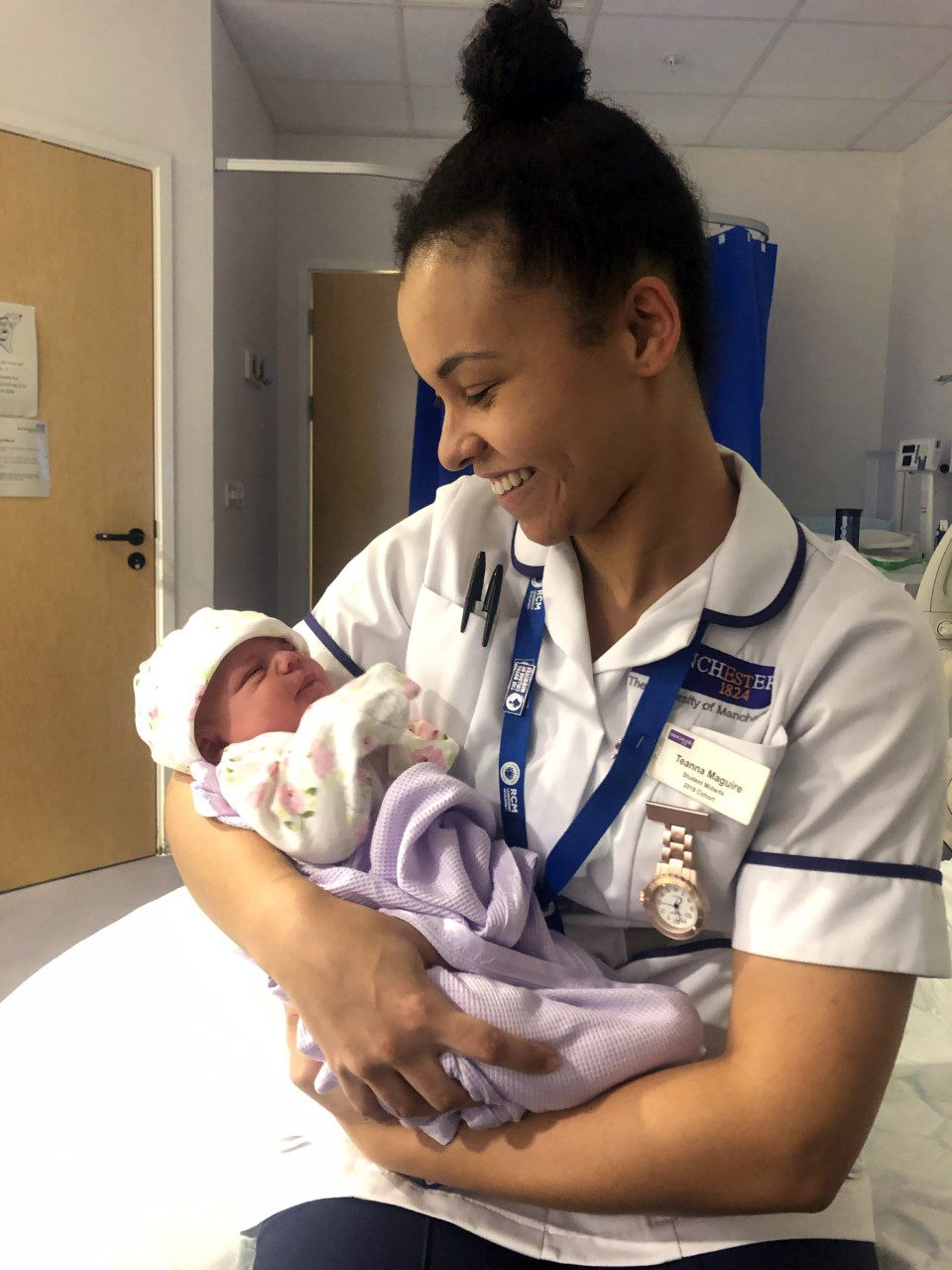 Teanna Maguire
Midwifery Undergraduate at Manchester University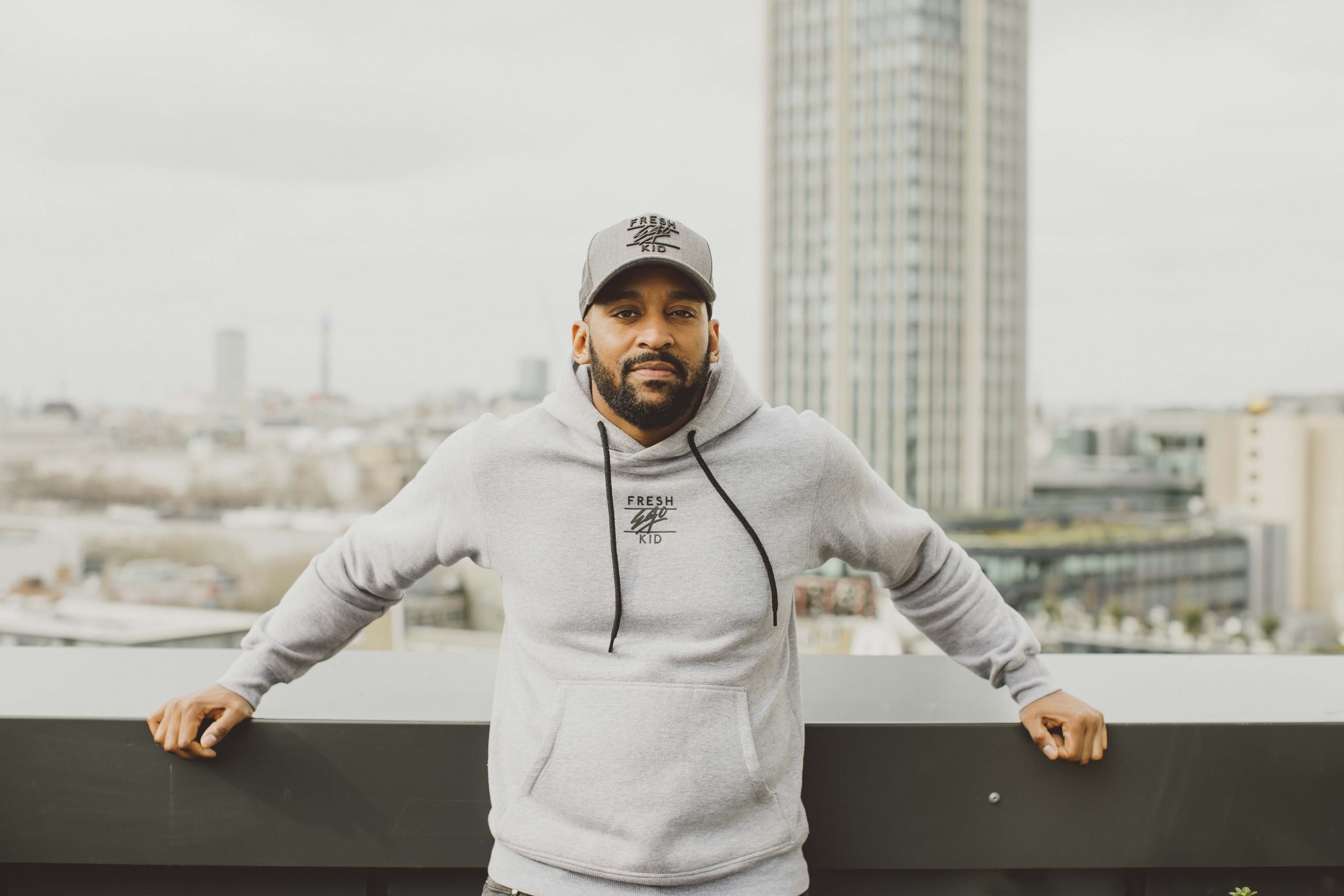 Flex
Social Media Influencer - The United View
Join the BTEC community
Follow our social media channels to connect with like-minded students and discover the latest BTEC news and updates.
Message or tag us in your posts to let us know what exciting things have been happening on your BTEC course – we love sharing your news.