WHAT IS A BTEC?
BTECs are high–quality, career–focused qualifications grounded in the real world of work.  
BTEC courses focus on skills-based learning and are designed around themed units. Rather than testing everything at the end, BTECs are tested throughout the course using assessments based on real-life scenarios.  
This practical approach allows learners to develop and apply the knowledge, skills and behaviours that employers and universities are looking for.
With a BTEC qualification, you will learn and develop key skills such as:
Organisation and working to deadlines

Ability to learn and adapt

Initiative and problem solving

Sector-specific skills and knowledge
of businesses say they prefer their employees to have a mix of academic and technical qualifications.
(CBI Skills Survey 2018)
of BTEC students opted for their BTEC because they could learn by doing, getting hands-on experience while studying.
(Pearson BTEC Learner Survey 2019)
of Universities accept BTEC qualifications.
(Pearson, 2020)
Take our BTEC QUIZ
Need help finding the right BTEC for you?
Take our 3-minute quiz to uncover your strengths and get information based on your interests and aspirations. You might just find the perfect route to your dream career like our BTEC ambassadors have.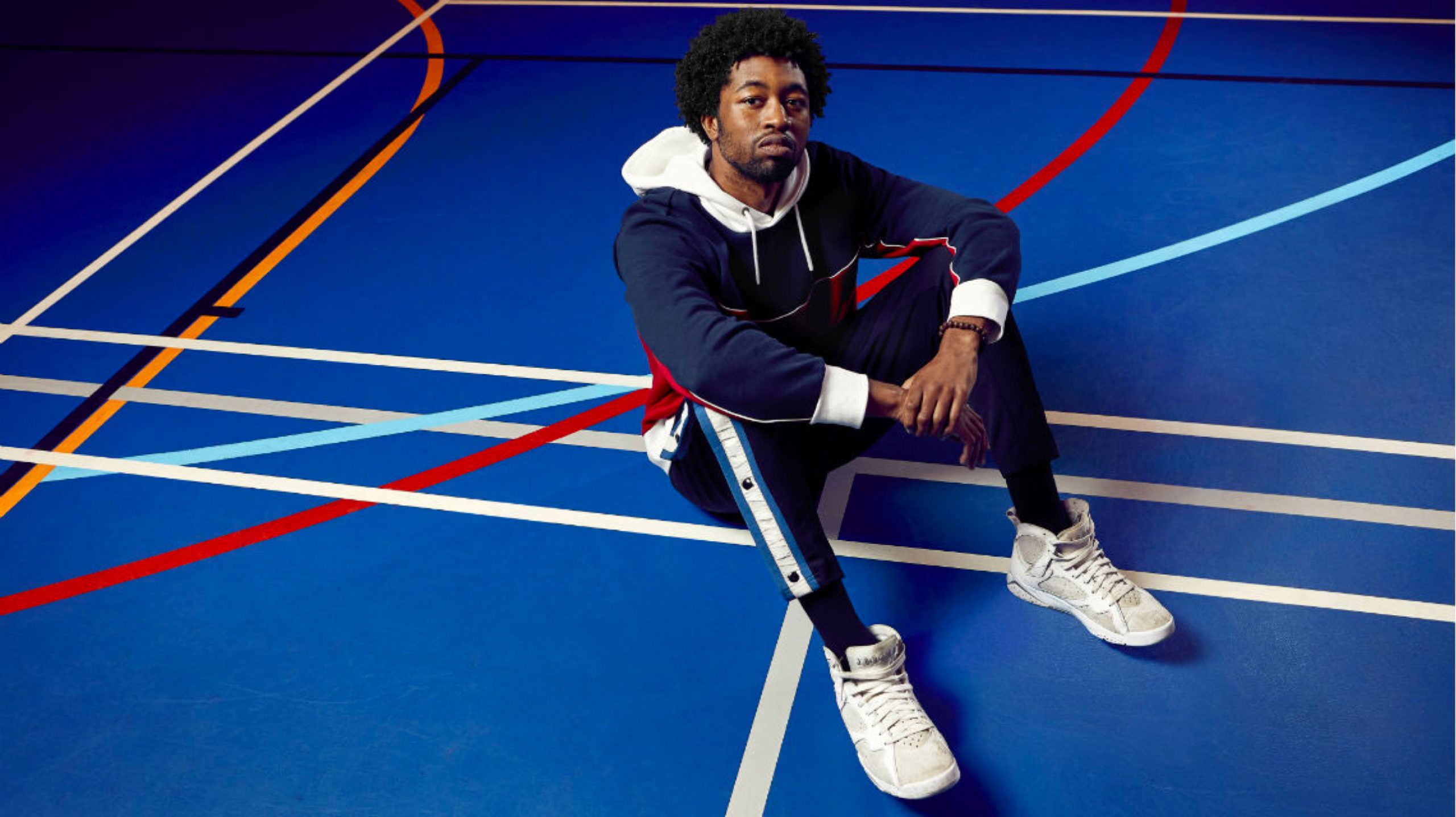 Yvan ZahuiFormer BTEC Sport and Exercise Science student, now working as a Personal Trainer.
YOUR BTEC COURSES
Here is the range of BTEC qualifications you can choose from, and where they can lead you.
Scroll to see more
WHICH BTEC IS RIGHT FOR YOU?