BTEC works for
Applied Science
With an estimated 5.9 million people employed in STEM occupations across the UK (that's 18% of the workforce*), there's plenty of opportunity for a career in the Applied Science sector.
*British Science Association, 2020
Have you tried our 3-minute quiz? Take the quiz to uncover your strengths and get information based on your interests and aspirations. You can also take a look at our printable leaflet for background on the course, units at a glance, career pathways and much more!
The top 5 skills employers look for that you'll learn on an Applied Science course:
What kind of career can I go into?
Learning and applying scientific thinking creates critical thinkers and will drive the next generation of innovation and growth. Here are a few ideas to get you started: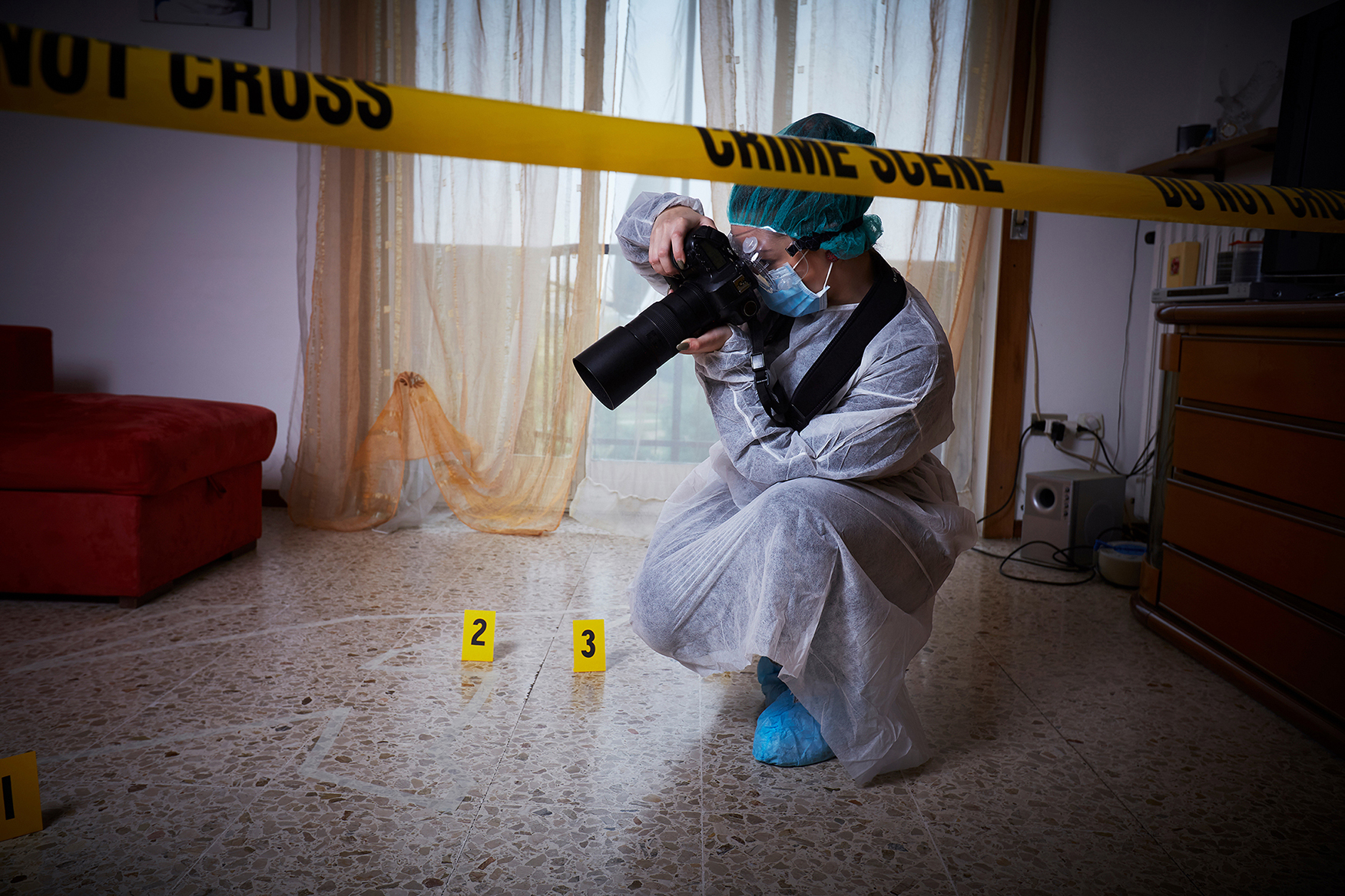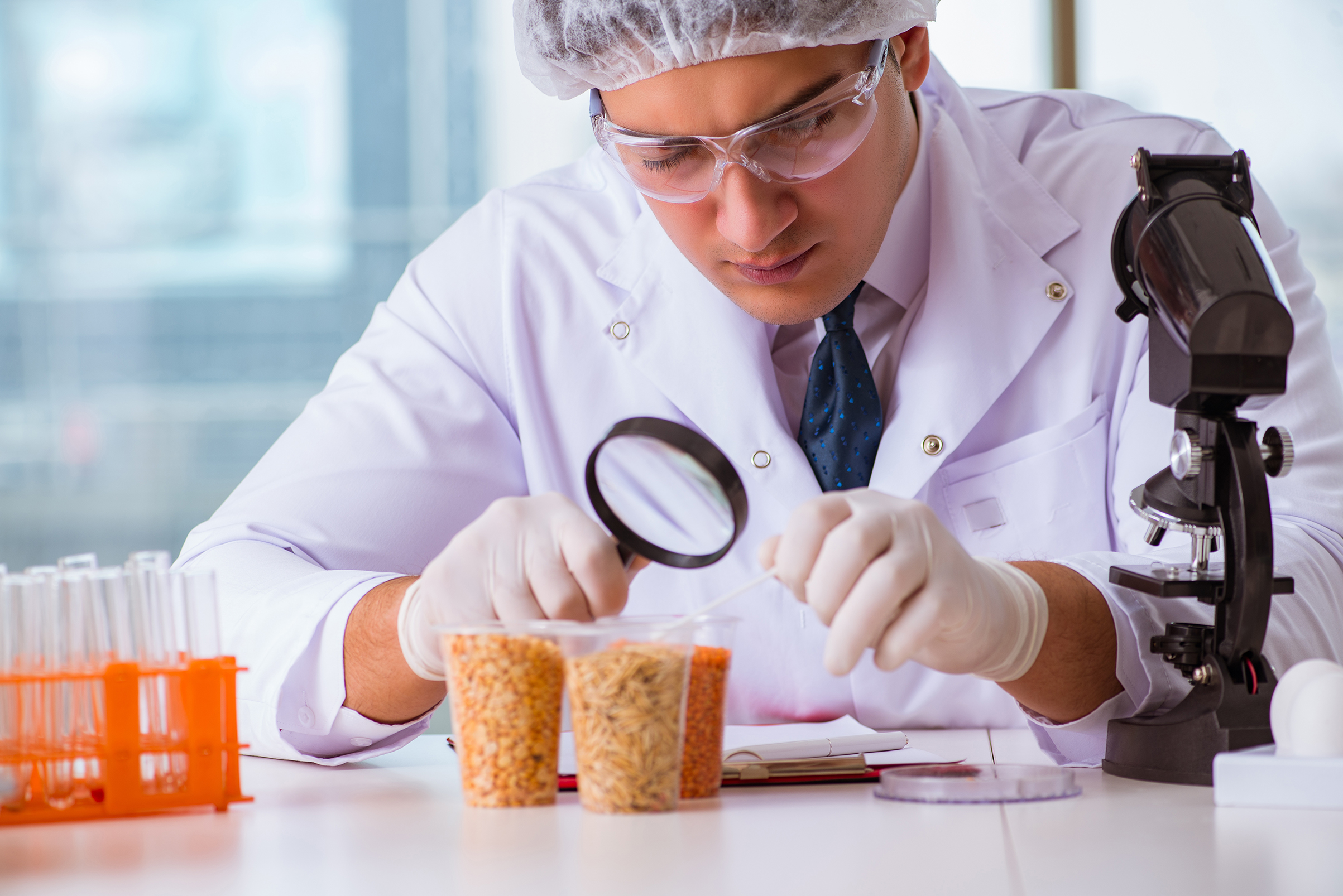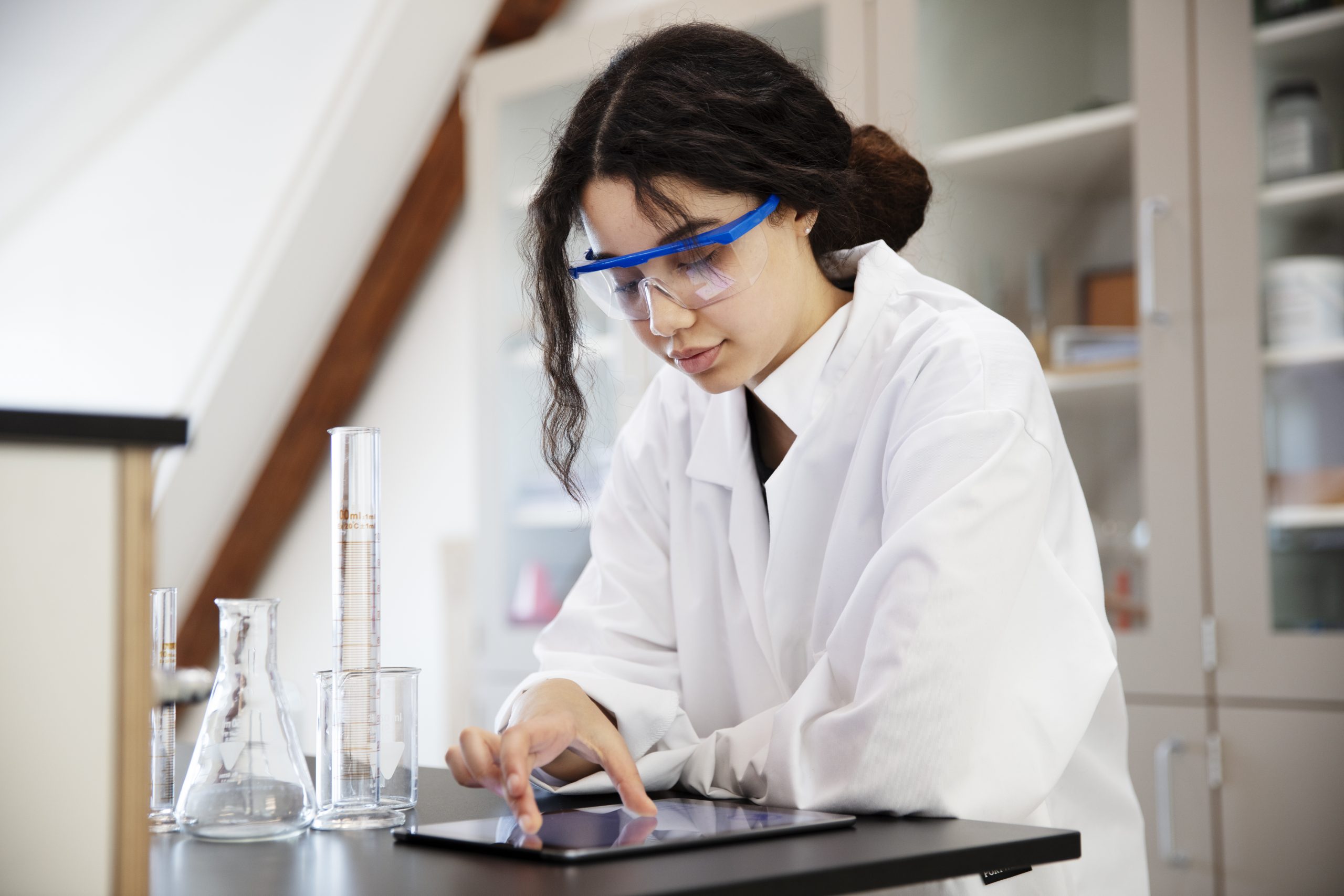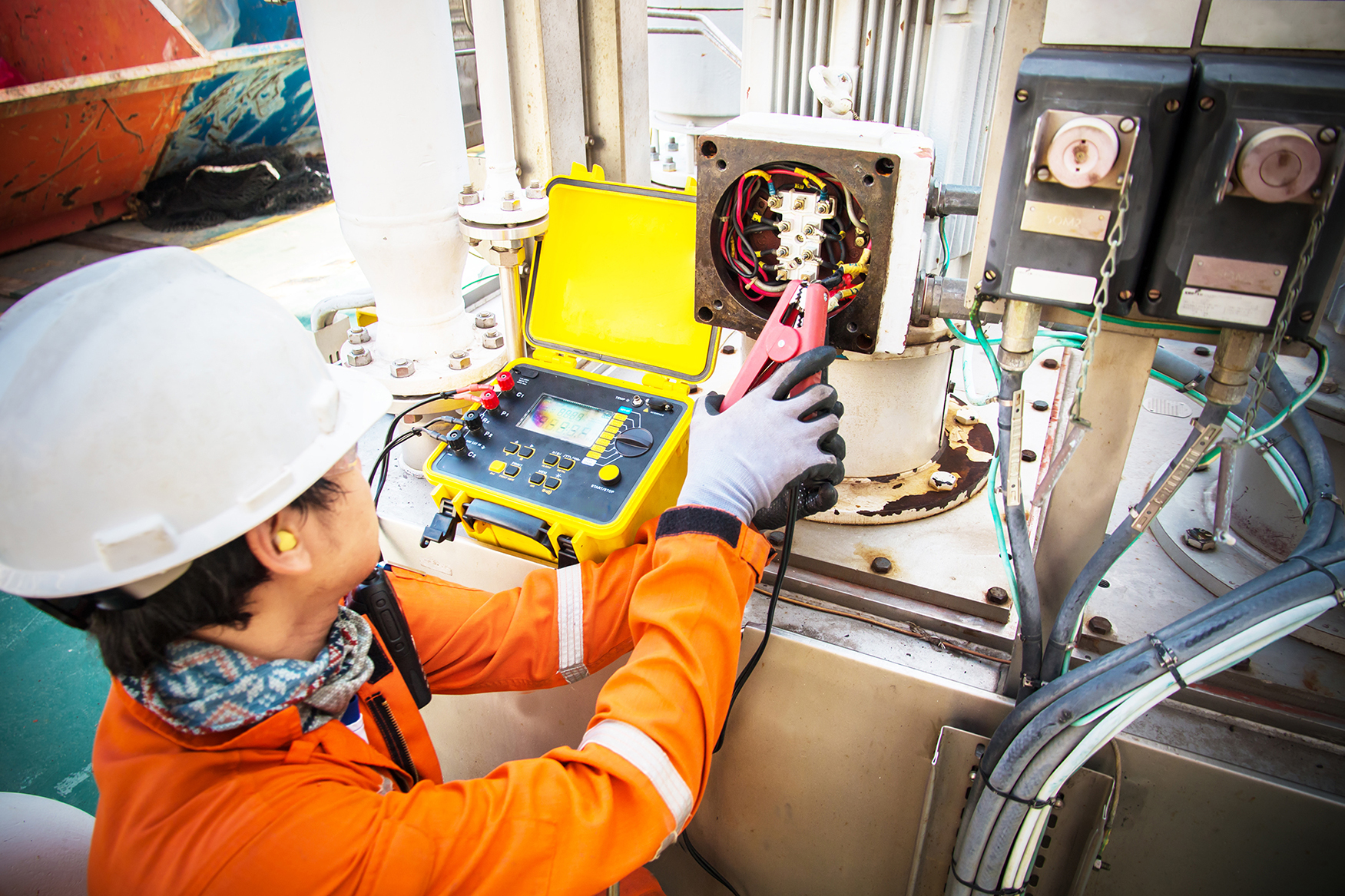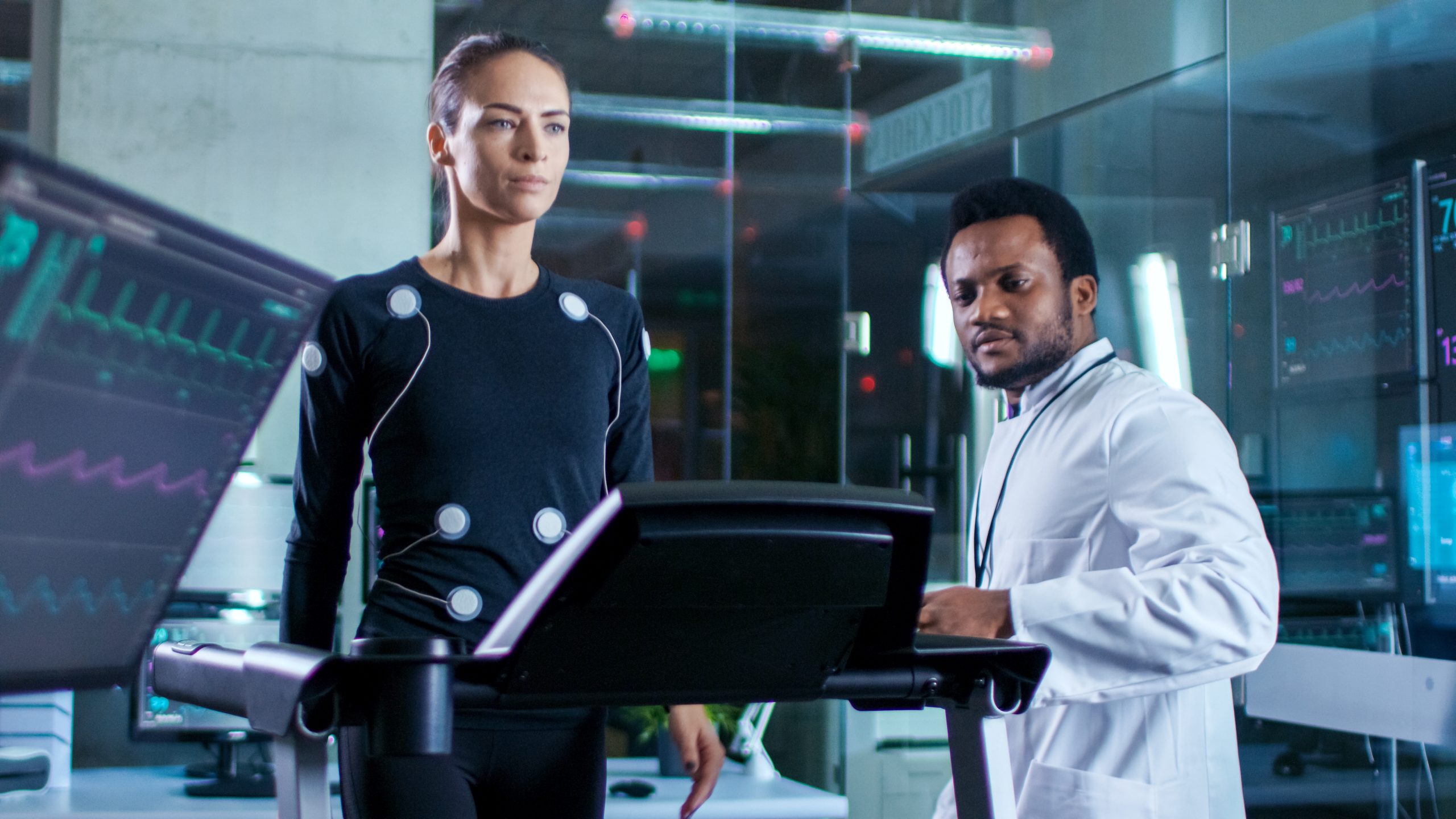 Real life BTEC Applied Science stories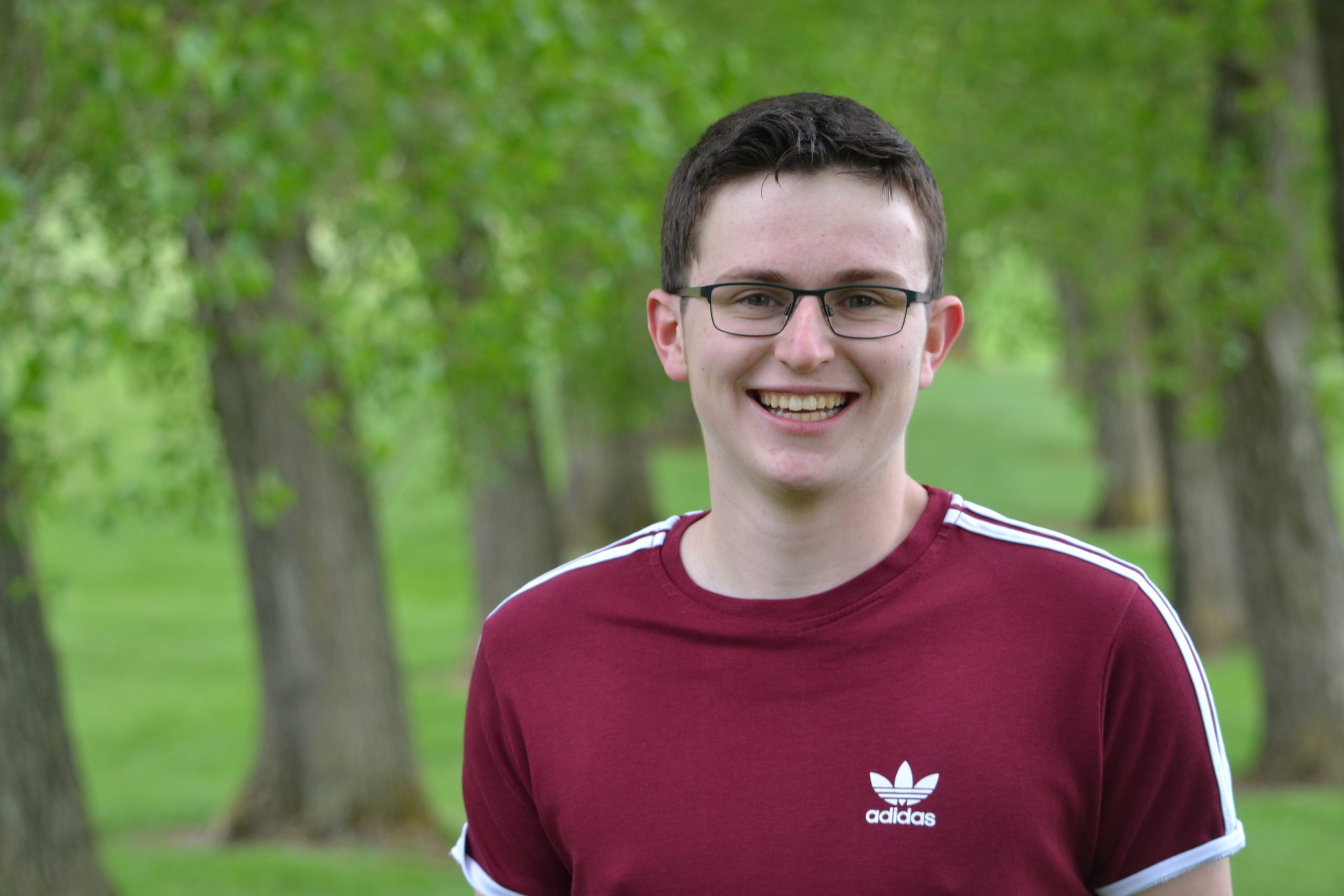 Jacob Cook
Transport Planning Degree Apprentice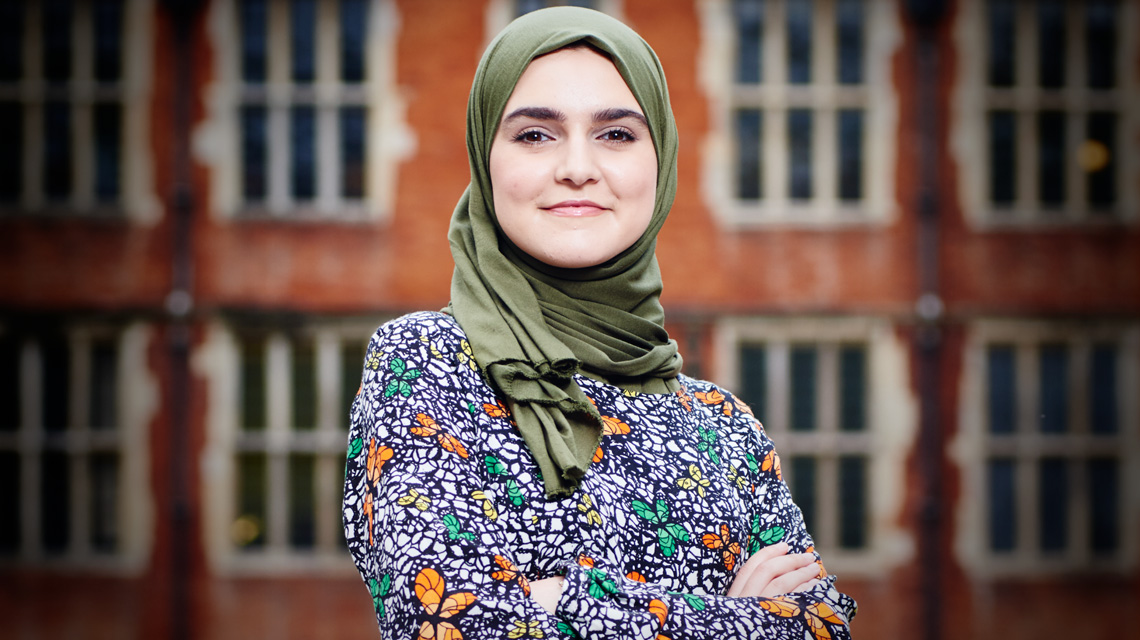 Maryam Taher
Biomedical Science Graduate from York University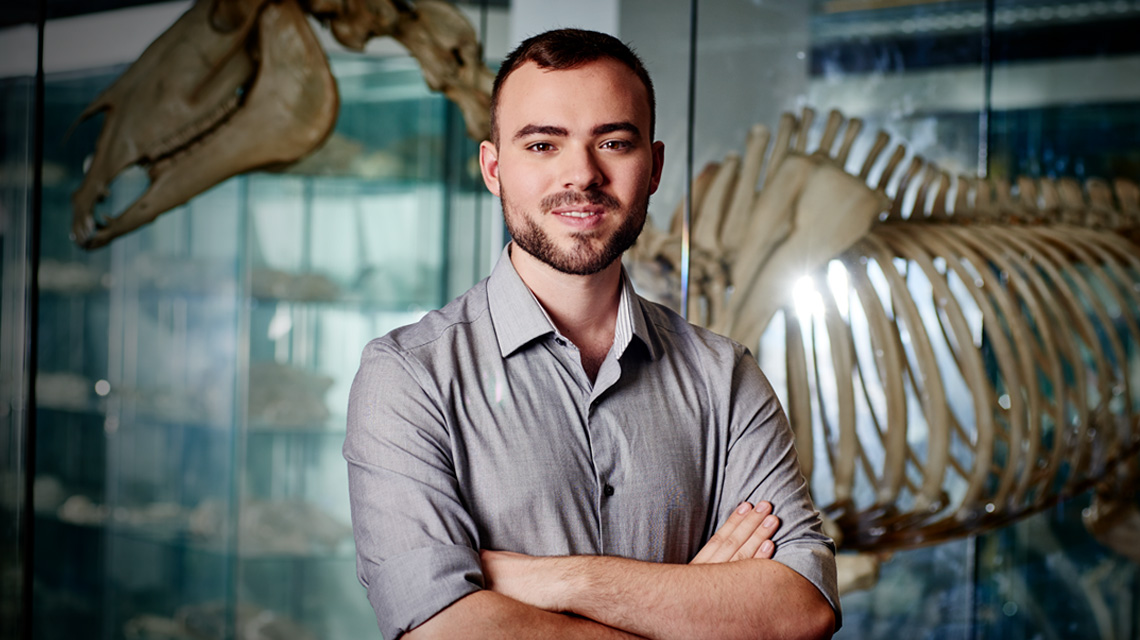 Owen Woods
Veterinary Science Graduate from The Royal Veterinary College
Share this link
Copy the unique URL below to send this page to students and peers.