BTEC works for
Business & Enterprise
Ever wondered how businesses work and why some brands are so successful? Or have you had an idea about a business and would like to set up your own?
Have you tried our 3-minute quiz? Take the quiz to uncover your strengths and get information based on your interests and aspirations. You can also take a look at our printable leaflet for background on the course, units at a glance, career pathways and much more!
The top 5 skills employers look for that you'll learn on a Business & Enterprise course:
What kind of career can I go into?
With business needed in every industry, you can be sure that studying business will support you in your career goals. Here are a few ideas to get you started: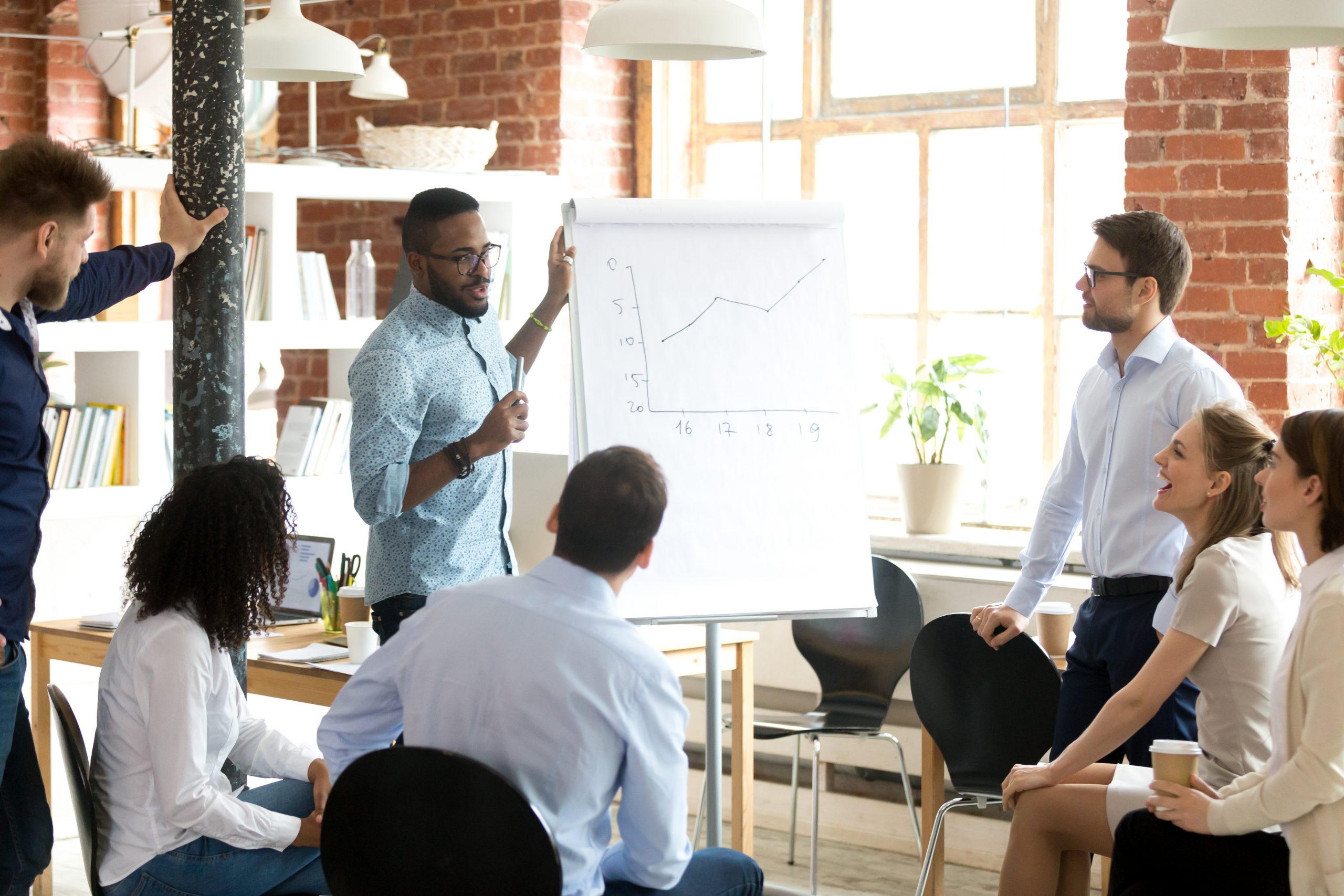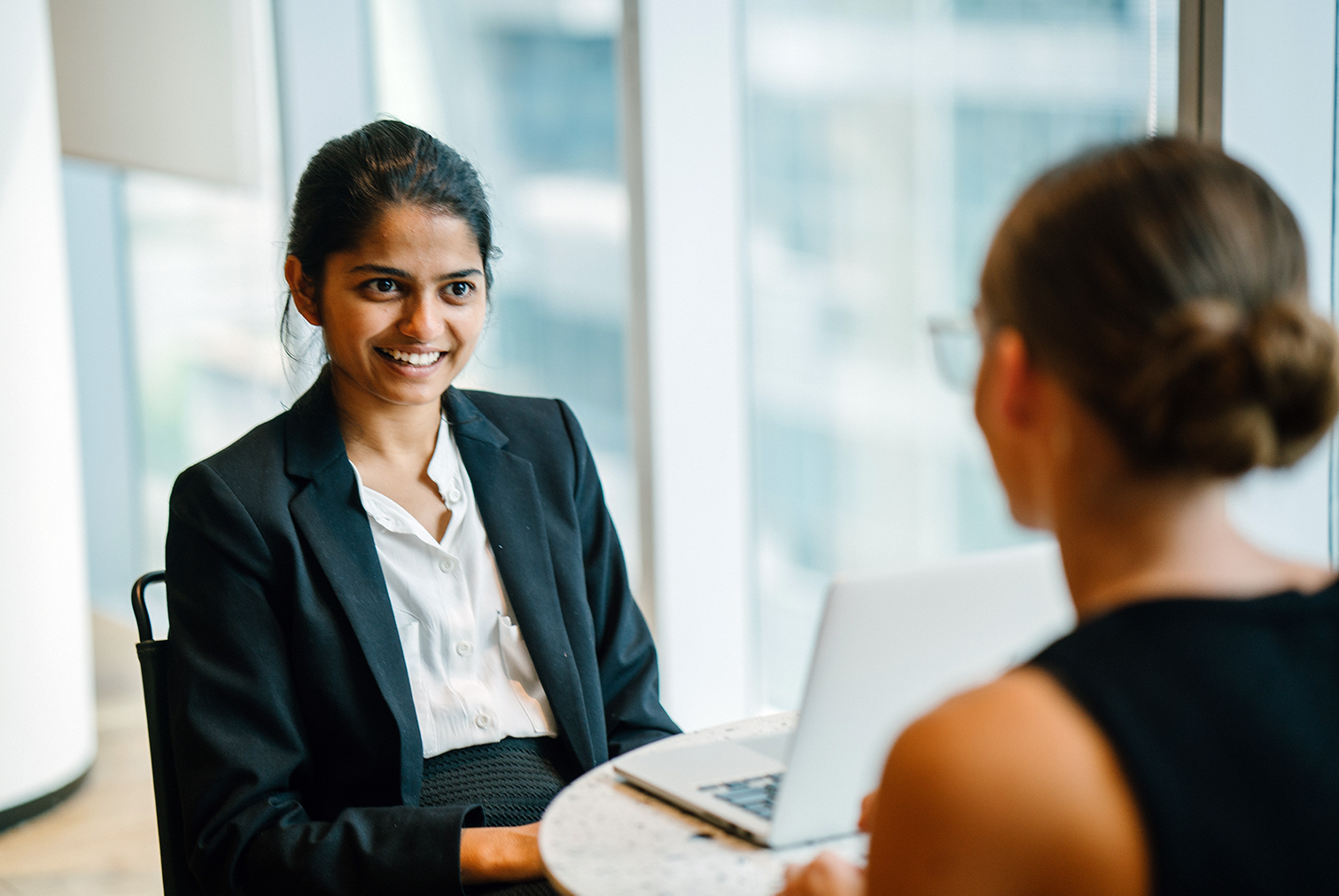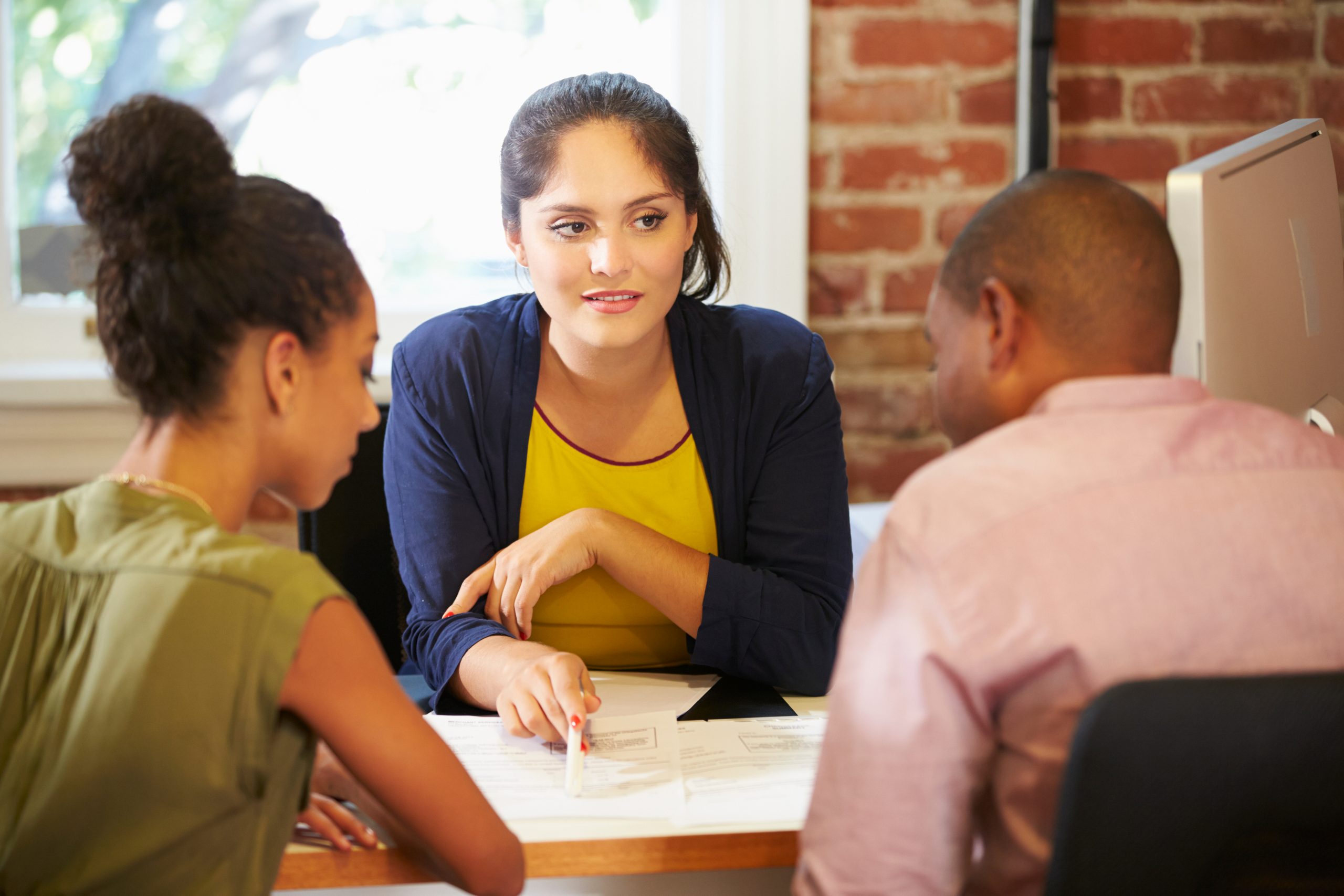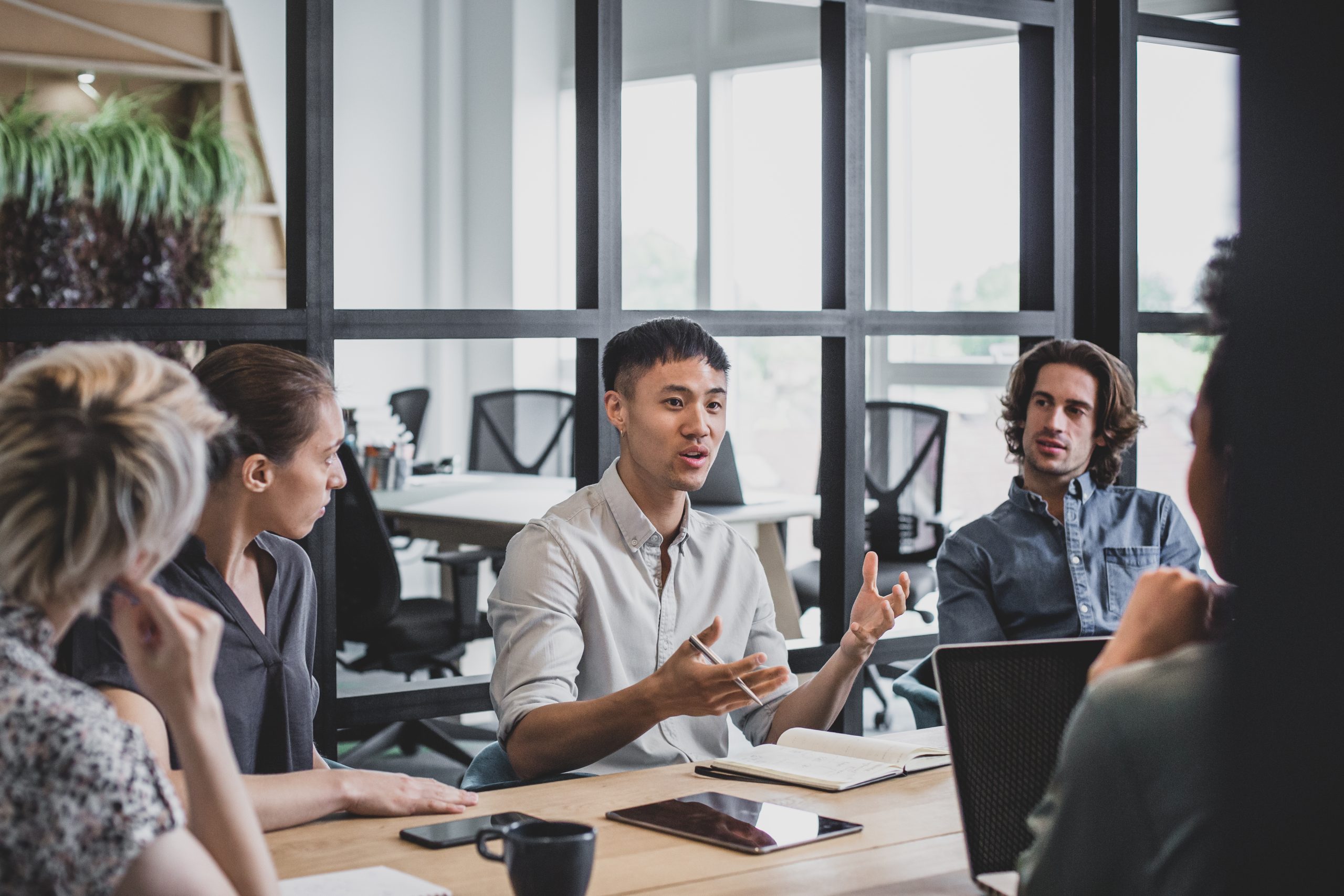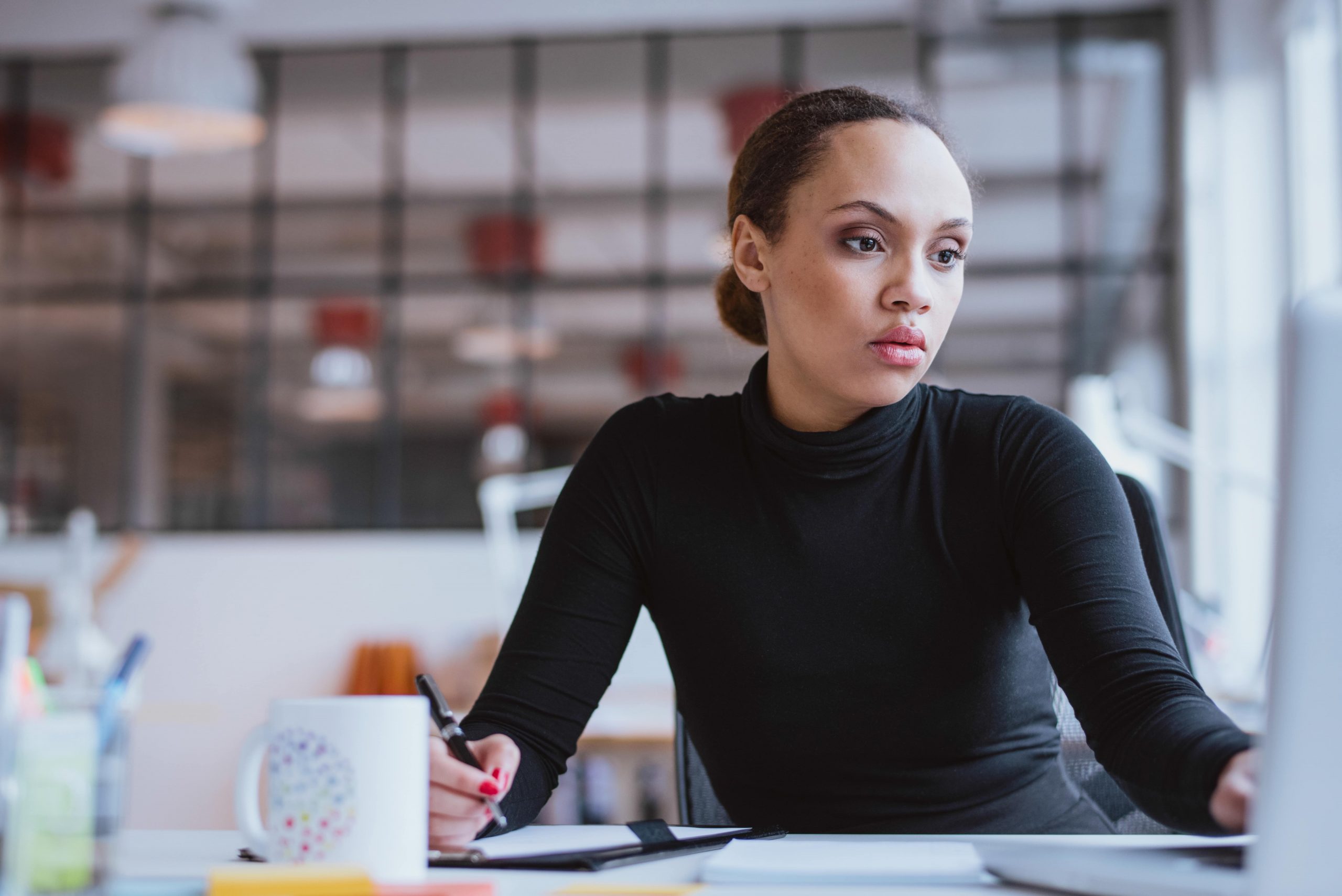 Real life BTEC Business & Enterprise stories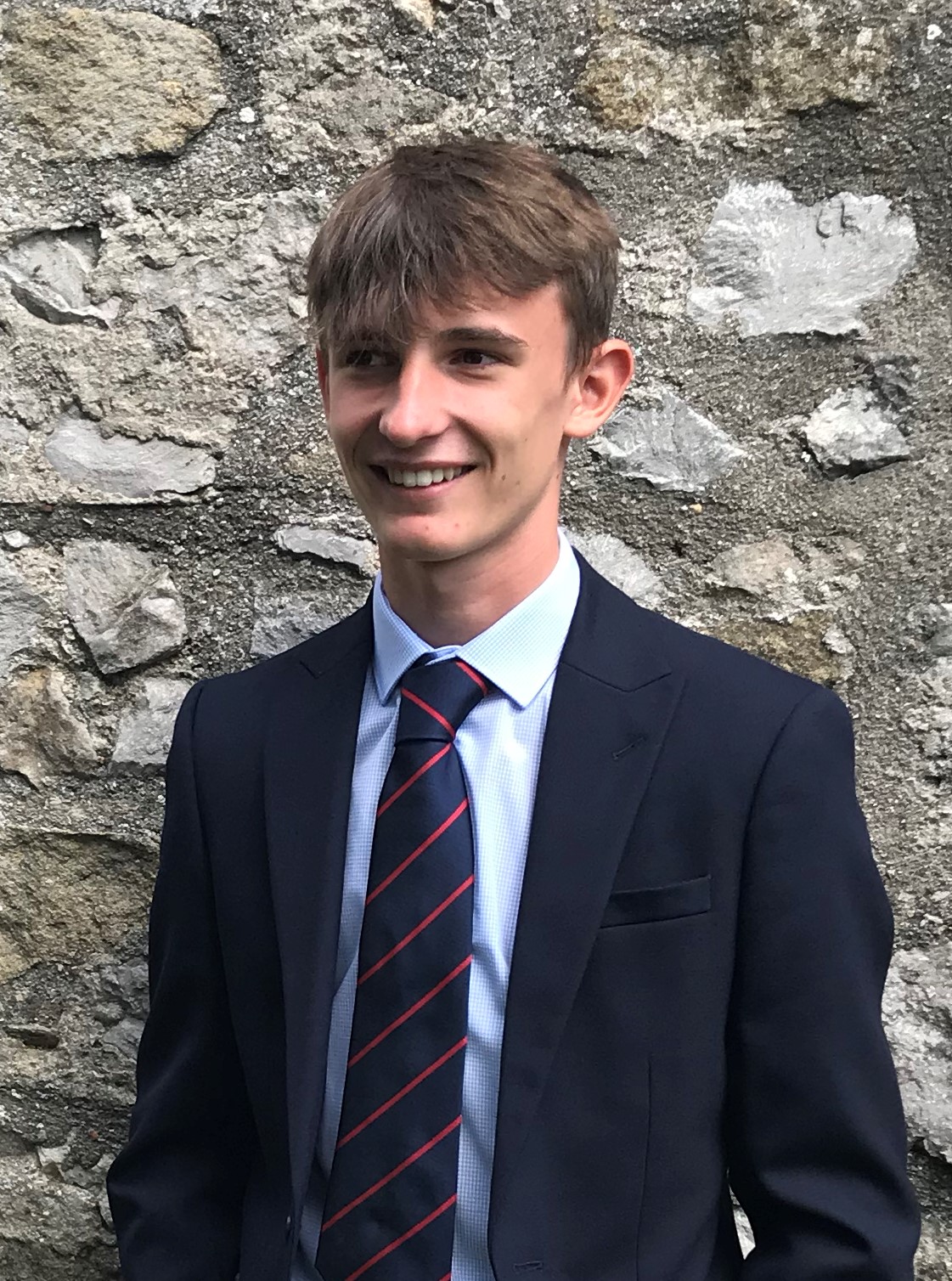 Archie Coulsey-Belgeonne
Trainee Composite Laminator at Mercedes-AMG Petronas Formula One Team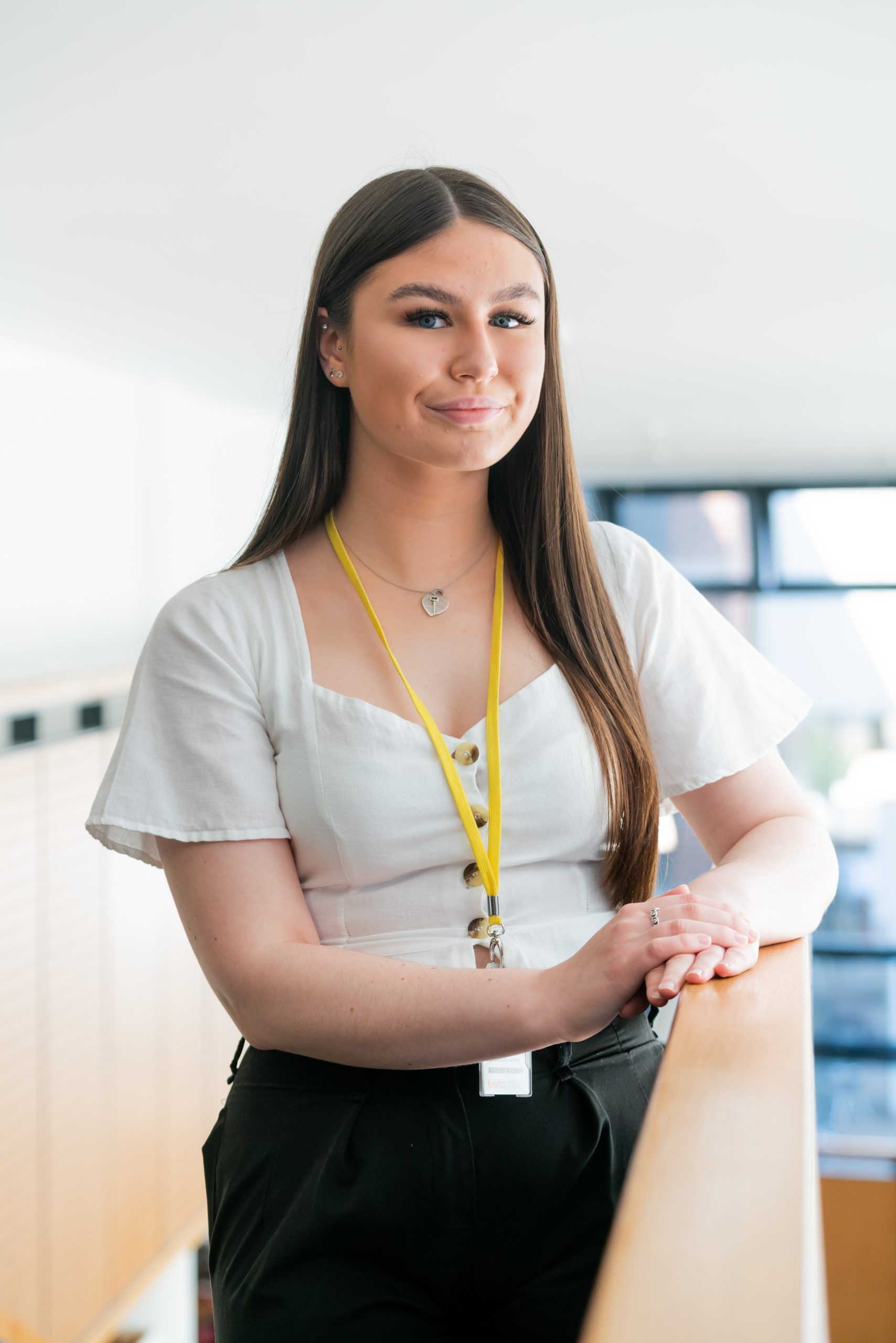 Lily Carcaterra
Undergraduate in Psychology and Business
Share this link
Copy the unique URL below to send this page to students and peers.