BTEC works for
Creatives
Are you looking for a way to build a career around your creativity? Then it's good news: the World Economic Forum (WEF) named creativity as the third most important skill employees needed to thrive.
Have you tried our 3-minute quiz? Take the quiz to uncover your strengths and get information based on your interests and aspirations. You can also take a look at our printable leaflet for background on the course, units at a glance, career pathways and much more!
The top 5 skills employers look for that you'll learn on a Creatives course:
Communication (in different formats)
What kind of career can I go into?
The world's your oyster – creative talent can take you into a wide range of industries and career paths. Here are a few ideas to get you started:
Crafts, Fashion and Design
TV, Film, Radio and Photography
Music, Performing and Visual Arts
Advertising and Marketing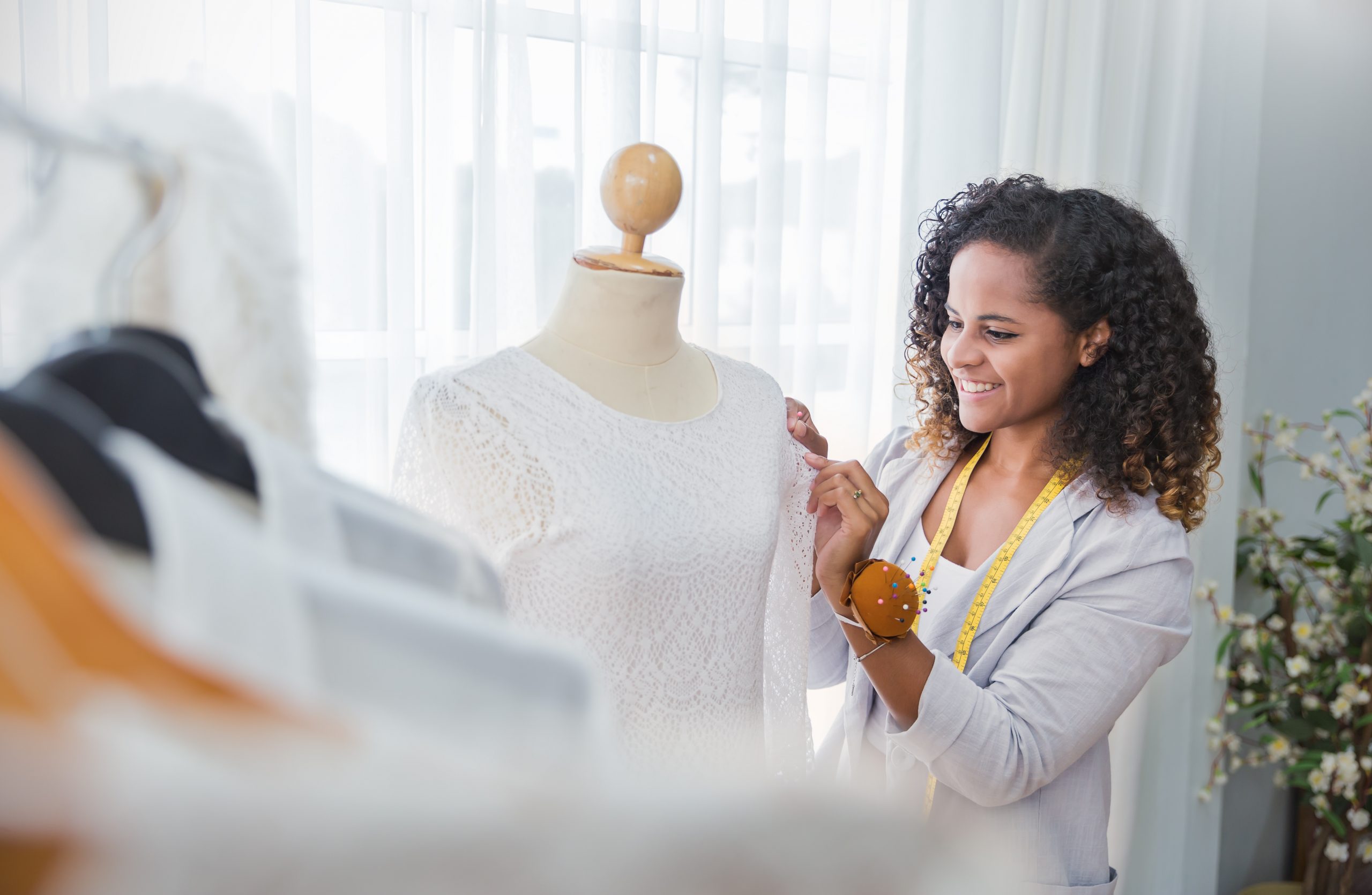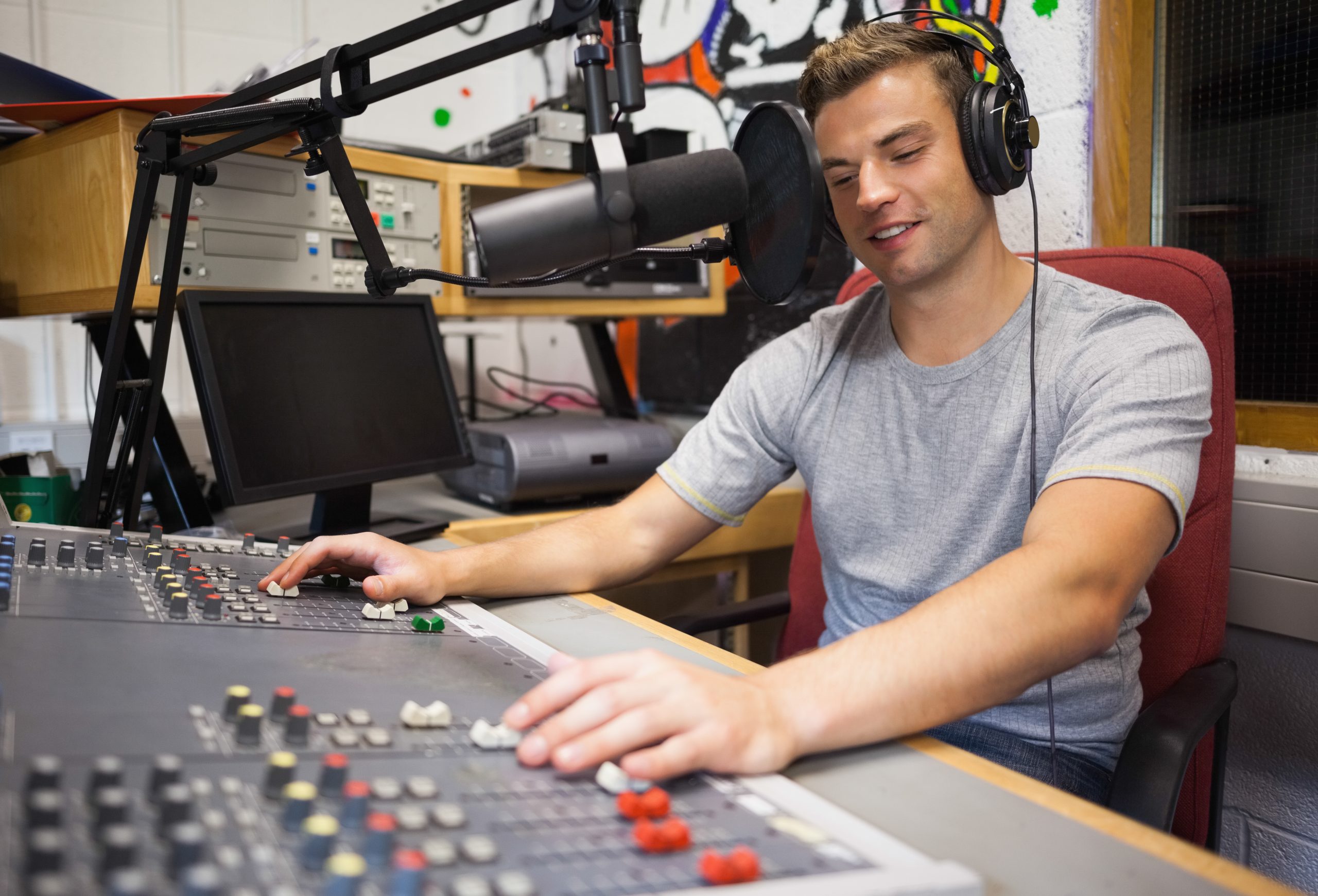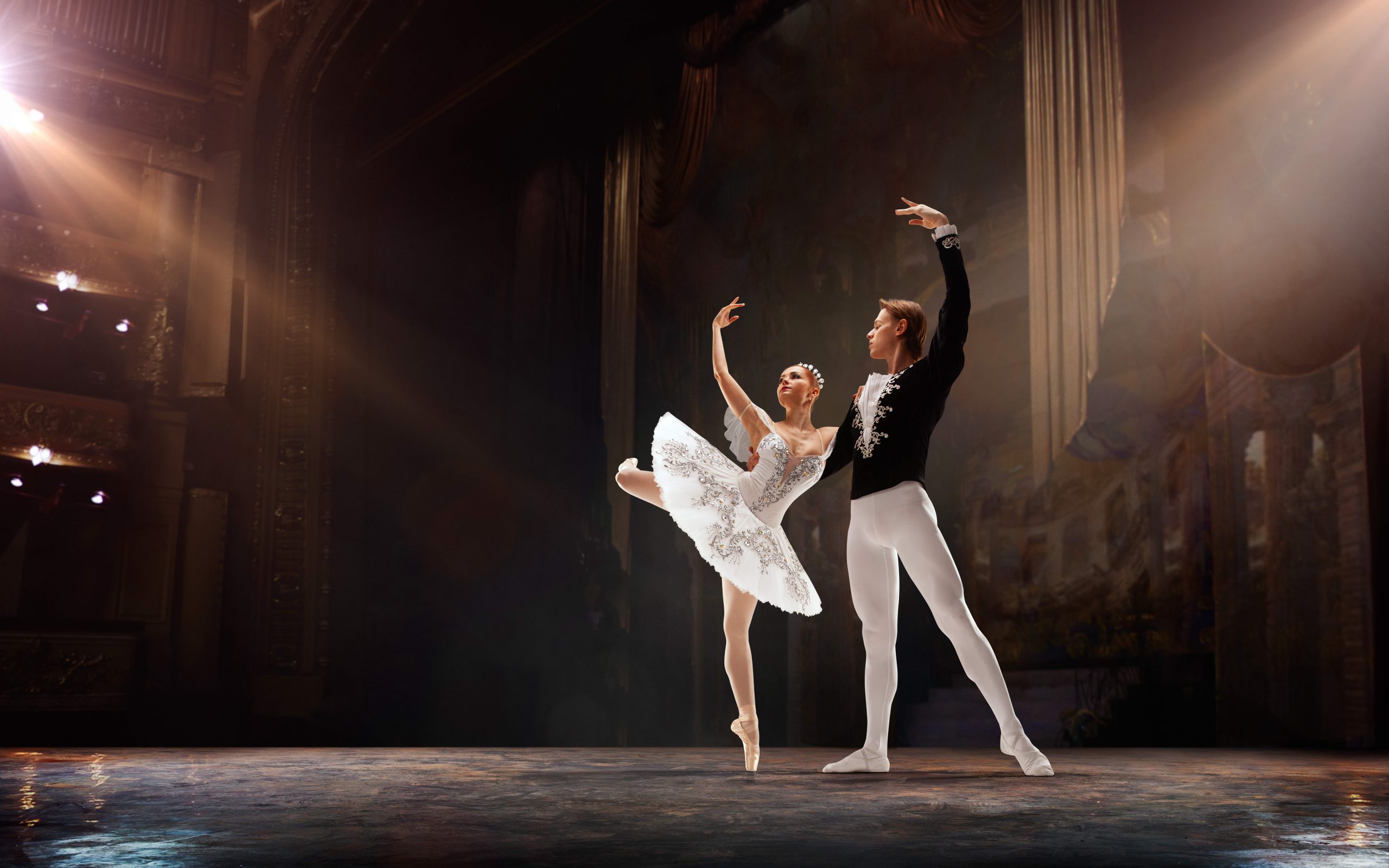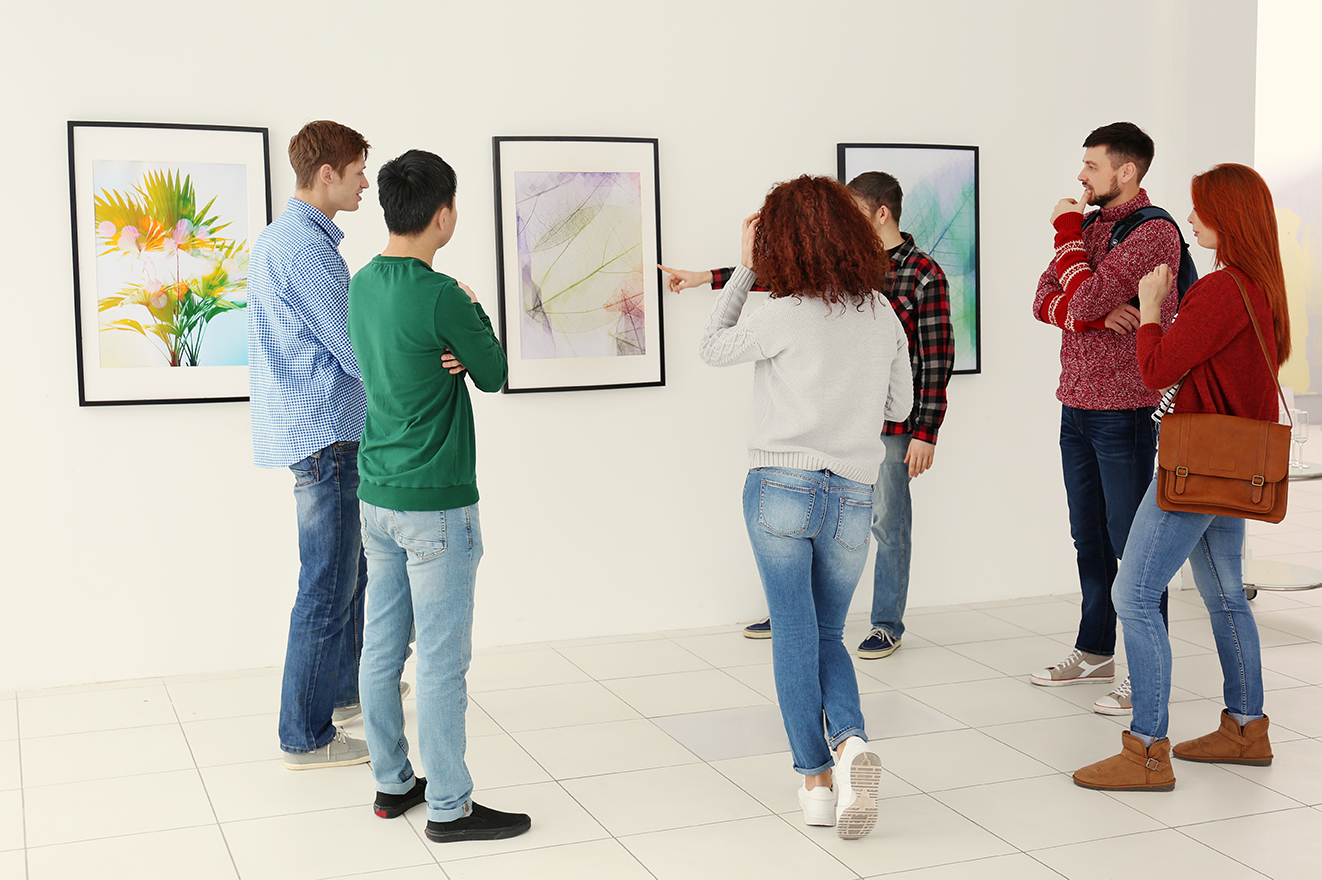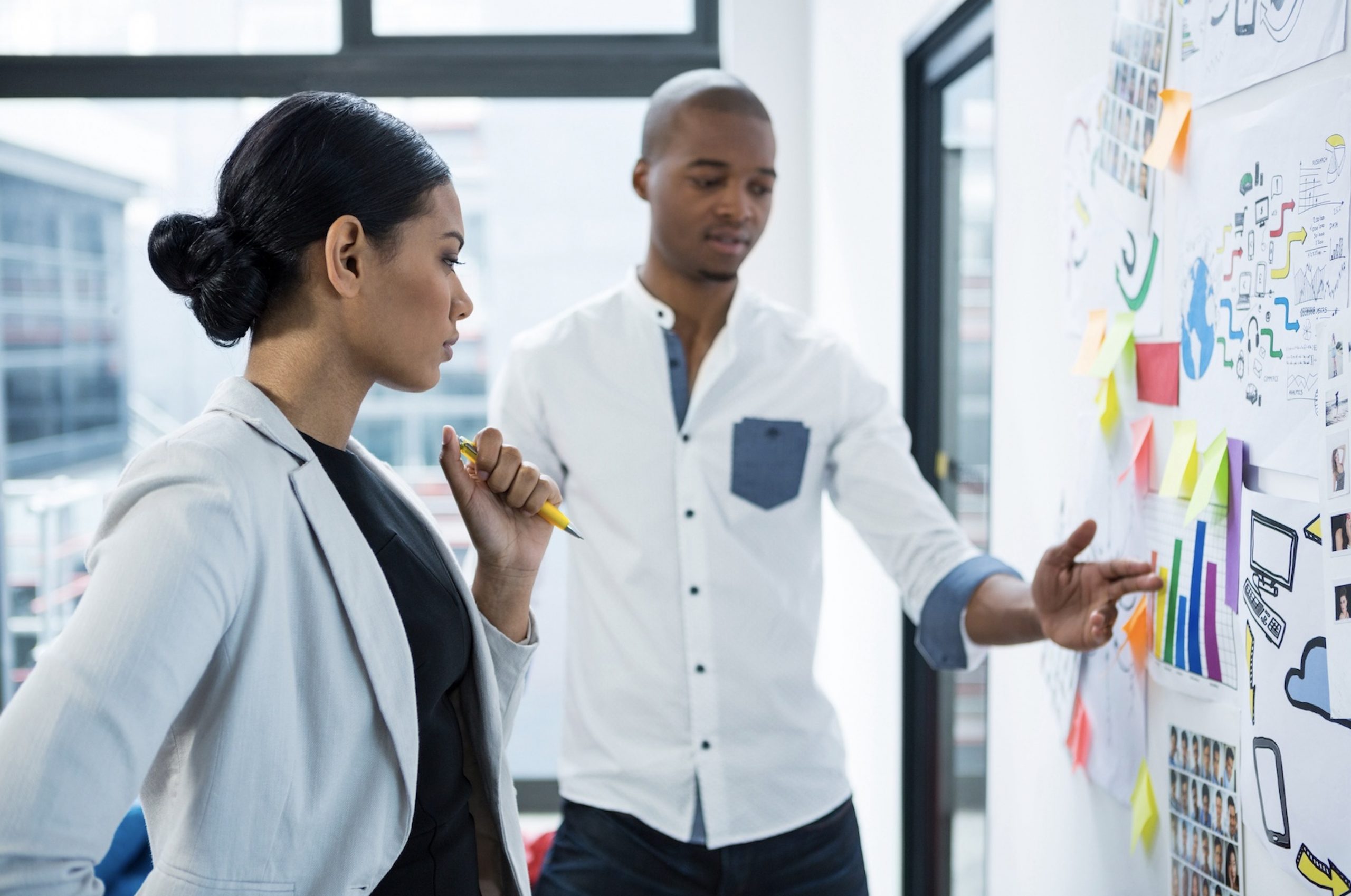 Real life BTEC Creatives stories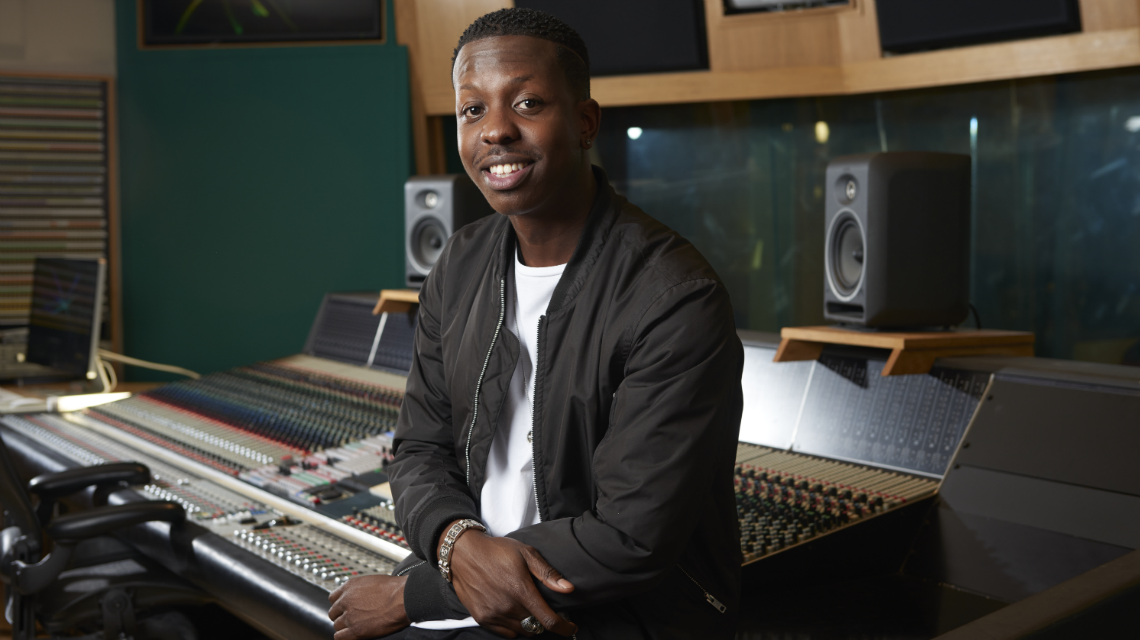 Jamal Edwards MBE
Entrepeneur and founder of SB.TV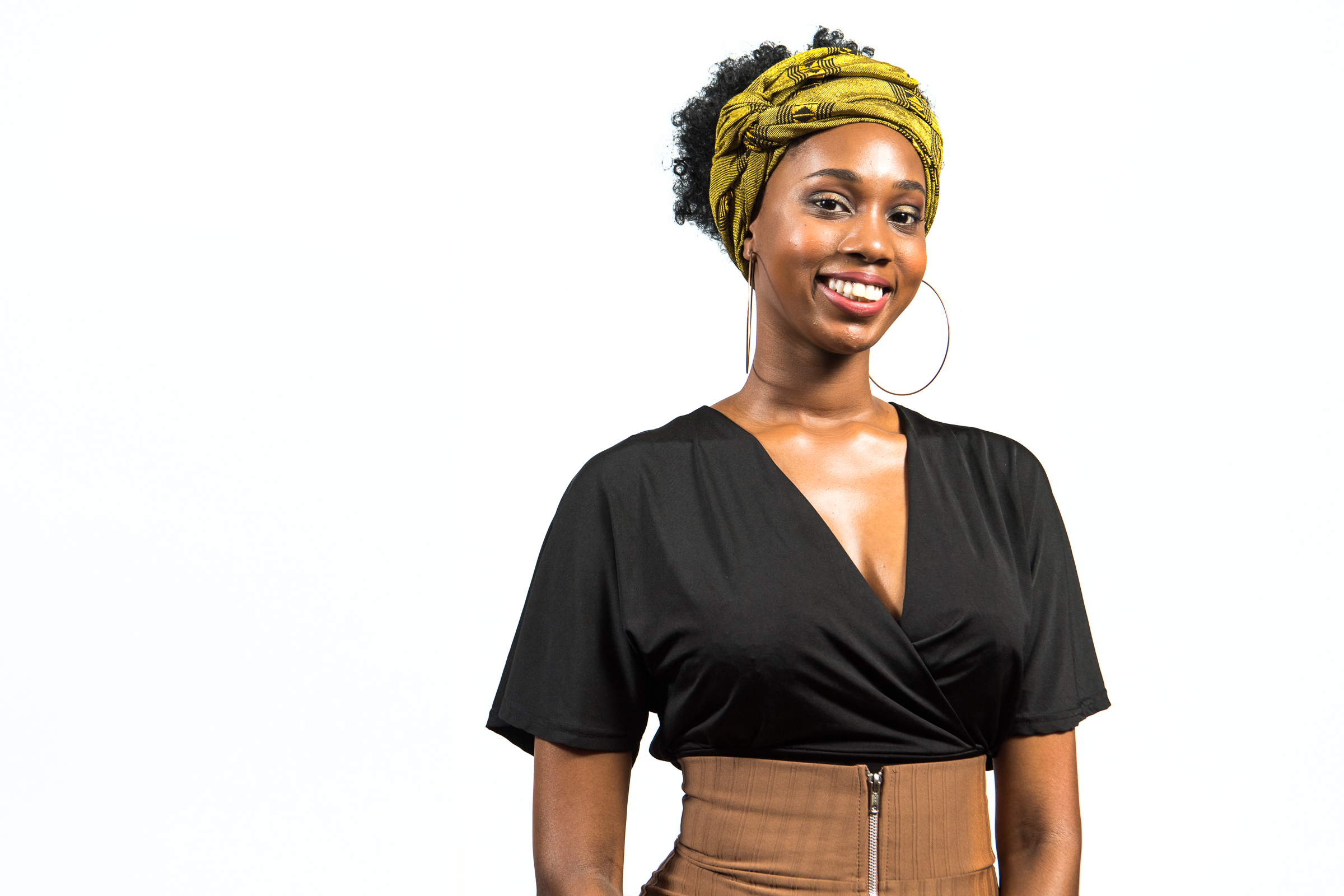 Josephine Kiaga
Film Production Student at Salford University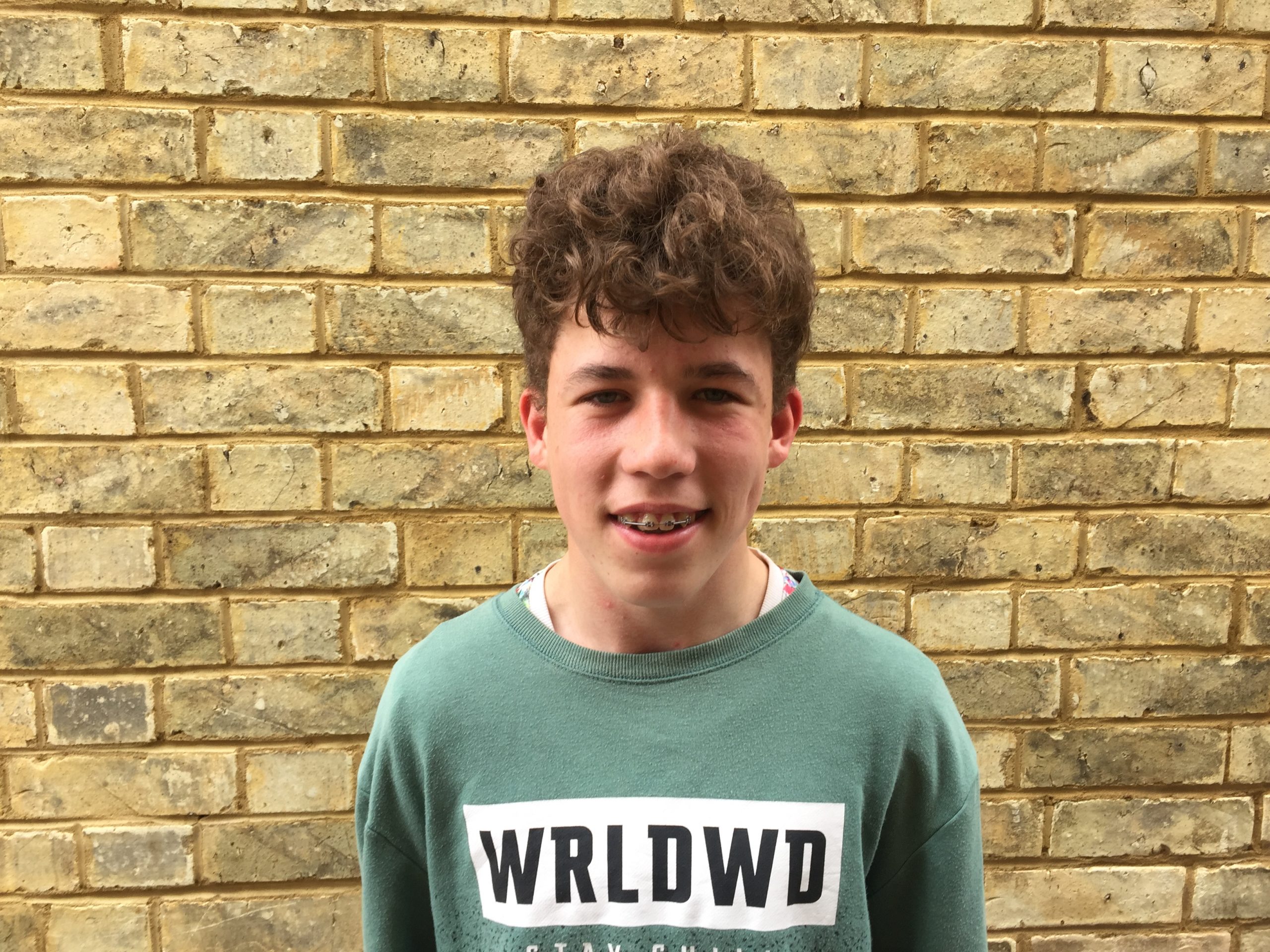 Rowan Scourfield
Current BTEC learner
Share this link
Copy the unique URL below to send this page to students and peers.