BTEC works for
Early Years
Professionals working in the Early Years sector create bonds with children that can have huge positive impacts on their development.
Have you tried our 3-minute quiz? Take the quiz to uncover your strengths and get information based on your interests and aspirations. You can also take a look at our printable leaflet for background on the course, units at a glance, career pathways and much more!
The top 5 skills employers look for that you'll learn on a Early Years course:
What kind of career can I go into?
What a child learns about the world in the first months and years of their life is crucial, and you can experience the reward of being an important part of that.
Child Development Officer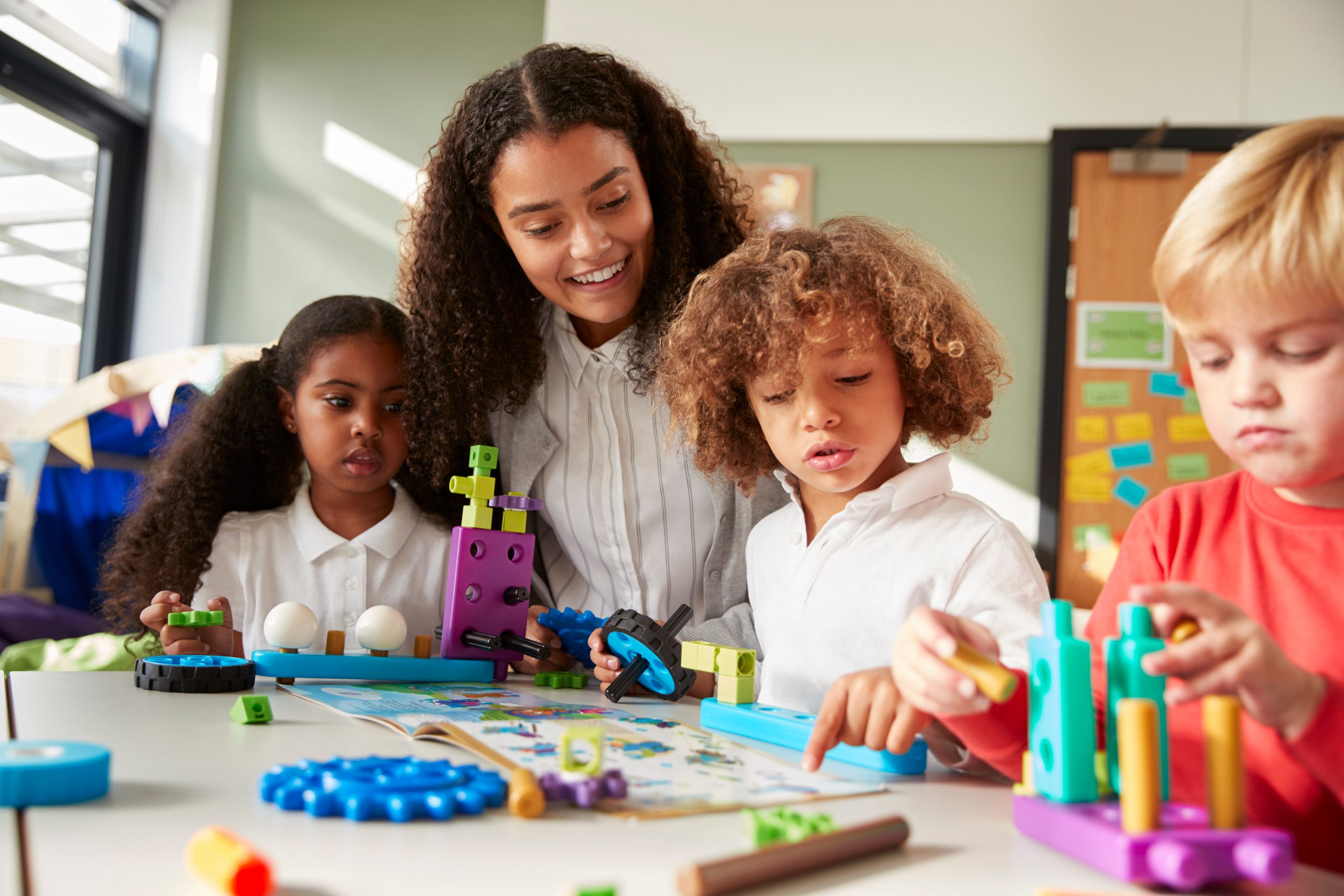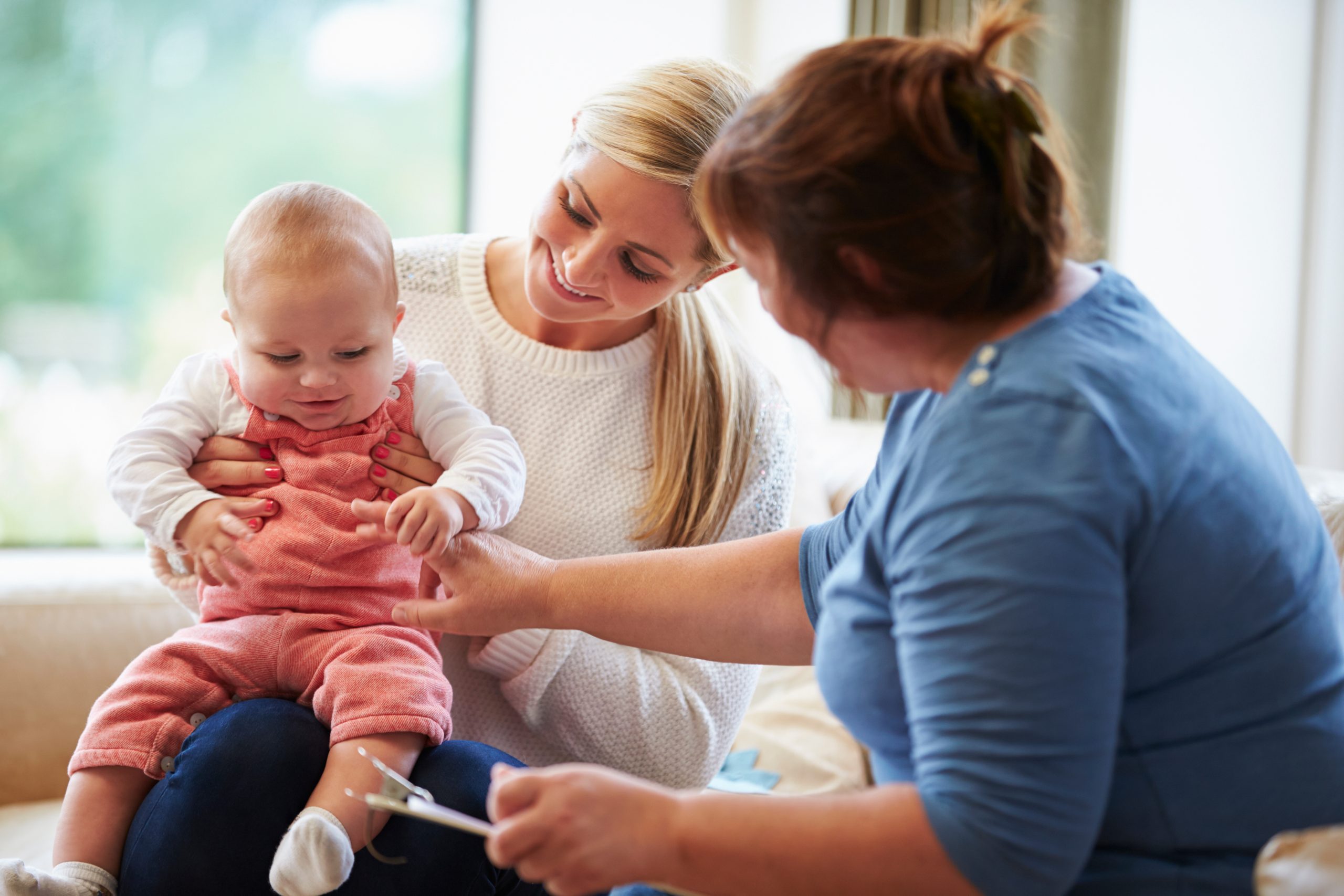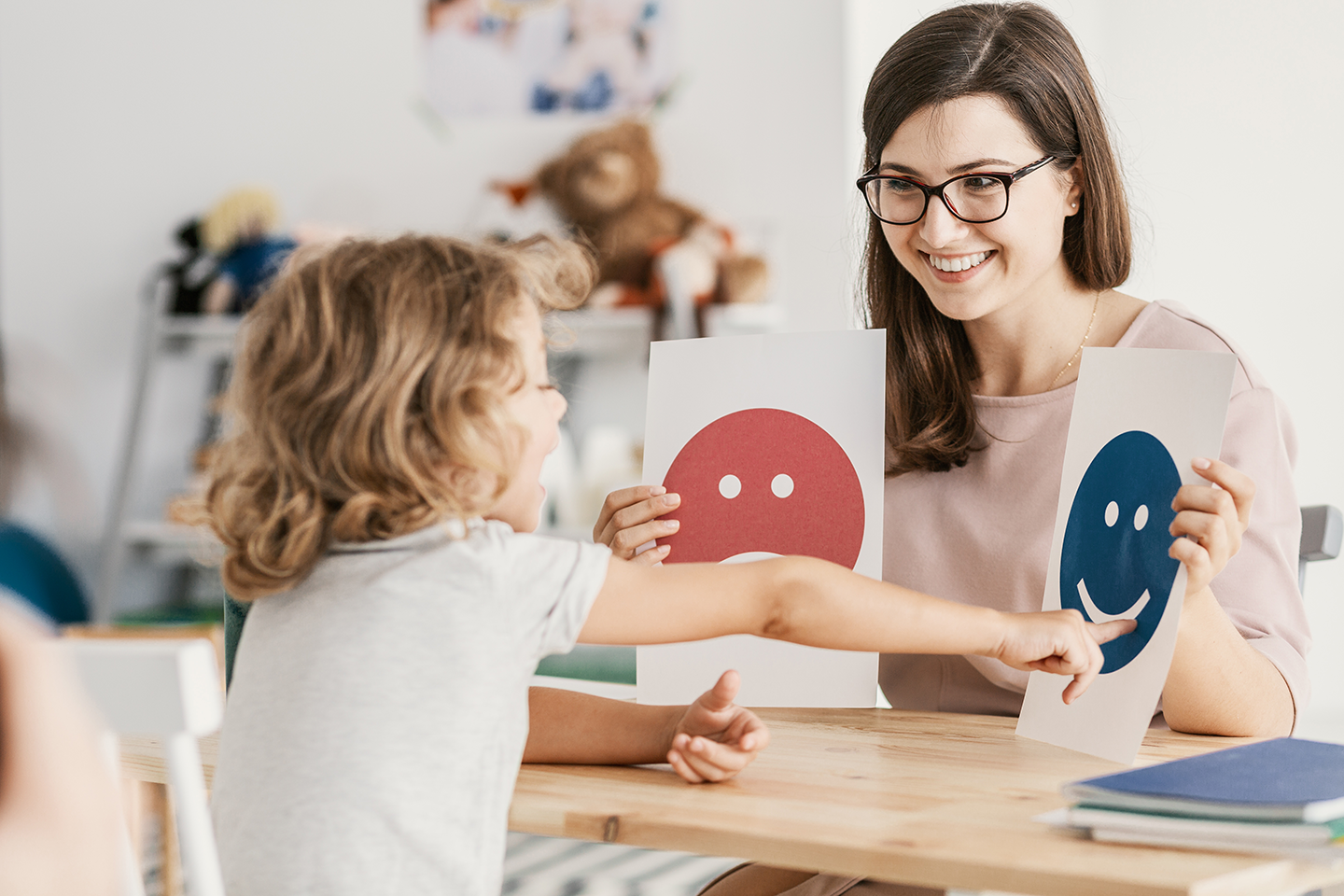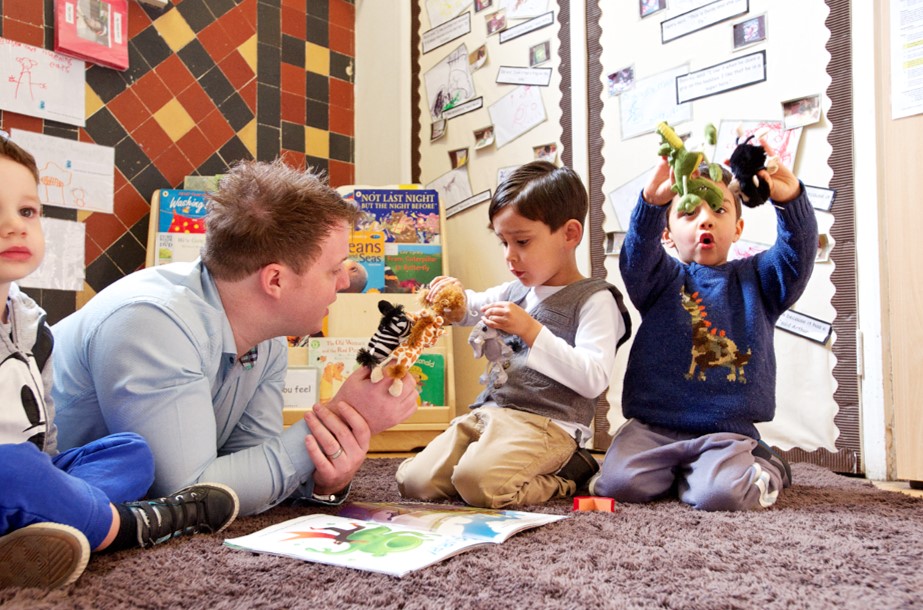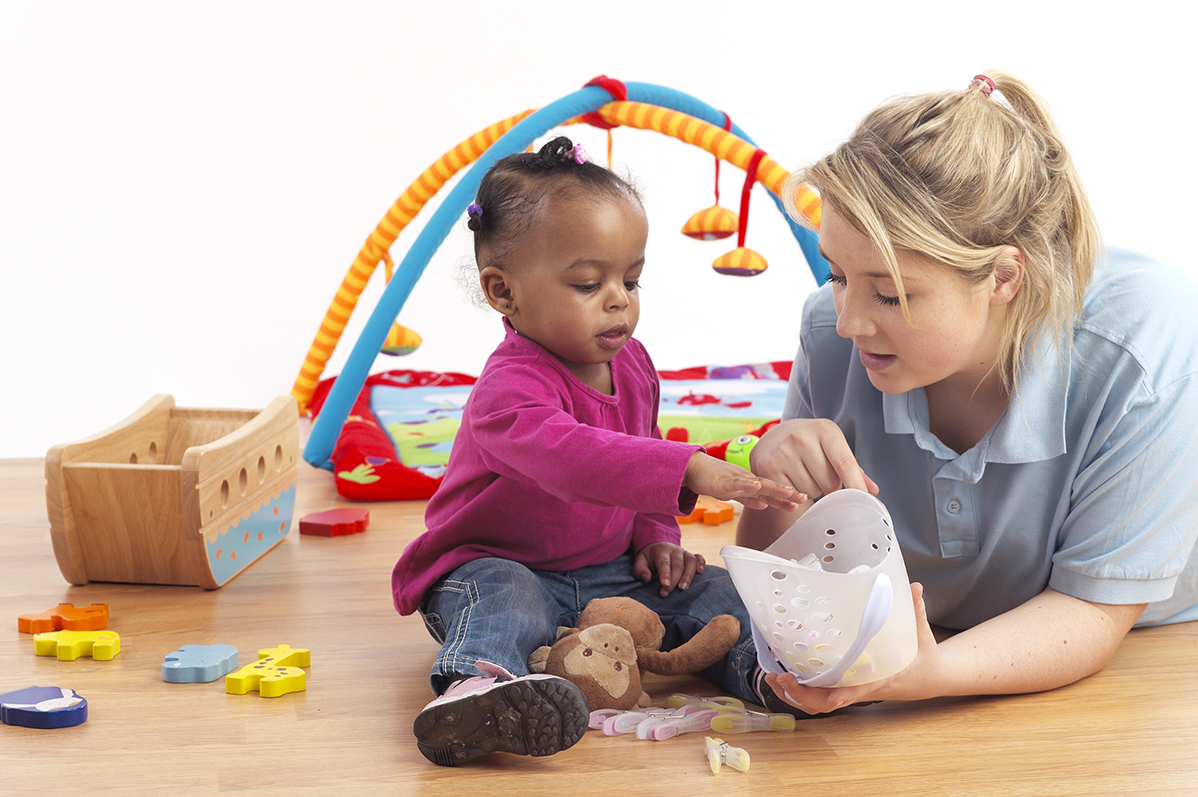 Real life BTEC Early Years stories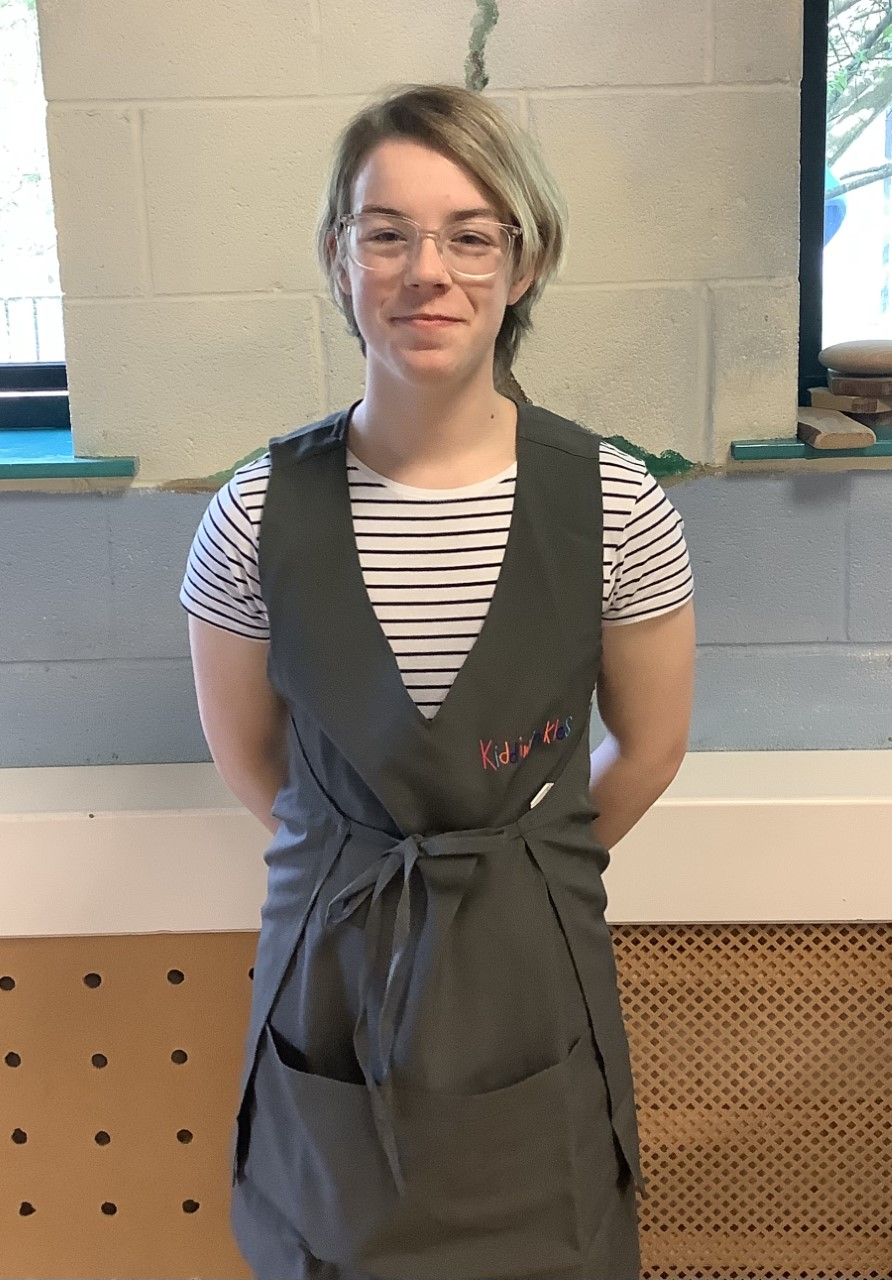 Aliyah Black
Aspiring SEND Teacher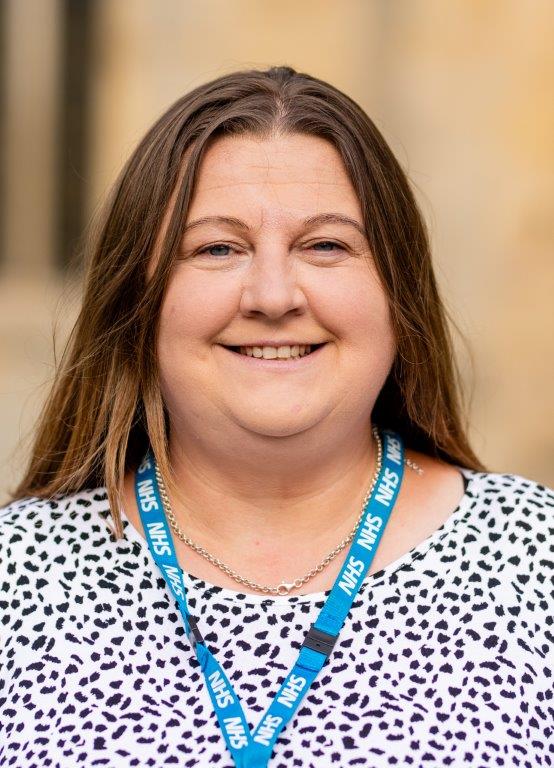 Anna Kusztyb
Learning and Development Practitioner Apprentice at Lincolnshire Community Health Services NHS Trust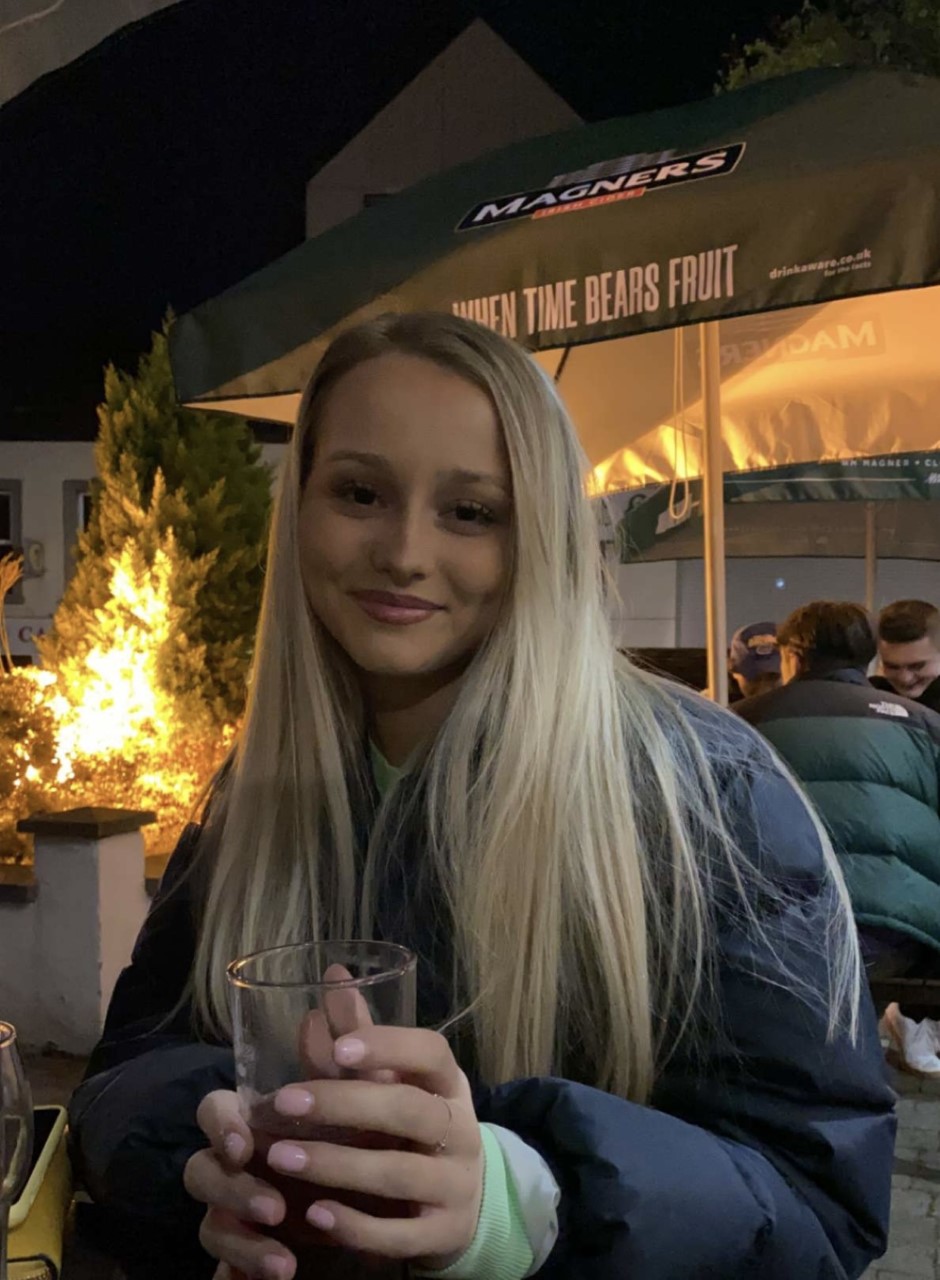 Casey Doran
Early Years Education Student at Edge Hill University
Share this link
Copy the unique URL below to send this page to students and peers.