BTEC works for
Engineering
Ever wanted to combine science and maths with creative design ideas to solve real-world problems? Then a BTEC in Engineering could be the course for you.
Have you tried our 3-minute quiz? Take the quiz to uncover your strengths and get information based on your interests and aspirations. You can also take a look at our printable leaflet for background on the course, units at a glance, career pathways and much more!
The top 5 skills employers look for that you'll learn on a Engineering course:
What kind of career can I go into?
Whether you want to head for the stars, drill deep into the earth – or help build and improve the world around us, there's a job in Engineering for you. Here are a few ideas to get you started: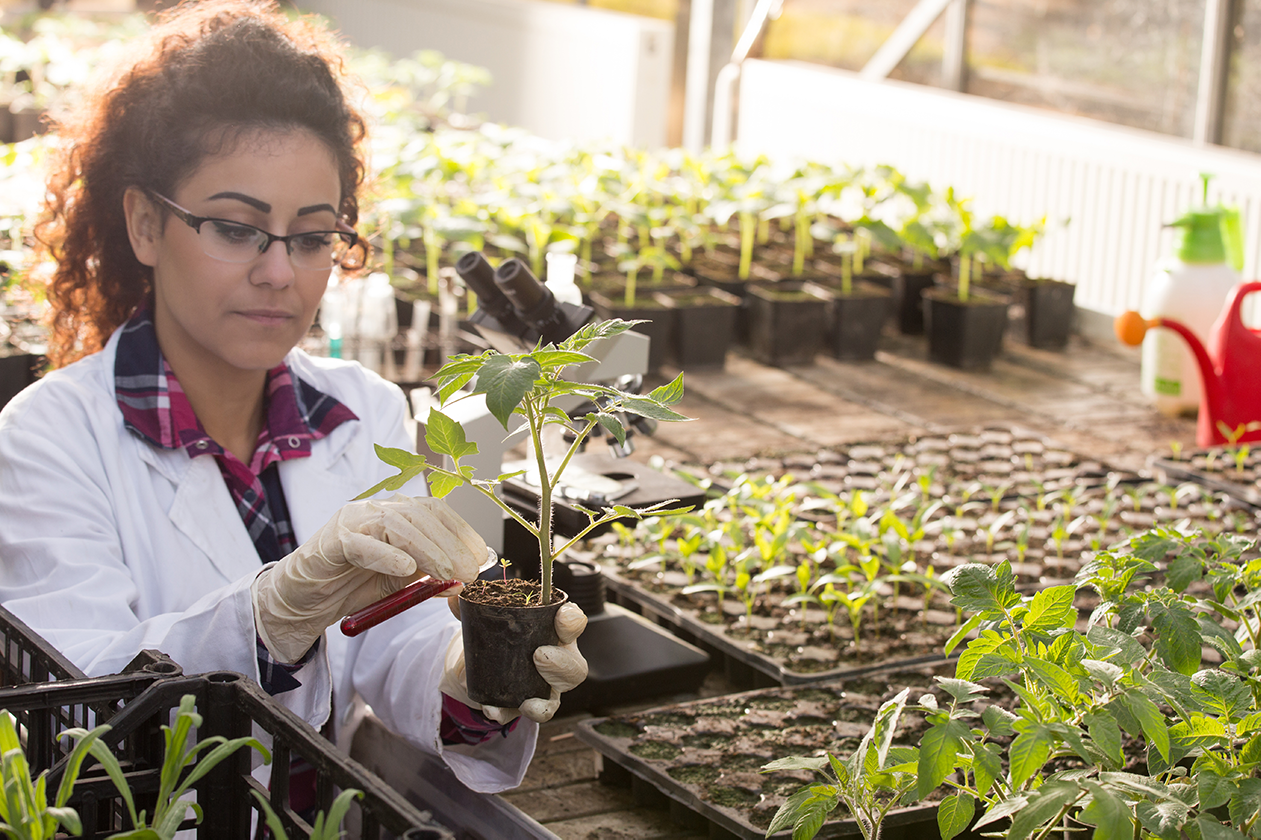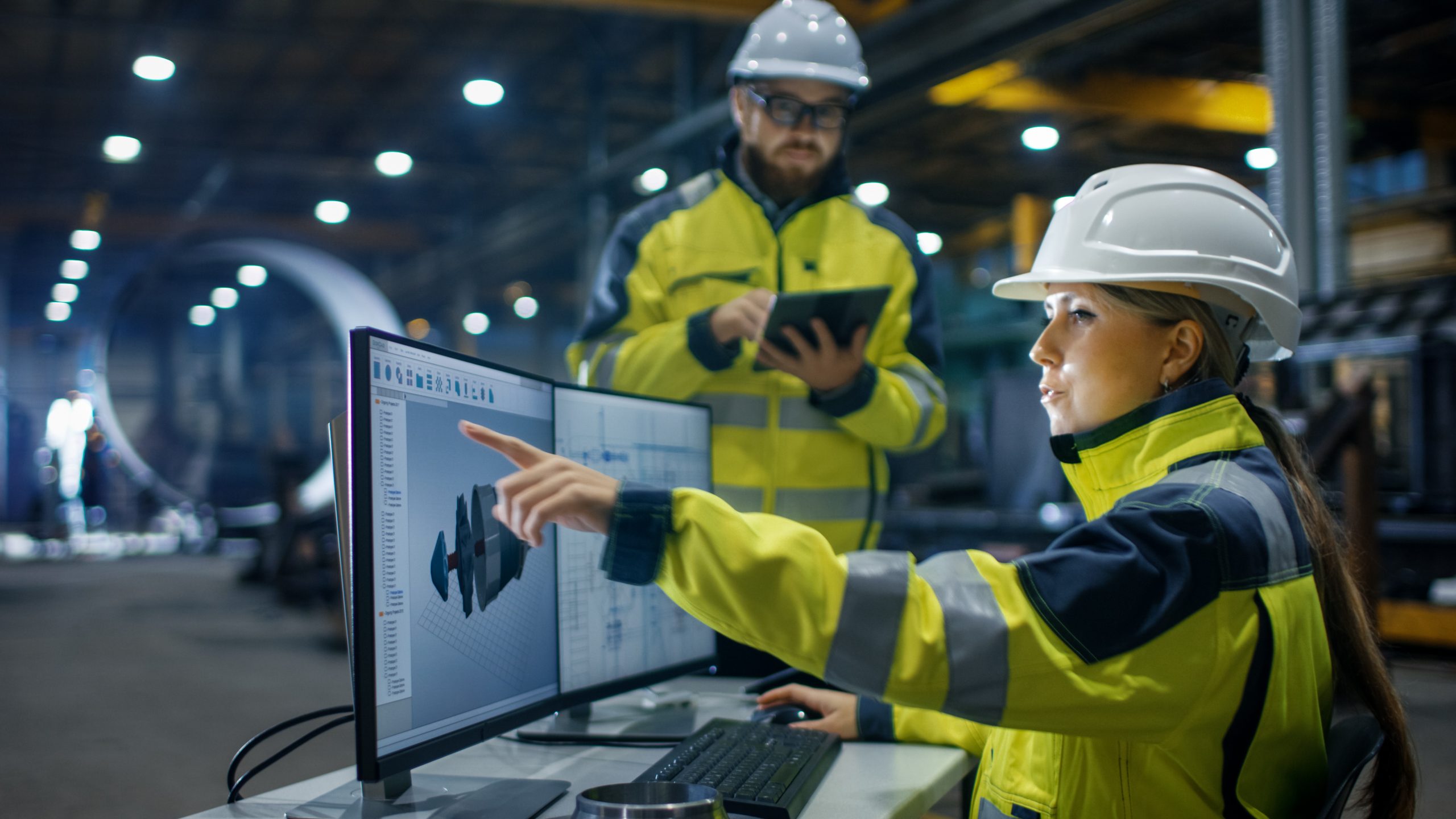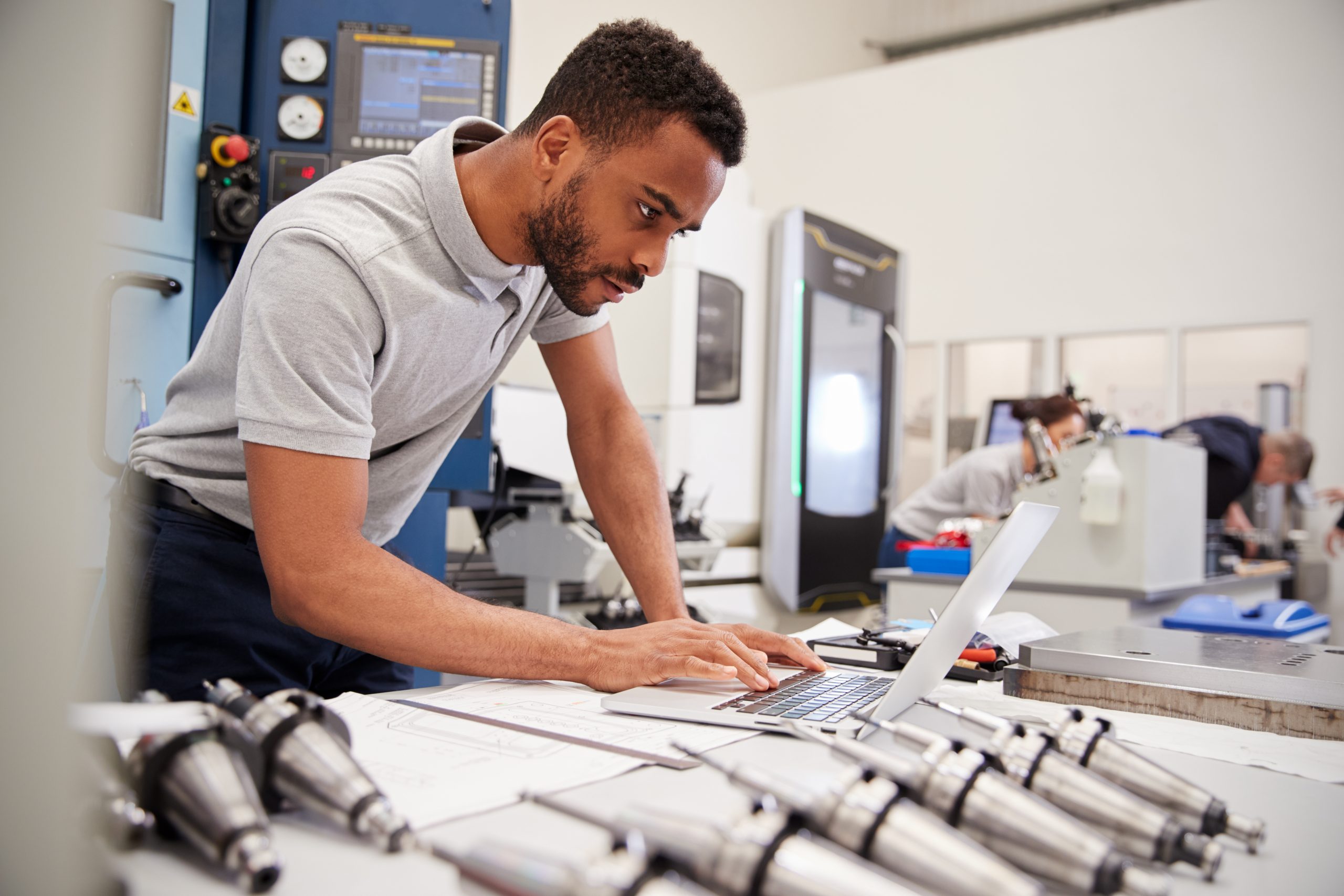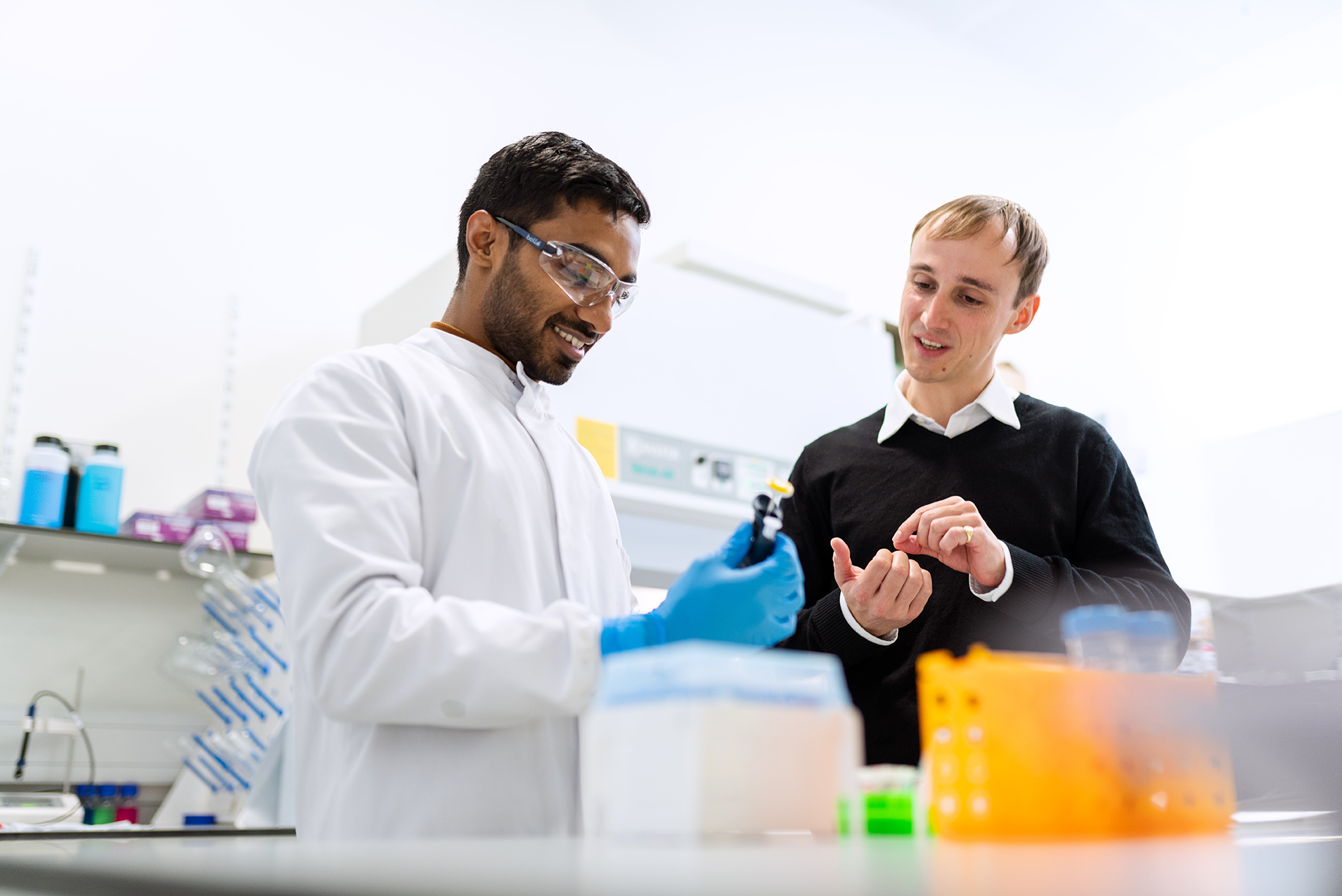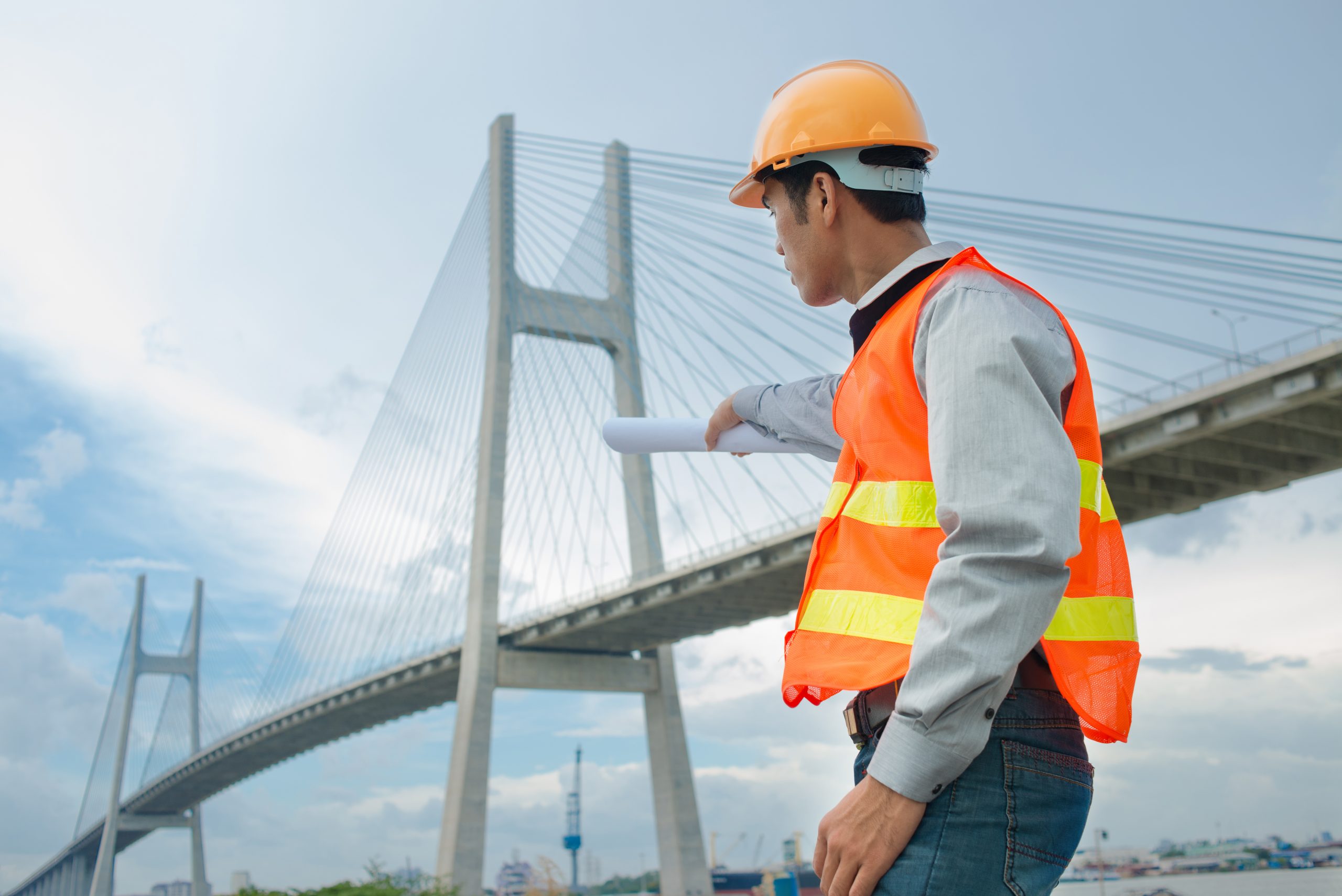 Real life BTEC Engineering stories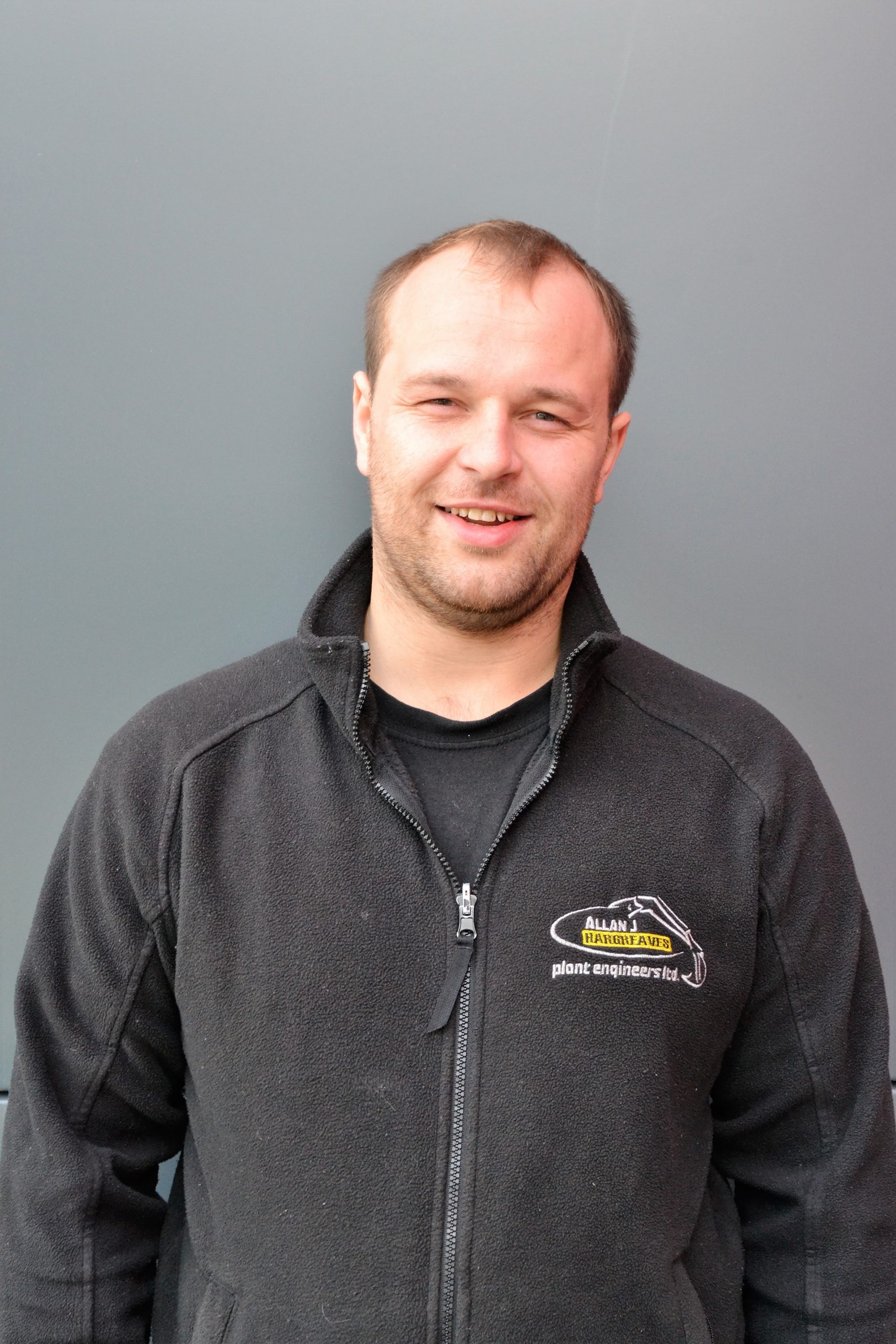 Dean Hargreaves
Service Manager Engineer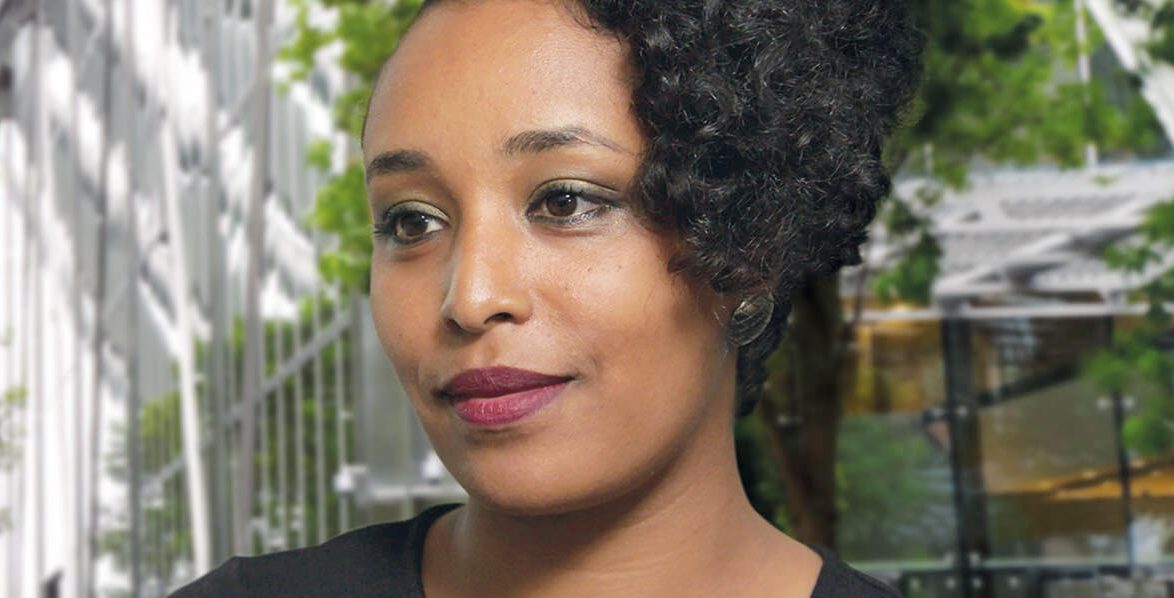 Feven Zeray
Apprentice Aircraft Engineer at British Airways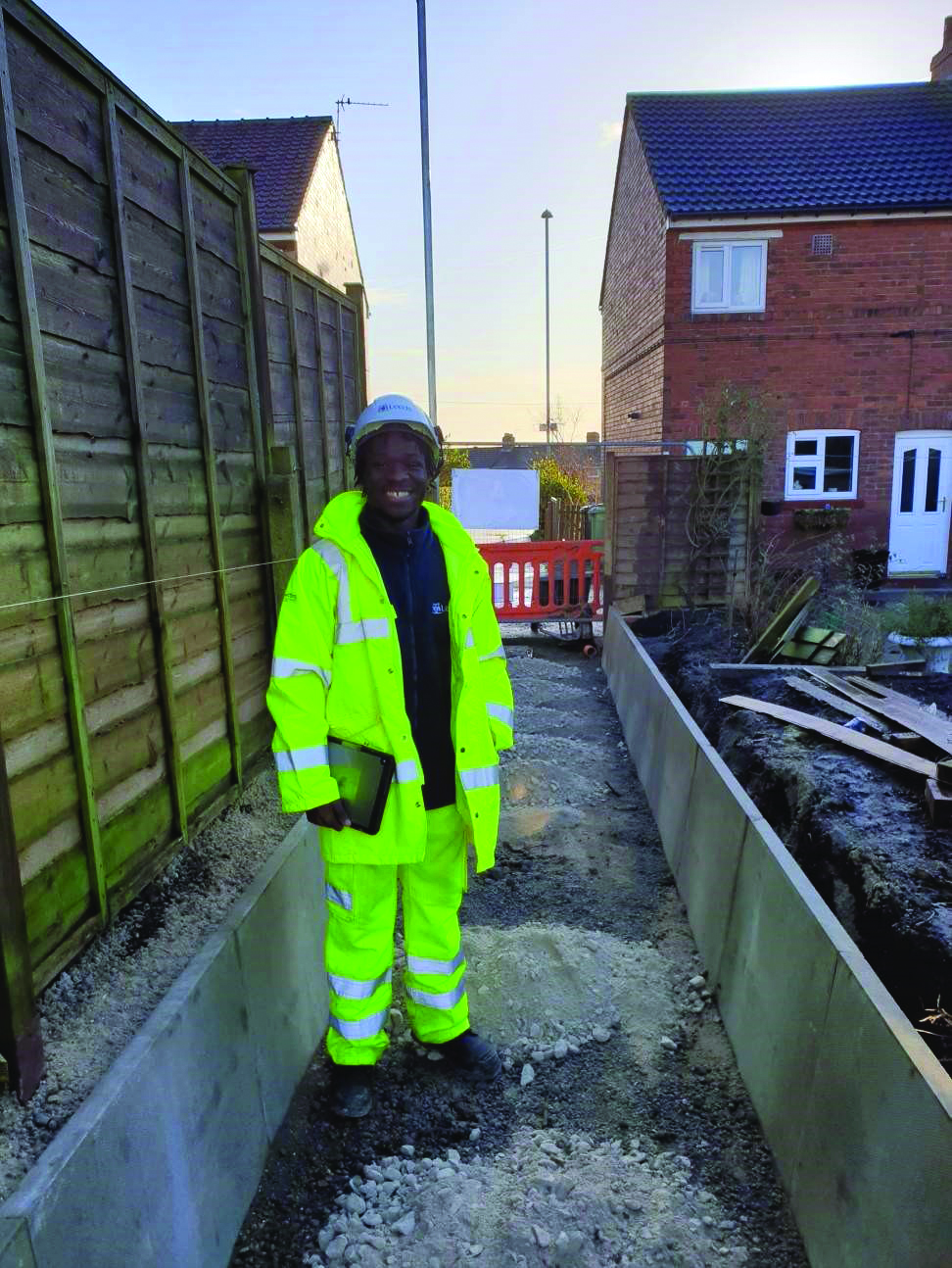 Fitzgerald Chikoba
Apprentice for Leeds City Council - Highways and Transportation Department
Share this link
Copy the unique URL below to send this page to students and peers.