BTEC works for
Land-Based
If you love animals, are passionate about the environment and are looking for a career that makes you feel connected to the land, then taking a course in one of the wide range of land-based sectors could be for you.
Have you tried our 3-minute quiz? Take the quiz to uncover your strengths and get information based on your interests and aspirations. You can also take a look at our printable leaflet for background on the course, units at a glance, career pathways and much more!
The top 5 skills employers look for that you'll learn on a Land-Based course:
What kind of career can I go into?
From Animal and Equine Care to Agriculture and Horticulture, your chosen career could combine an understanding of the natural world with cutting-edge knowledge and transferable skills across science, engineering, business, creative, leisure, and IT. Here are a few ideas to get you started: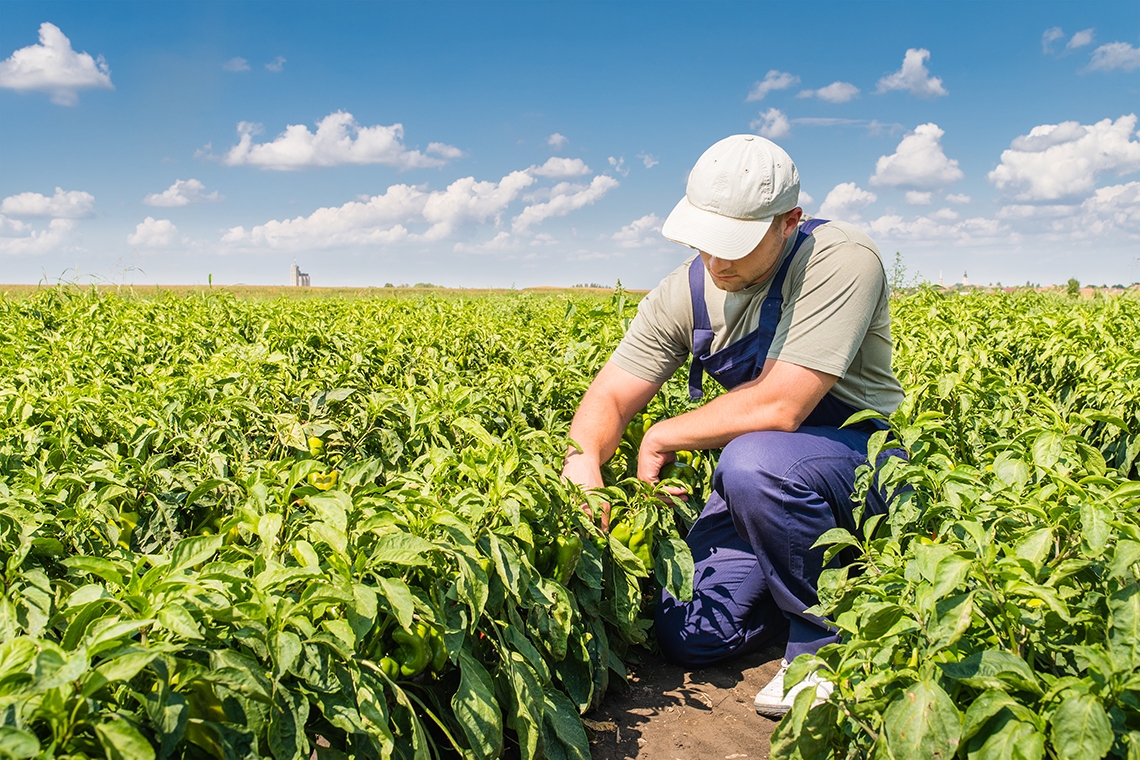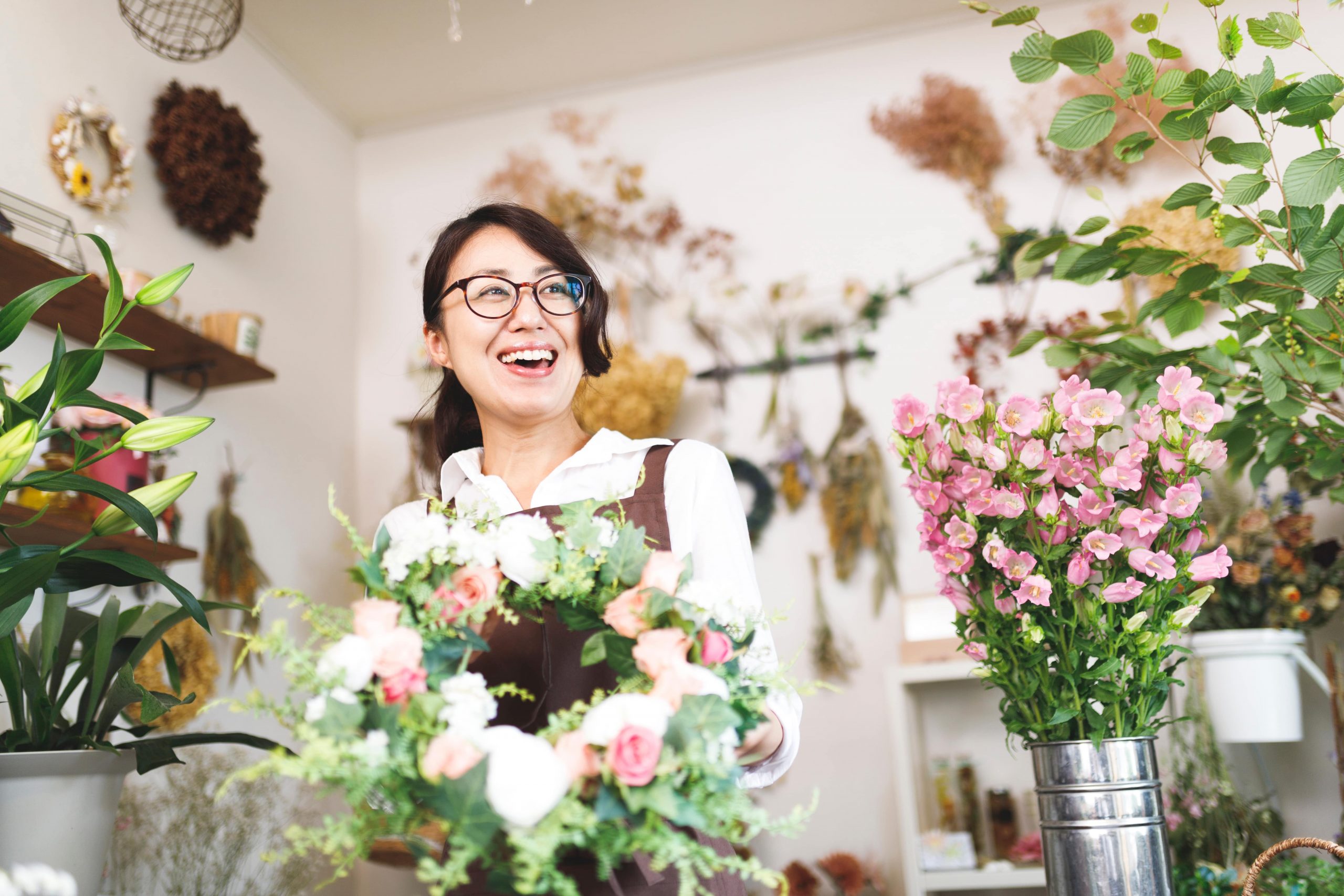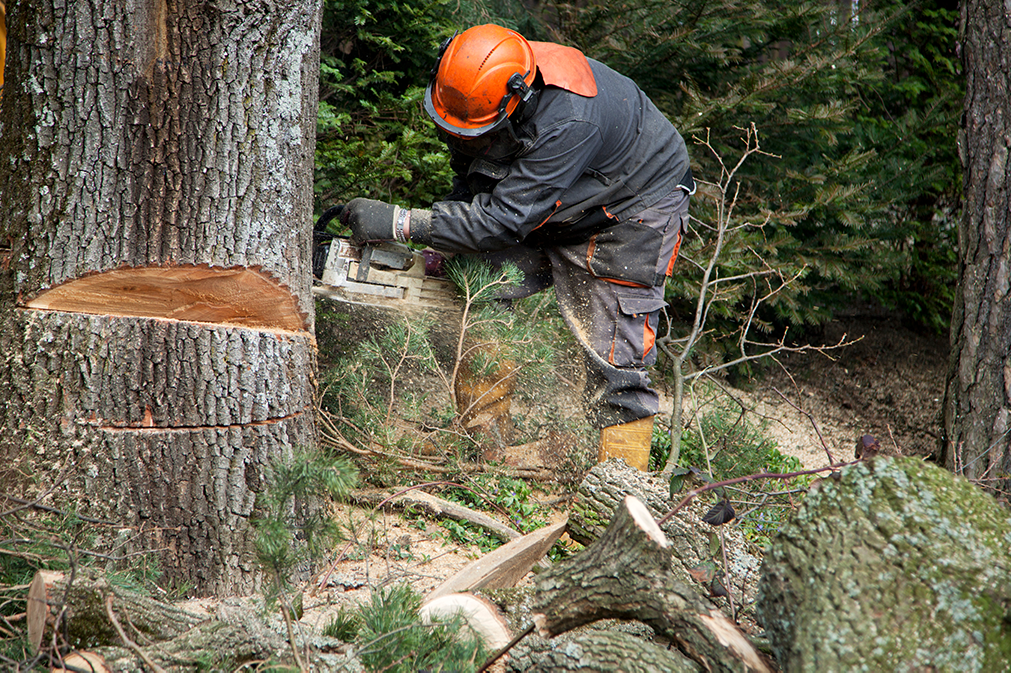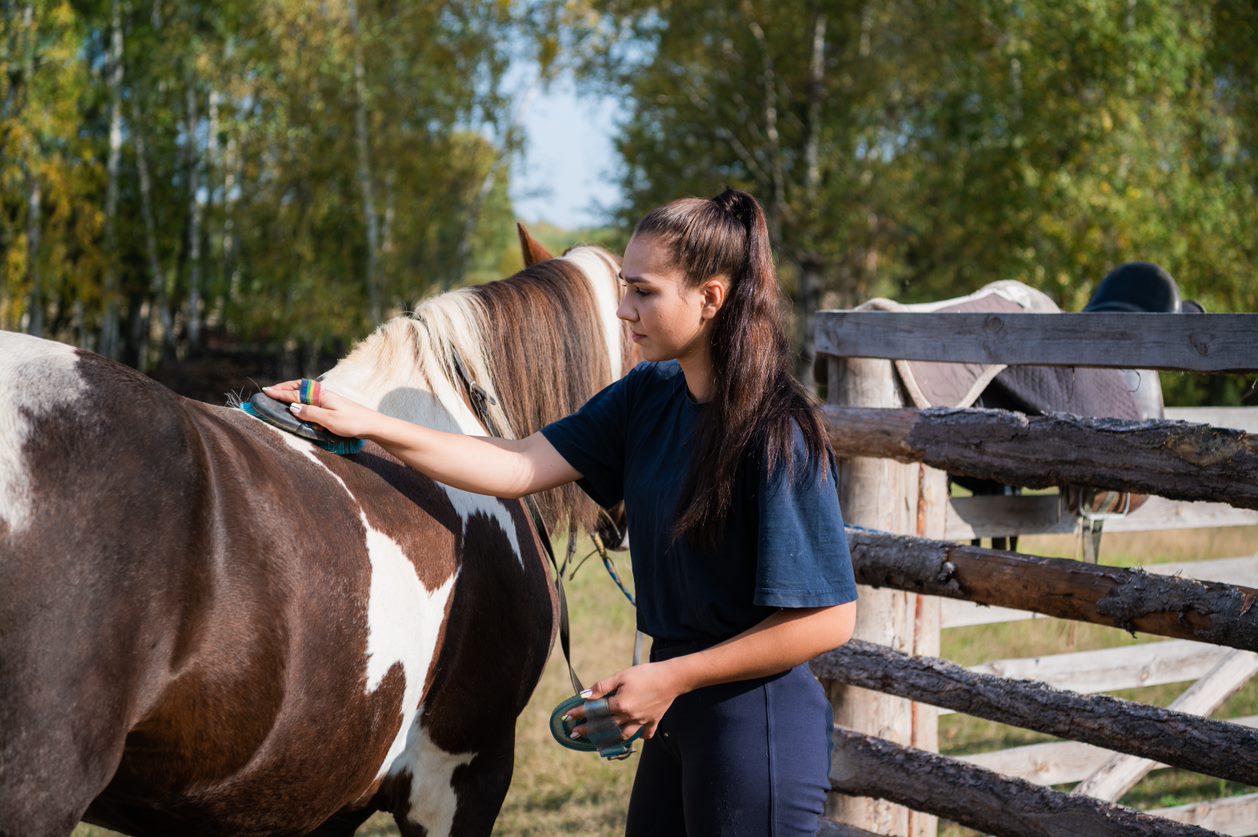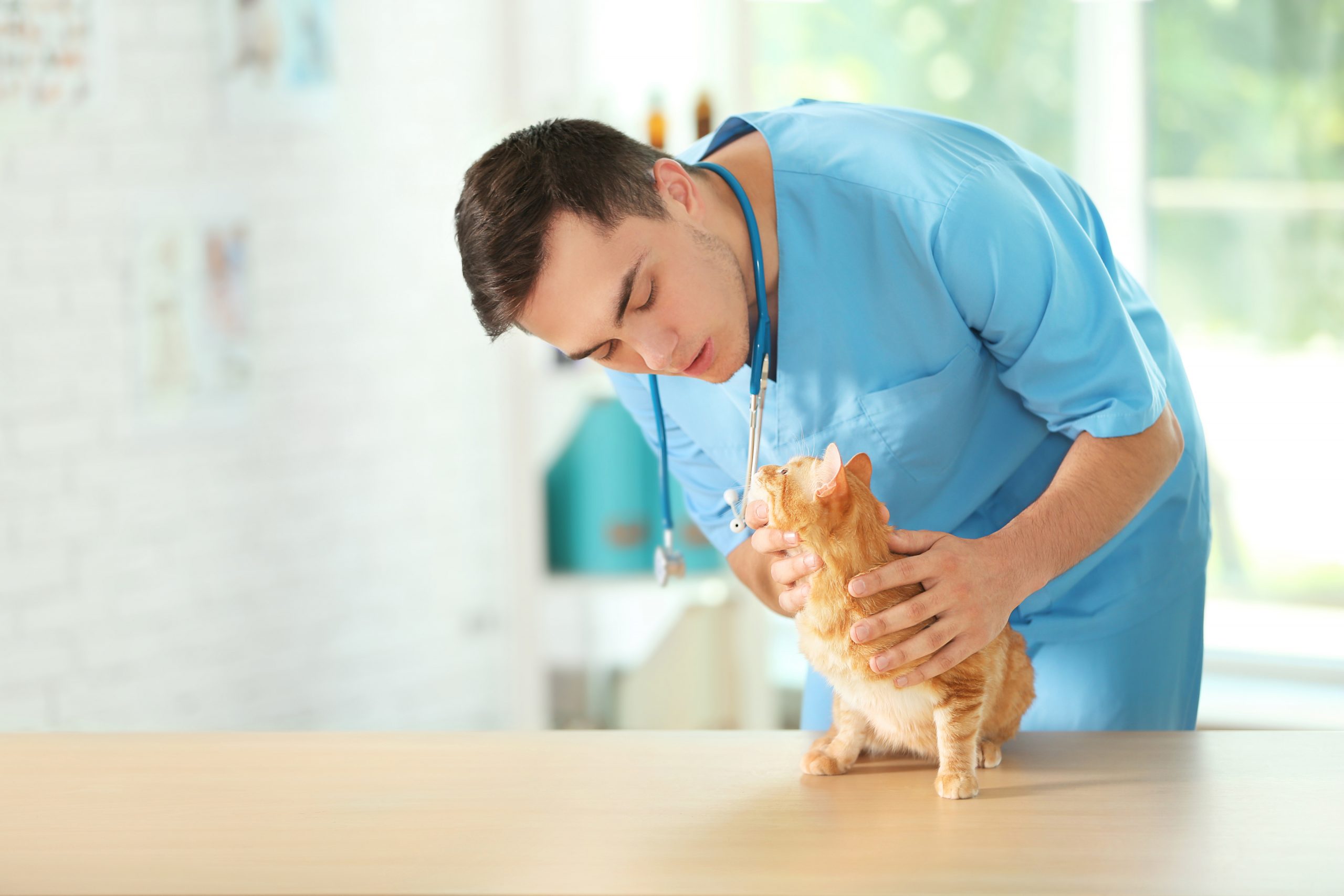 Real life BTEC Land-Based stories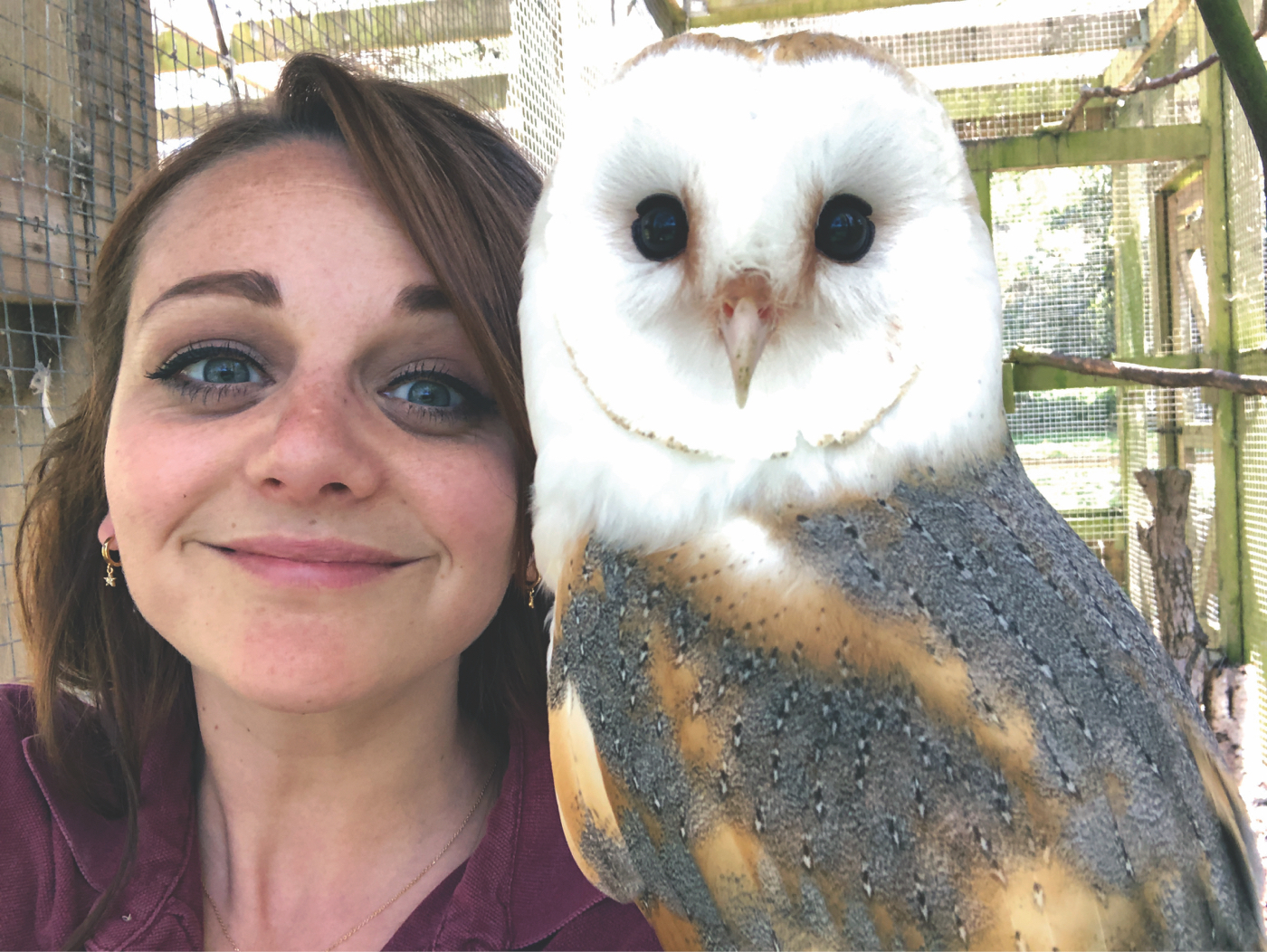 Holly-Marie Michaels
Zookeeper and Education Officer at Tilgate Nature Centre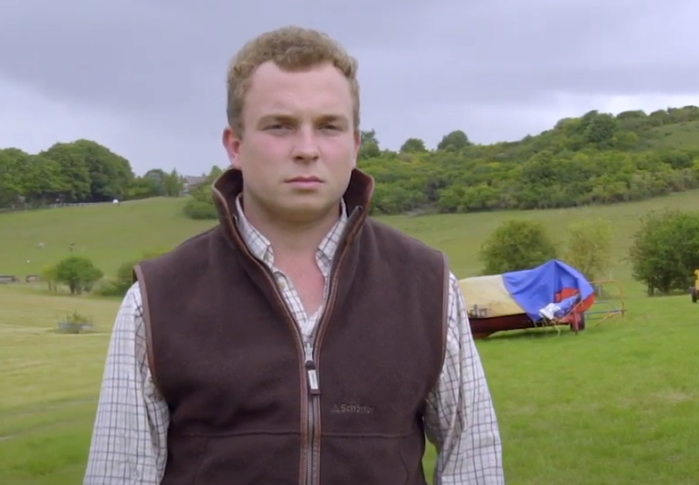 Hugh McMurtrie
Agriculture Contractor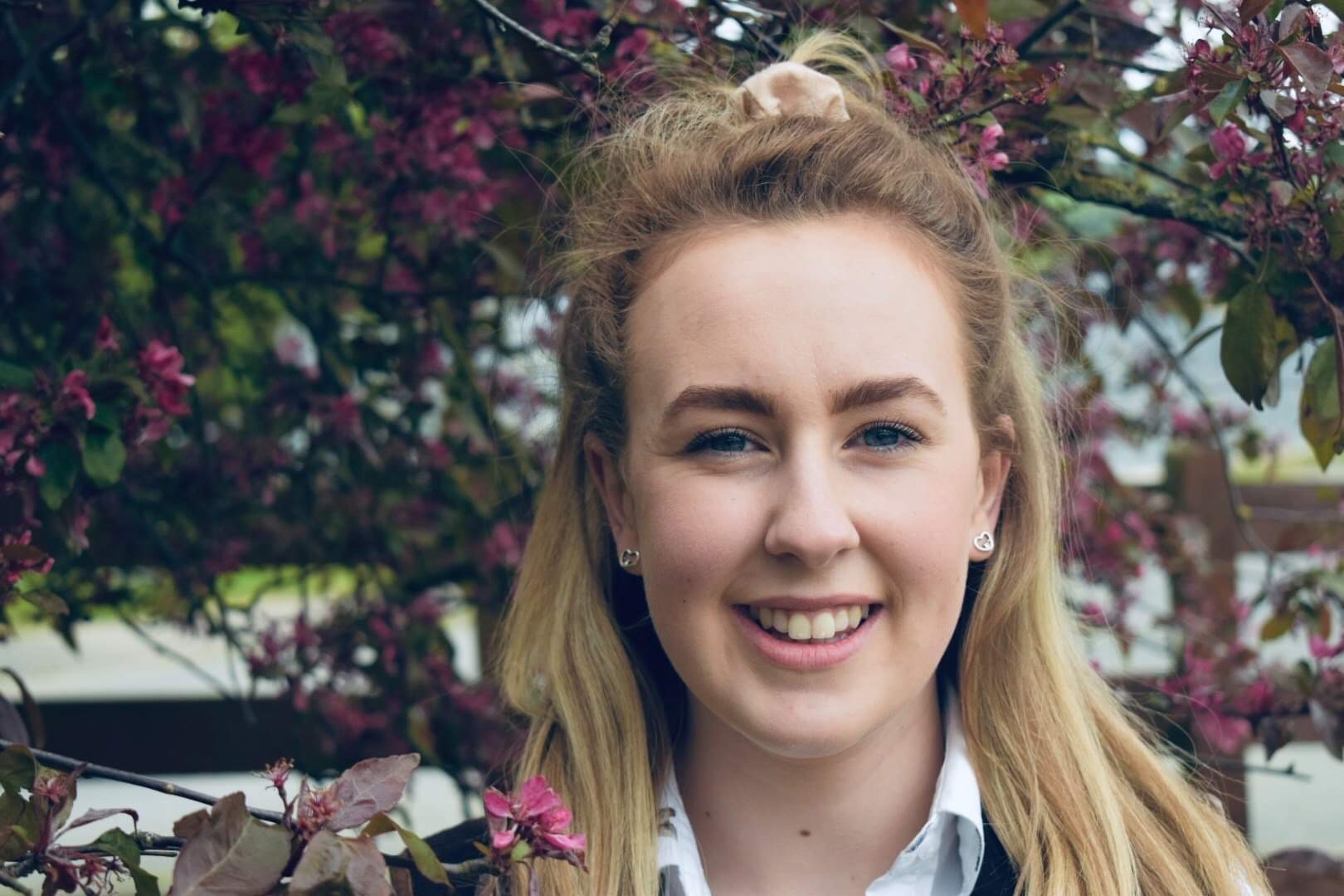 Kira Newey
Agricultural Lecturer and Master's Undergraduate
Share this link
Copy the unique URL below to send this page to students and peers.