BTEC works for
Uniformed Protective Services
Can you stay calm in challenging situations? Are you looking for a career where you can help and protect the public?
Have you tried our 3-minute quiz? Take the quiz to uncover your strengths and get information based on your interests and aspirations. You can also take a look at our printable leaflet for background on the course, units at a glance, career pathways and much more!
The top 5 skills employers look for that you'll learn on a Uniformed Protective Services course:
What kind of career can I go into?
From the police, through to the ambulance or the fire service, there's plenty of opportunity for training and progression. Here are a few ideas to get you started: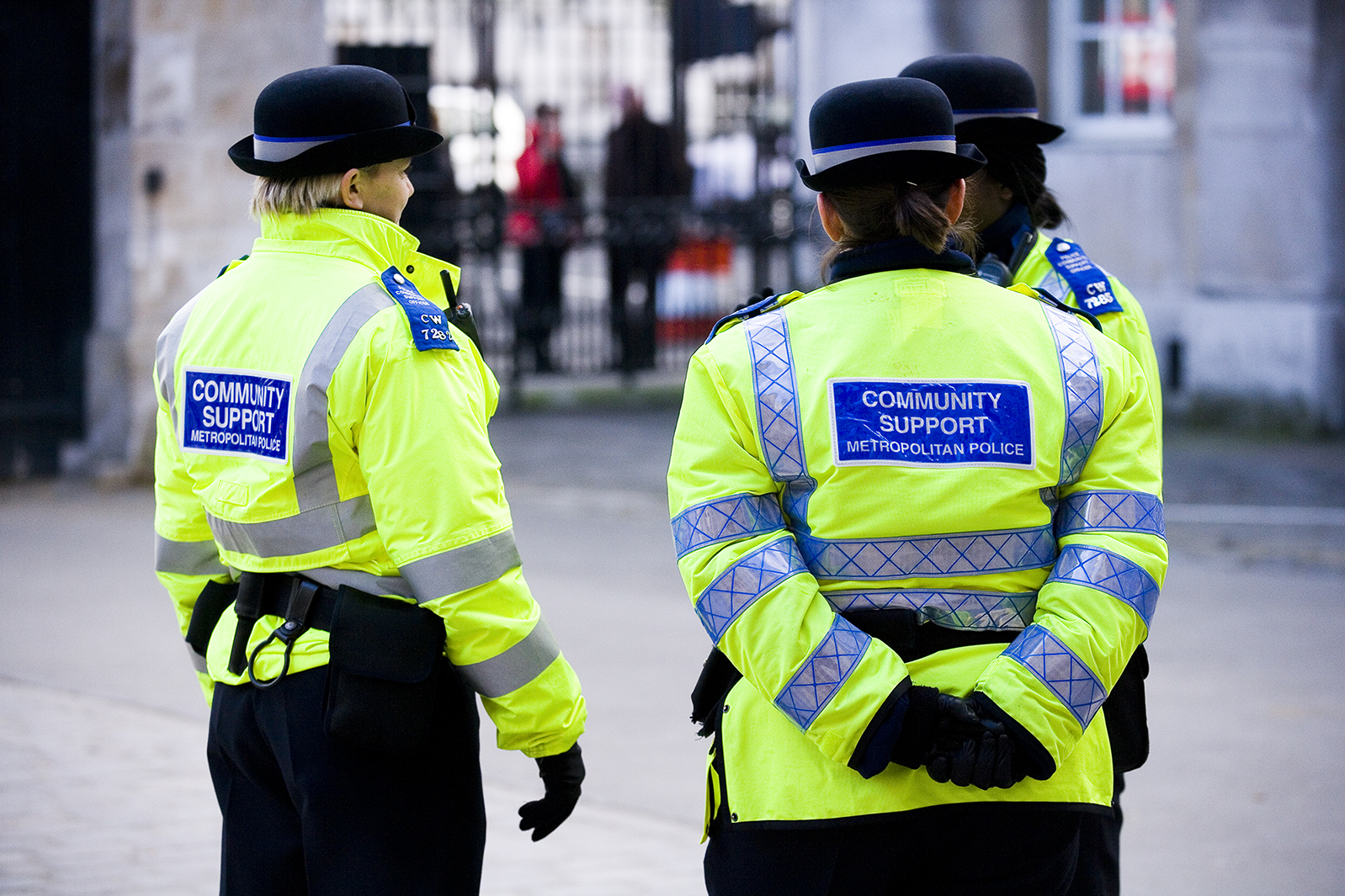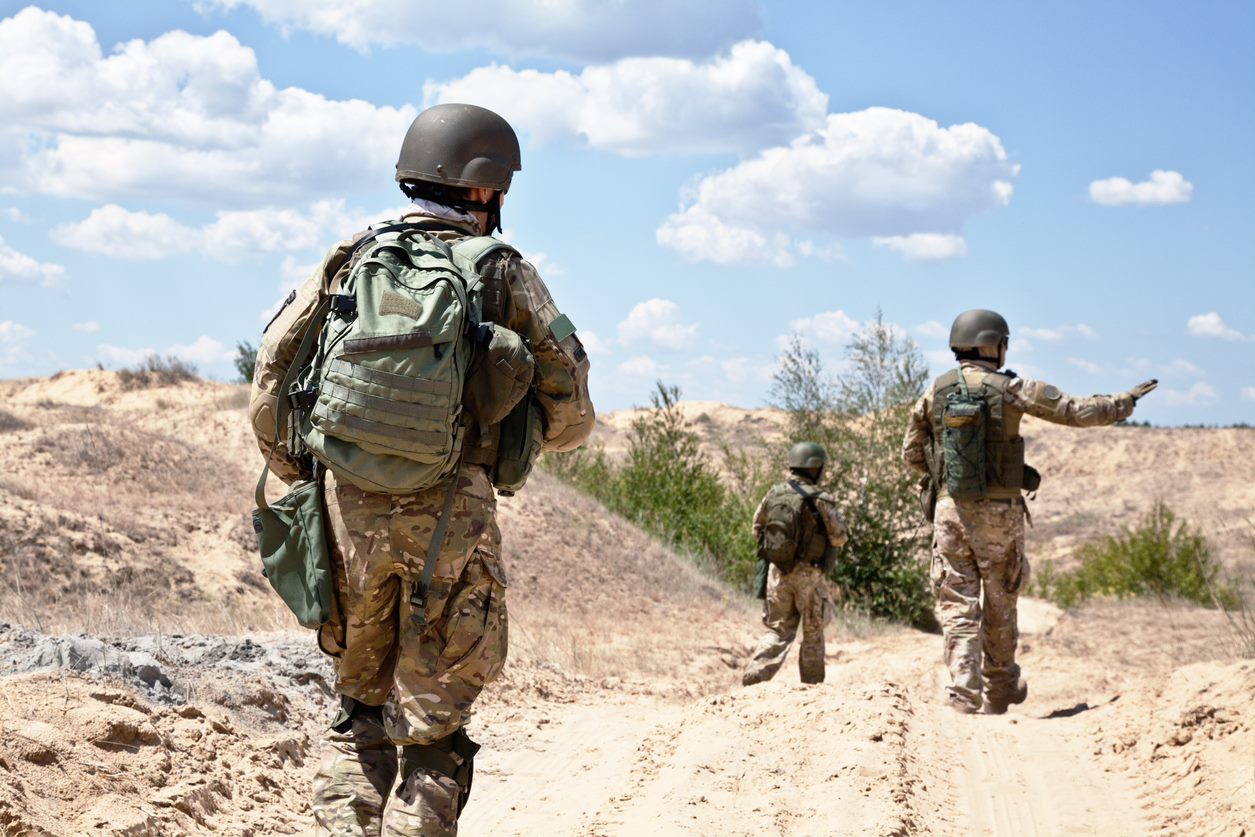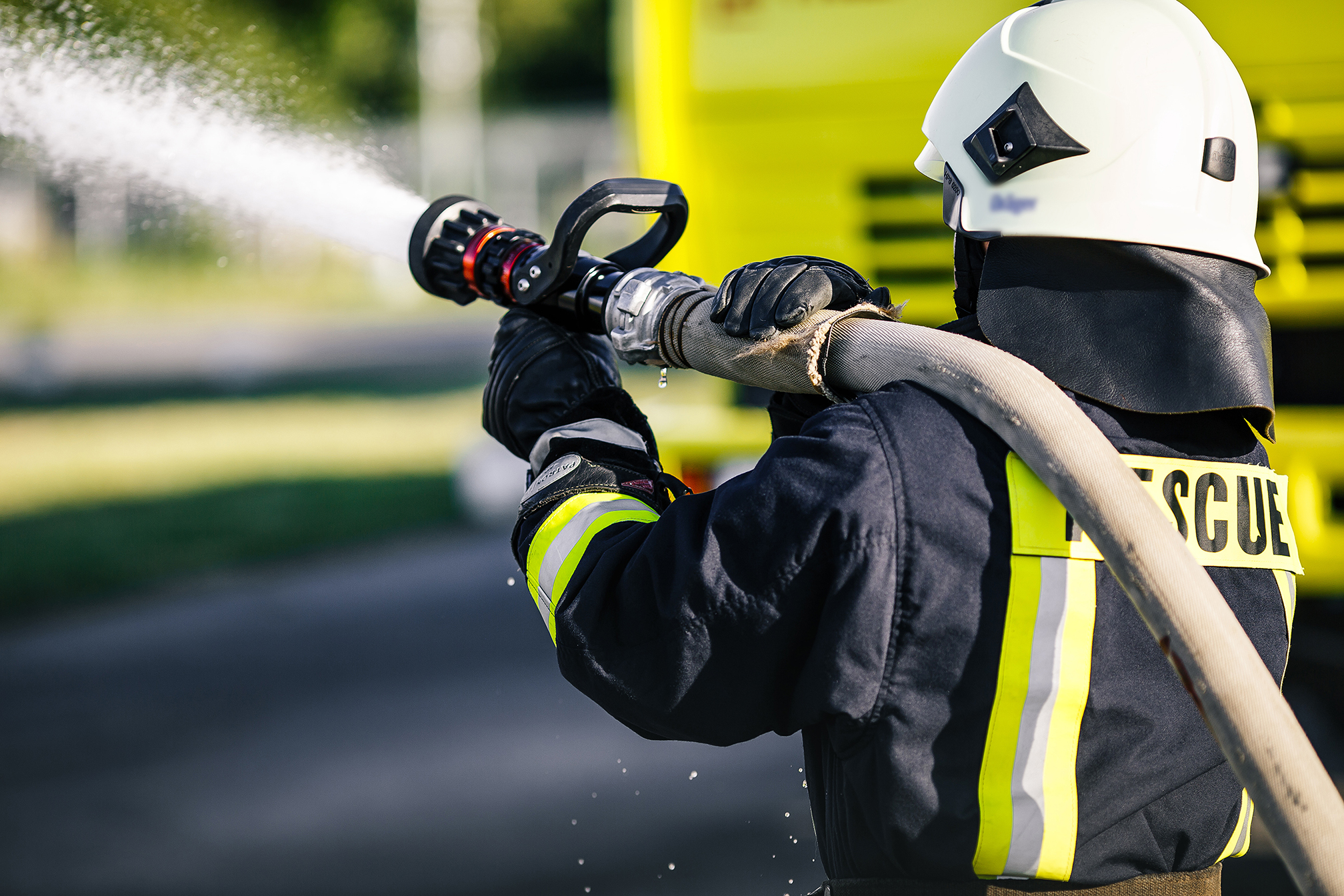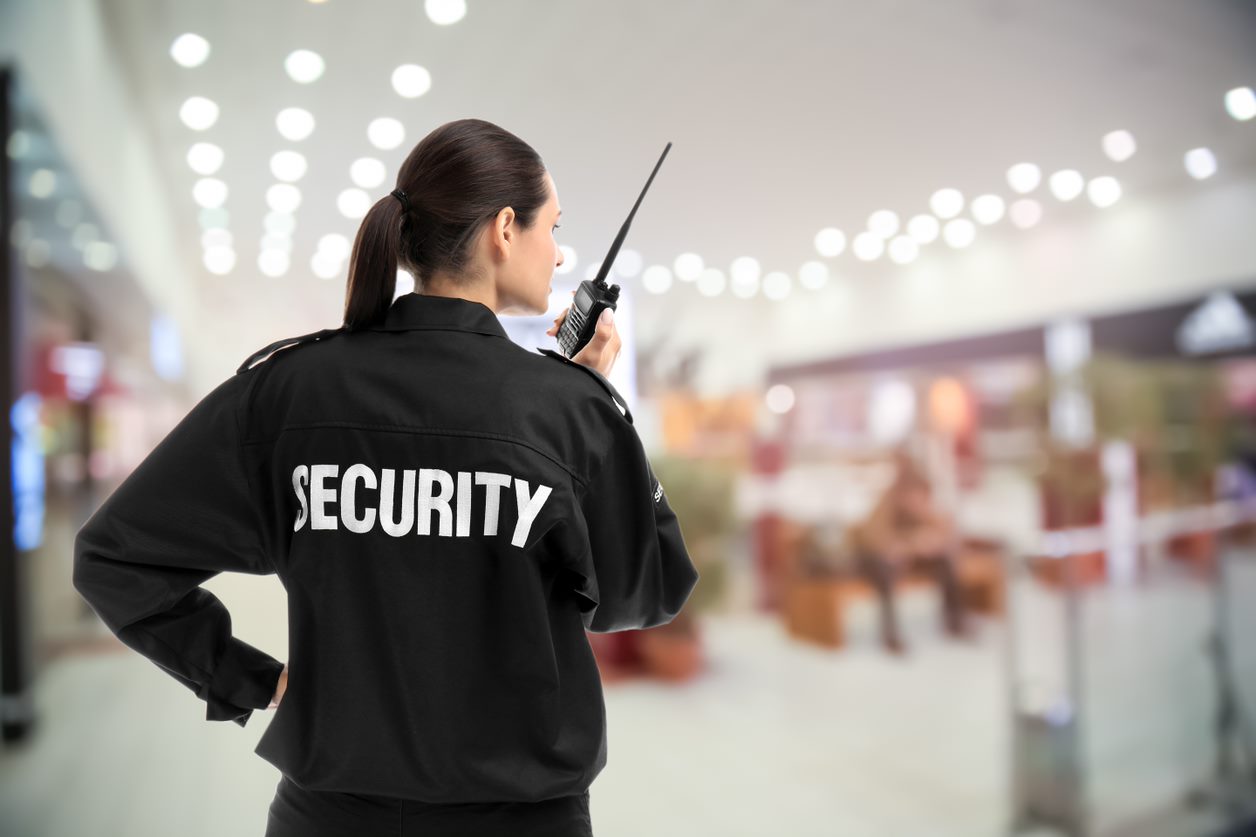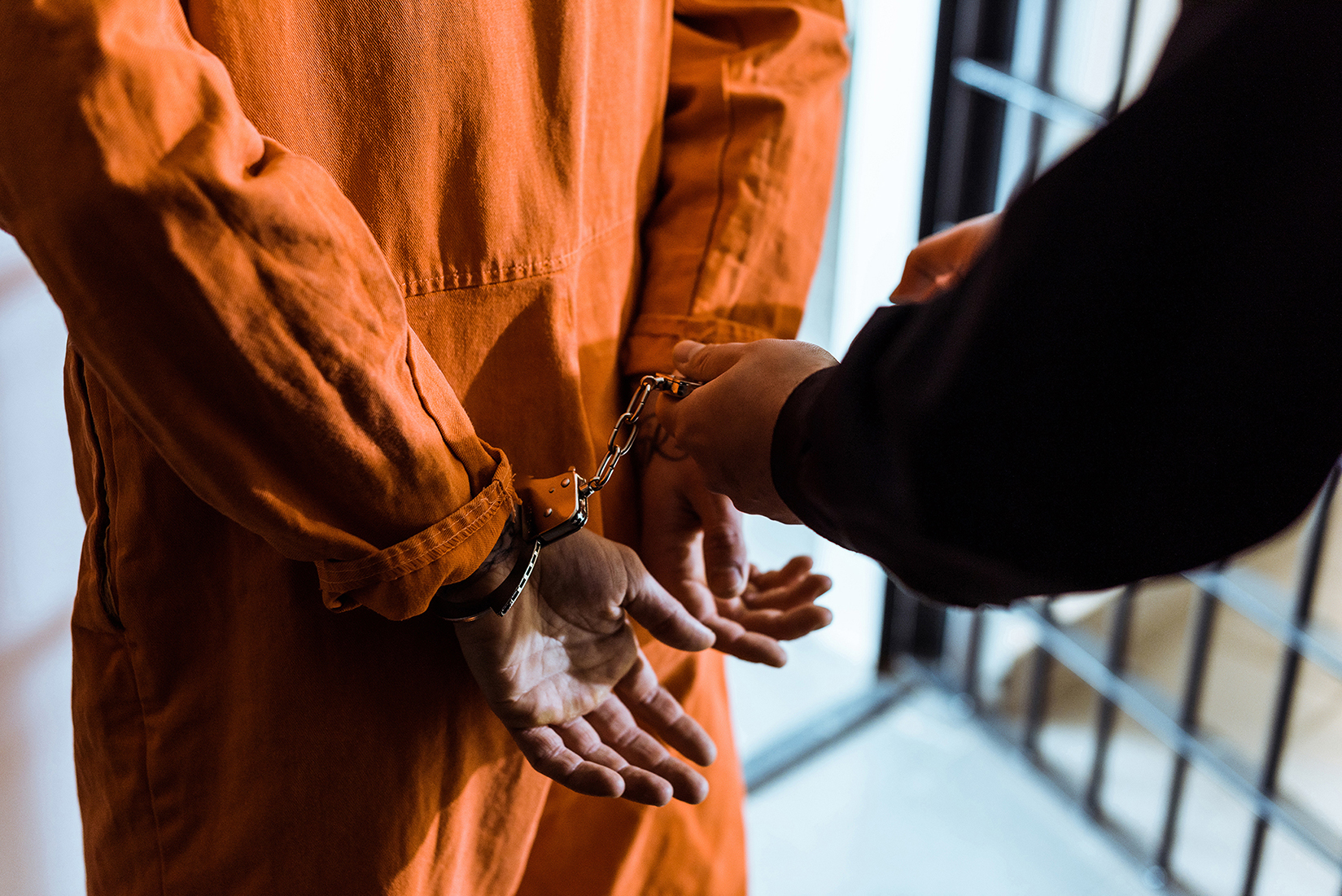 Real life BTEC Uniformed Protective Services stories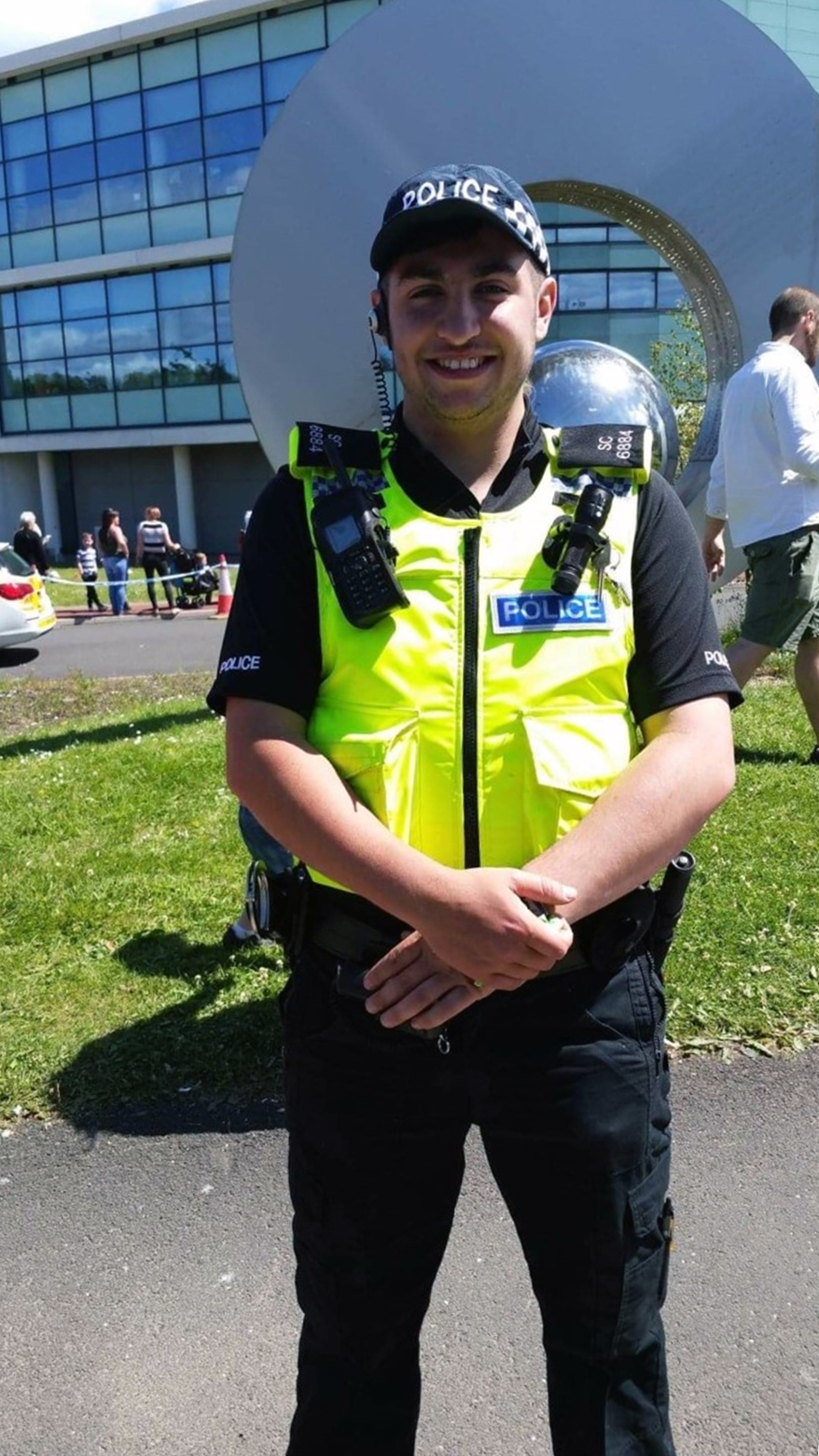 Joshua Allison
Special Constable with Northumbria Police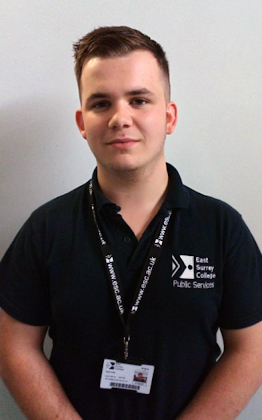 Ryan Jolly
Company Sergeant Major with Air Cadets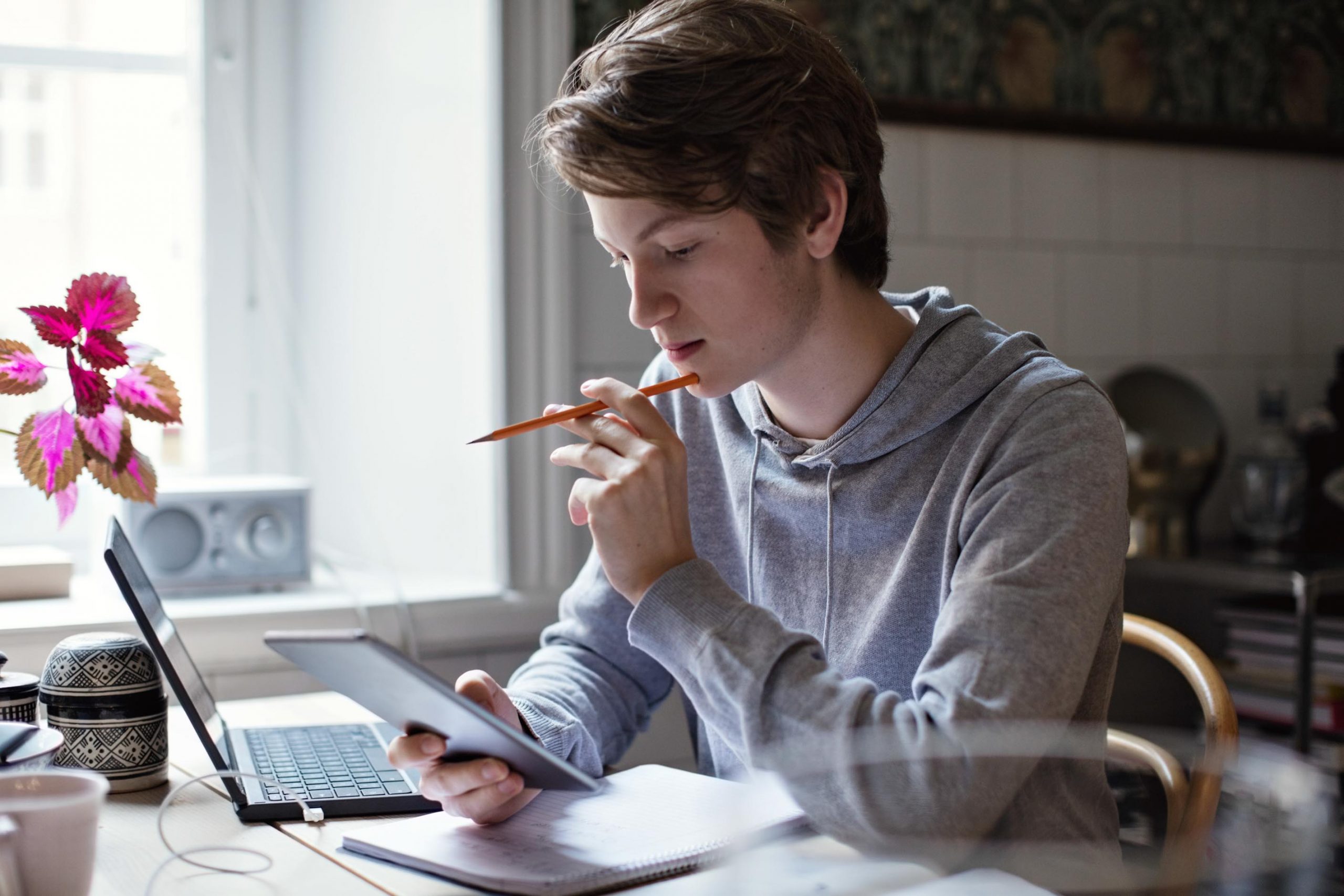 James Smith
Special Constable in the Police Force
Share this link
Copy the unique URL below to send this page to students and peers.