Stories from our BTEC Educators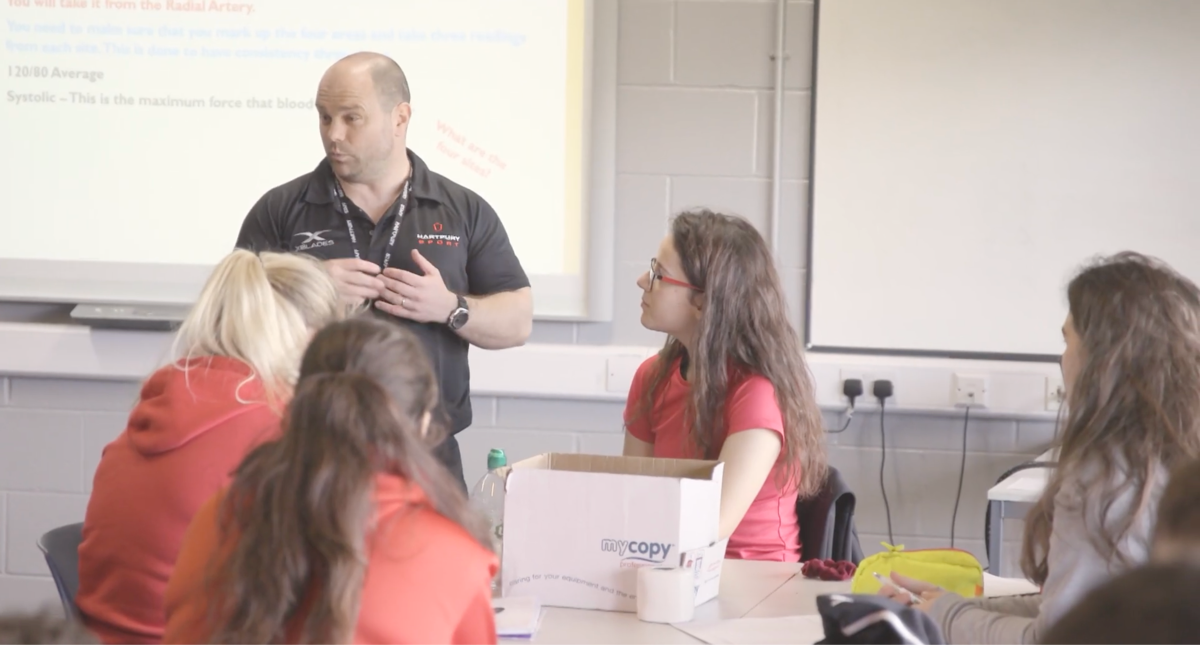 Featured Story
Hartpury College
Find out what teachers, employers and most importantly, learners have to say about BTEC in Sport at Hartpury College.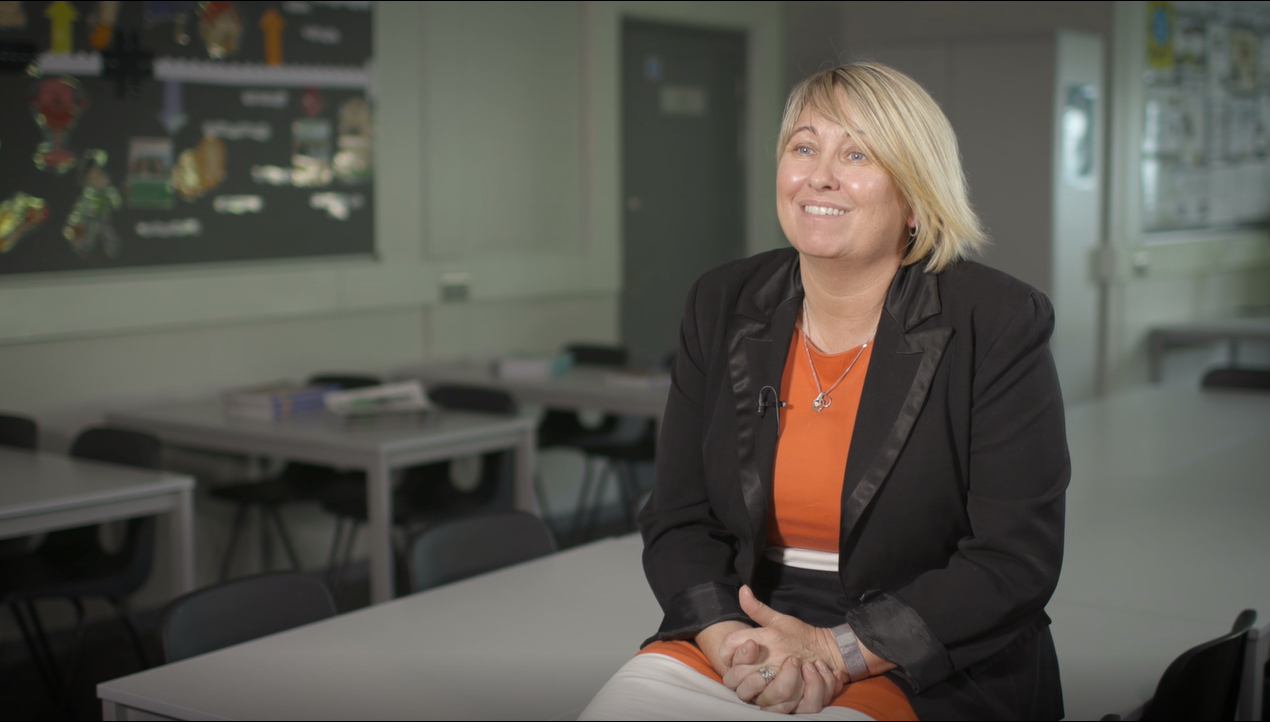 Valley Park
Find out how BTEC is equipping the students at Valley Park School with practical experience, real-life placements and transferable skills.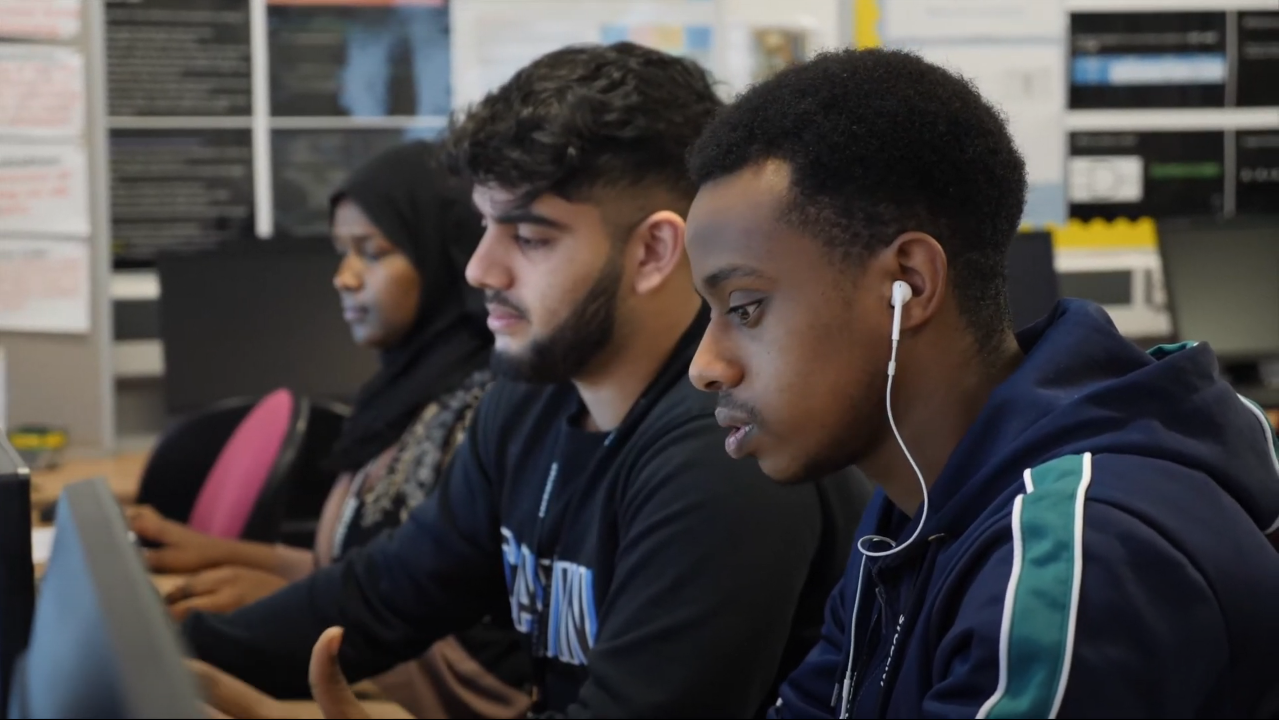 Bolton Sixth Form College
A BTEC in Business will help your students take their first steps into a career in industry. Find out what students and teachers at Bolton Sixth Form College think.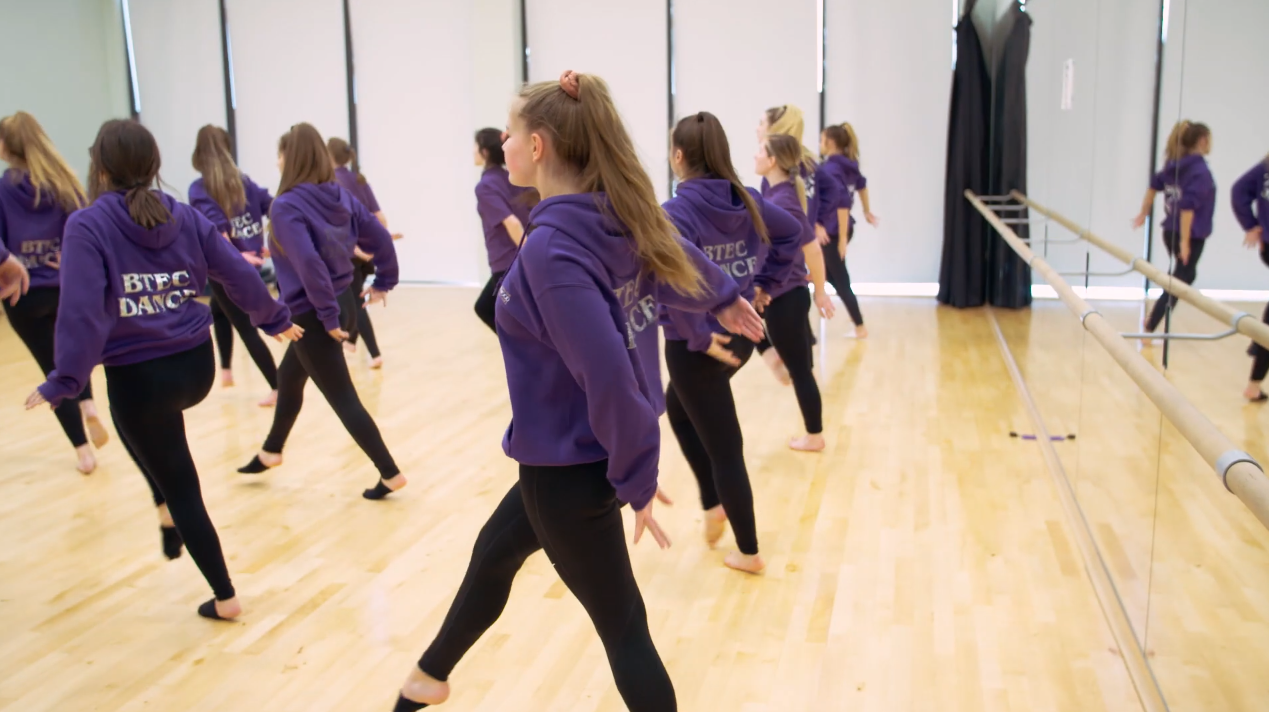 Outwood Grange
Delivering BTEC Performing Arts and BTEC Music at Outwood Grange Academies Trust supports students to do what they love and develop their passion.
I'm a huge advocate of BTEC… offering students the right course gives them the best chance to realise their potential.
Stories from our BTEC Employers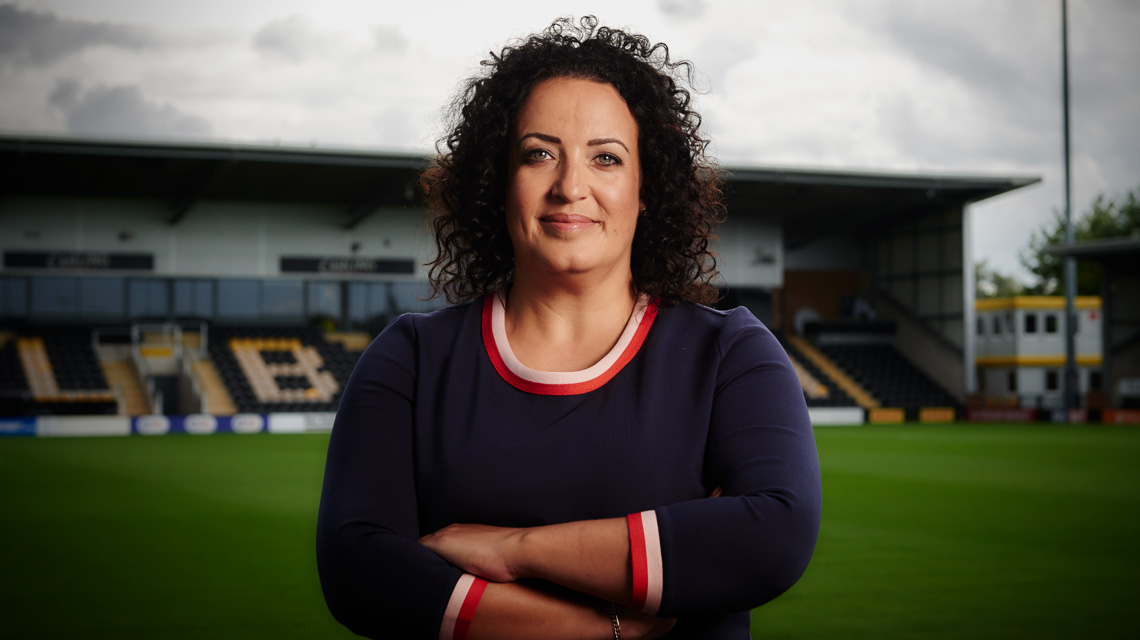 Featured Story
Fleur Robinson
Former BTEC Business student, now Commercial Director of Burton Albion FC.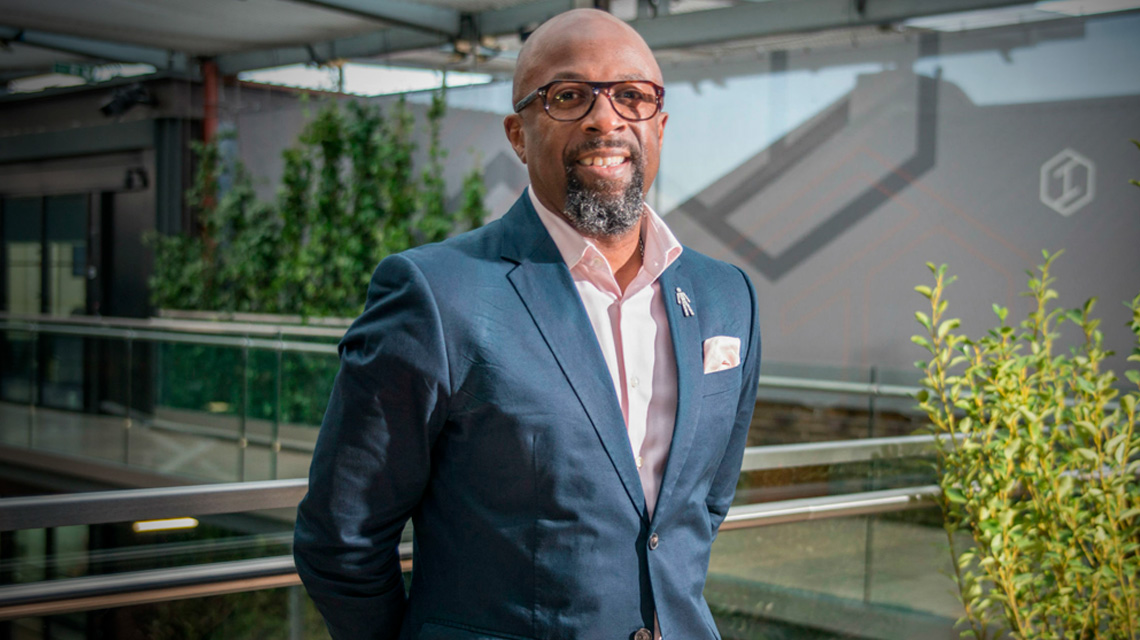 Tunji Akintokun MBE
Director and Head of Sales at PwC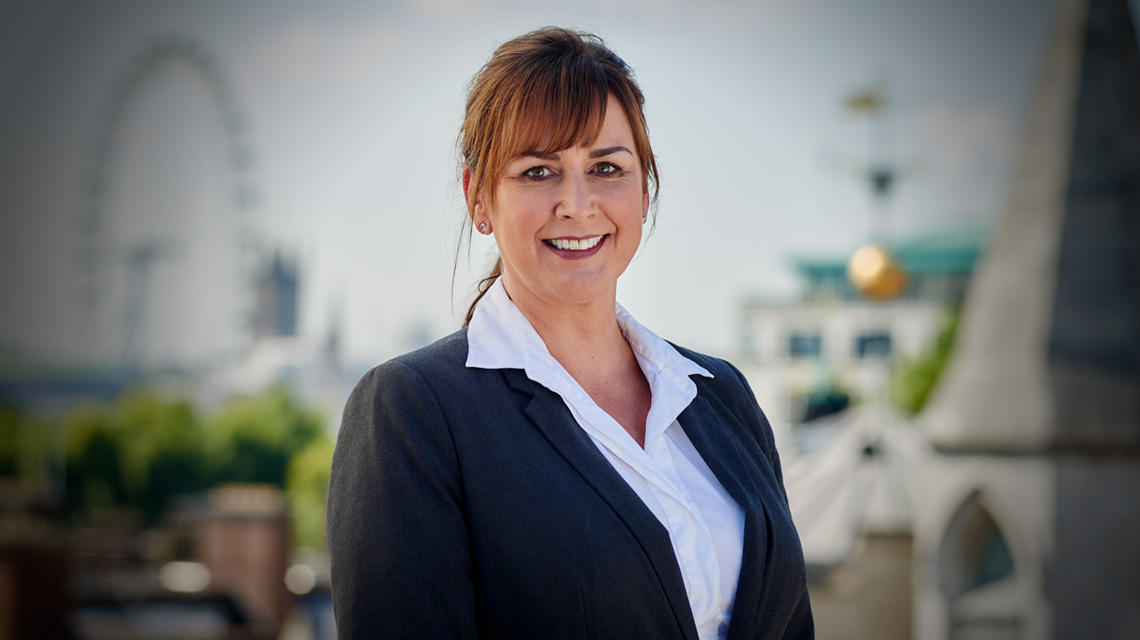 Imogen Cox
Former BTEC Business student, now Director at Cartwright King Solicitors.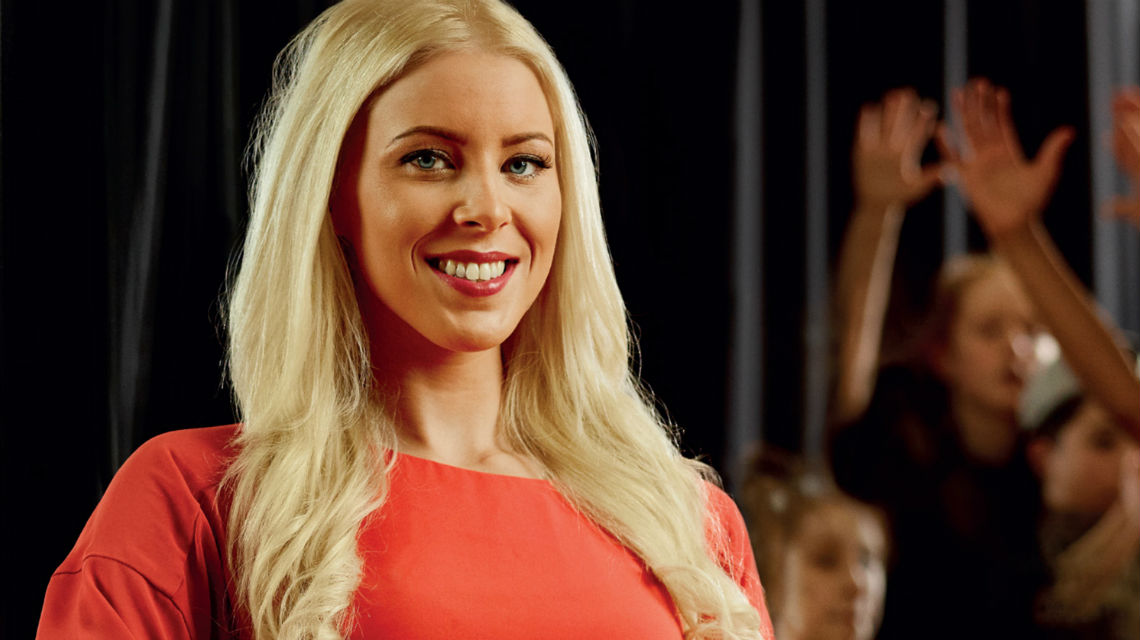 Zoe Jackson MBE
Founder and Creator of the Dream Performing Arts Company.
Get updated with BTEC news
Please enter your name and email address to stay updated with the latest BTEC news and updates.
For latest news on vocational reform in England please visit: